Donor Spotlight Q&A: Partners 4 Hope Campaign
Now wrapping up its third year, the NTFB 合作夥伴 4 希望 (P4H) campaign brings the legal community together for a friendly competition to raise critical funds for the Food Bank to provide food for today and hope for tomorrow.
Last year, firms were able to raise over $186,000 and this year our goal is to raise $250,000 to provide access to 750,000 nutritious meals to adults, children and seniors across North Texas.
We are grateful to our supporters in the legal community who have come together this March to fight hunger through donations and volunteering. This year, Partner 4 Hope was chaired by Amanda Cottrell and David Greenstone. We visited with them about why this campaign is important to them, their firms and the legal community.
---
Amanda Cottrell, Partner at Sheppard, Mullin, Richter & Hampton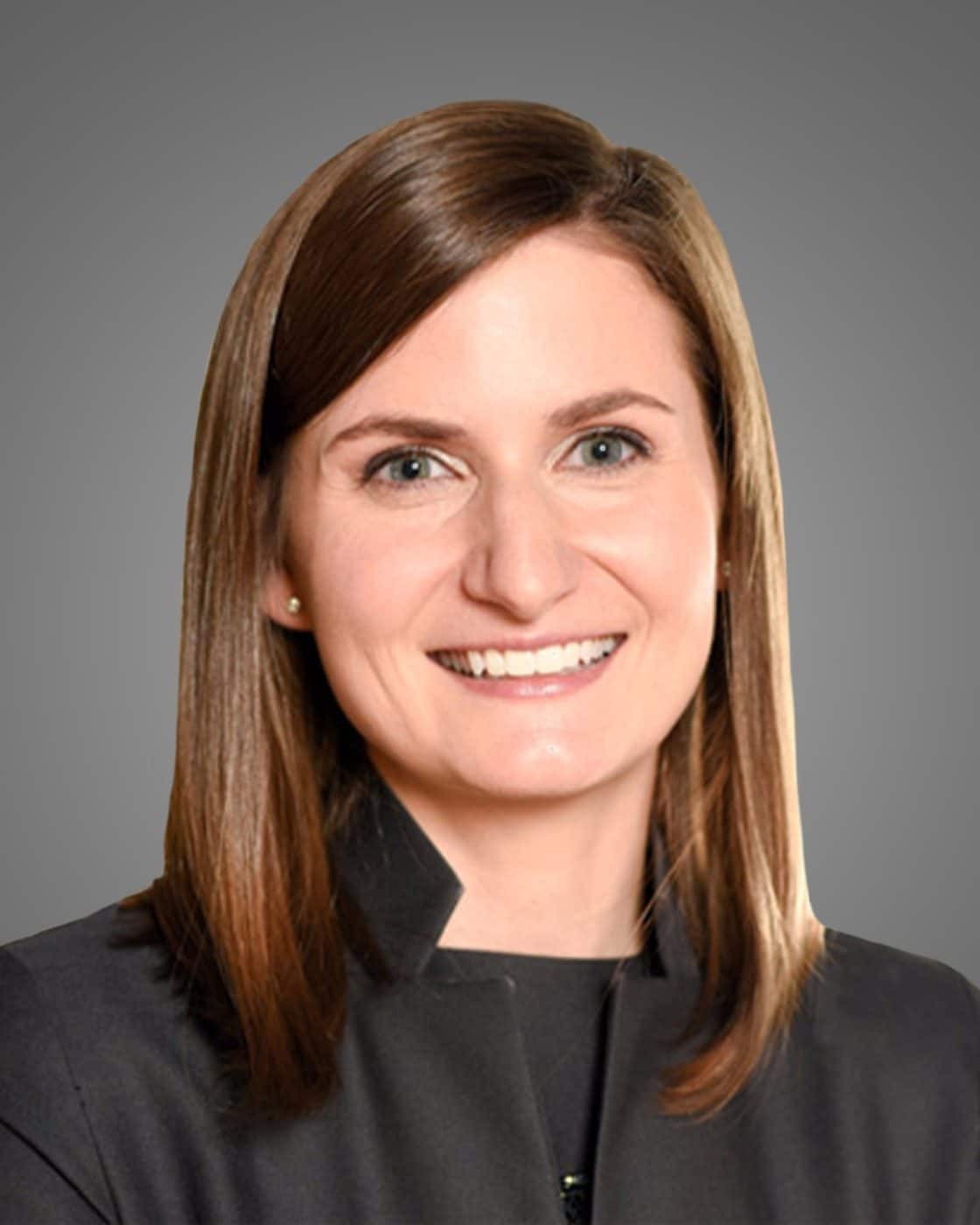 Q: Thank you for returning as chair for another year! Why is this campaign important to you and your firm?
A: Lawyers are inherently competitive. In the spirit of friendly competition for a good cause, the participants are raising much-needed funds for NTFB to make a direct impact on those facing hunger in our community. Sheppard Mullin has been participating in "food from the bar" campaigns for more than a decade in other states in which we have offices. Our Dallas office's participation in "Partners 4 Hope" is an extension of that legacy, and one I am proud to chair.
問: Since you have been involved since the beginning of P4H, how have you seen the campaign evolve and what kind of feedback do you get from your colleagues about participating?
A: Each year, the campaign has improved in terms of overall funds donated and number of donors. We had a great kick-off this year – and I expect to see participating law firms exceed last year's campaign. The NTFB enhanced the team landing page this year, allowing donors to add food in a "shopping cart" to reflect the value of their monetary donation. Every $1 donated buys approximately three meals. But now, donors can see concrete examples of what their donation buys in terms of food items. Everyone at our firm is enjoying this new feature.
問: Why do you feel it is important to get the legal community involved in fighting hunger?
A: There are multiple ways to get involved on a local level: gifts of food, time and monetary donations, to name a few. Partners 4 Hope leverages the giving power of the local bar as but one way to fight hunger. Rather than one lawyer or even one firm tackling the problem, we see the entire local bar working together to help provide a meaningful solution. It's extraordinary what people can do together!
---
David Greenstone, Partner at Simon Greenstone Panatier, PC
問: How did your firm get involved in P4H last year and to what do you attribute its success to receive the Per Capita Champion award?
A: We have always been big fans of the NTFB and supporters of its mission. We asked about ways that we could get more involved, and Partners 4 Hope seemed like a wonderful opportunity.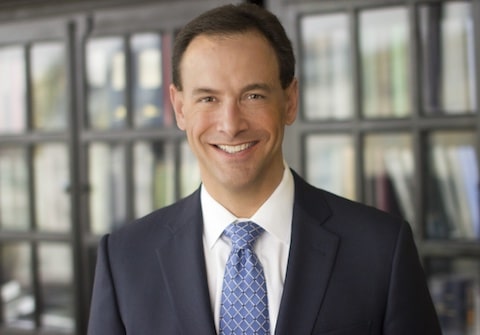 問: Why is participating in P4H and supporting hunger relief important to you and to the legal community?
A: The NTFB has provided life-saving assistance to so many people in our community during the darkest moments of the last few years. We feel like its mission of helping people when they need it the most is entirely consistent with our mission as Trial Lawyers. It is our obligation to find ways to help and give back whenever we can.
問: What led you to take a chair position, and what are your goals for this year's campaign?
A: I was honored to be asked to be a chair of this year's event. My goals are to help Partners 4 Hope continue to grow and become an engrained part of the Dallas legal community.
---
Thank you to Amanda, David, and all the supporters in the legal community for your commitment to hunger relief. We also would like to thank our 2022 Partners 4 Hope media partner, D Magazine. We are incredibly grateful as we continue our mission to bridge the hunger gap in North Texas.