When Providing Food Means Providing Hope
With everything that is happening in the world its nice to know that there are people out there helping. As a mobile pantry coordinator for the North Texas Food Bank, I take great pride in the role that the team and I play in ensuring that neighbors in need get access to healthy foods.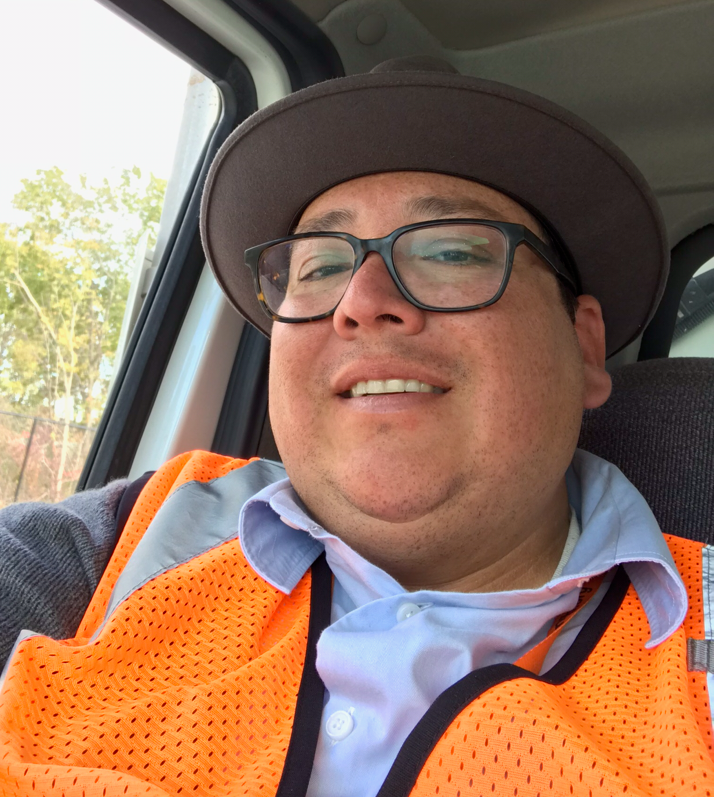 In our lifetimes, we have never faced a crisis like what we are seeing with COVID-19. People are scared, many have lost their jobs, or a significant amount of income and they might be reaching out for help for the first time.
That's where the Food Bank comes in. Each day, the team loads up our market on wheels to bring food to communities that are in need. Nowadays the food looks a little different and the way we distribute it is different too. Because we want to ensure the safety of our staff, volunteers and the neighbors we serve, we are distributing boxes of food as well as boxes of produce in a drive-thru model to limit contact.
This is our new normal for now, and let me tell you, as someone who loves to get to know people, it is difficult to get used to this concept of social distancing. But we know this is what we have to do to make sure that we are safe.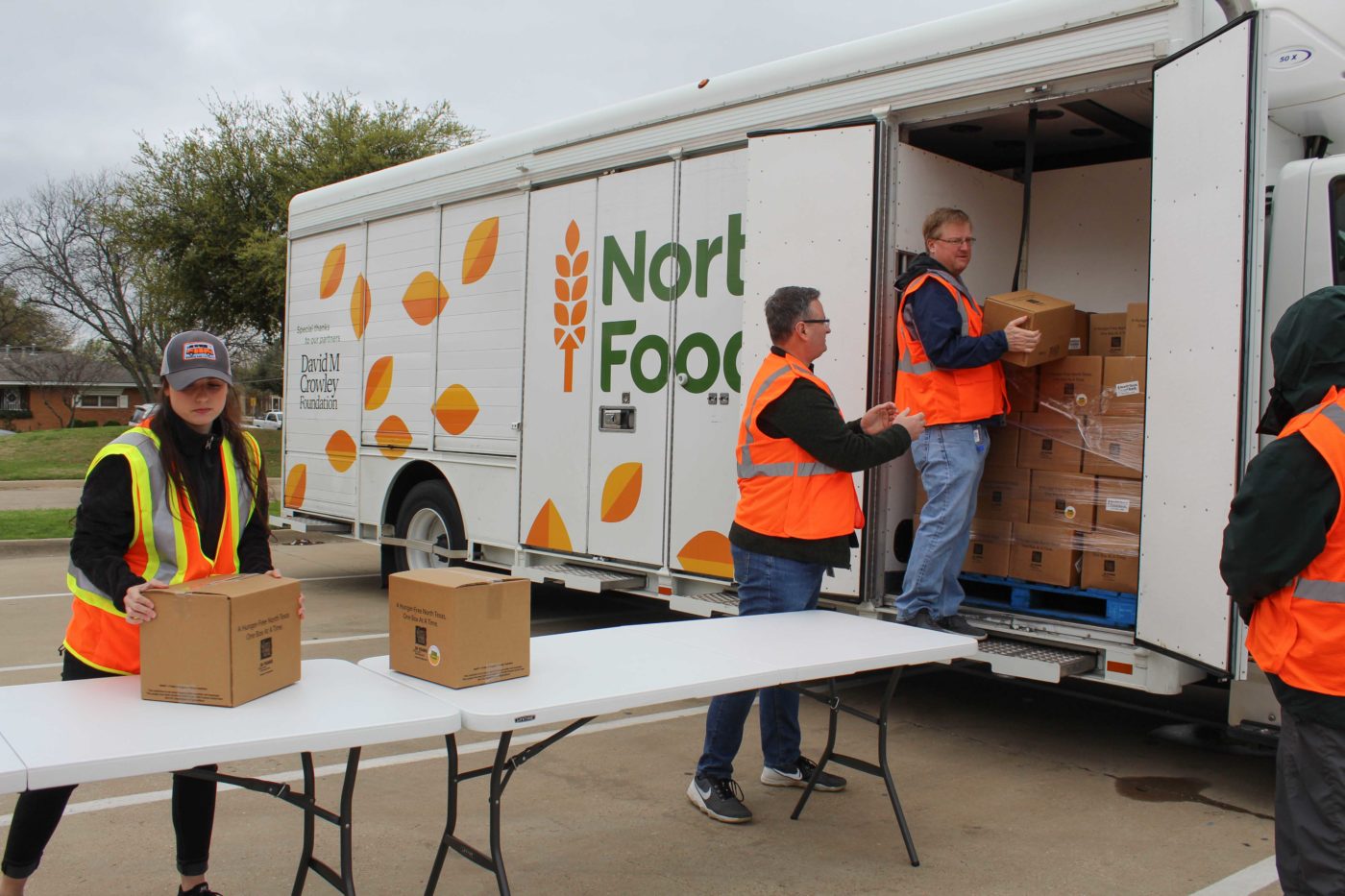 I want to assure you that the Food Bank is doing everything possible to get food out as quickly and as safely as possible. To find a local mobile pantry distribution visit our website. We are thankful for our generous supporters who have reached out in our time of need to help stock our shelves. If you hadn't seen, we could use your support by hosting a focused food drive. You can also donate to the cause by visiting ntfb.org/give.
No matter how you choose to get involved, know that your efforts will help people get the food they need when they need it most. It will take each of us to meet the need, but together we can make the future a bit brighter for our neighbors.
Pablo Guardiola
Mobile Pantry Coordinator