Virtually Volunteer with NTFB
Explore the NTFB website and social media channels to learn more about what we do!
Share our social updates, new blog posts, and more!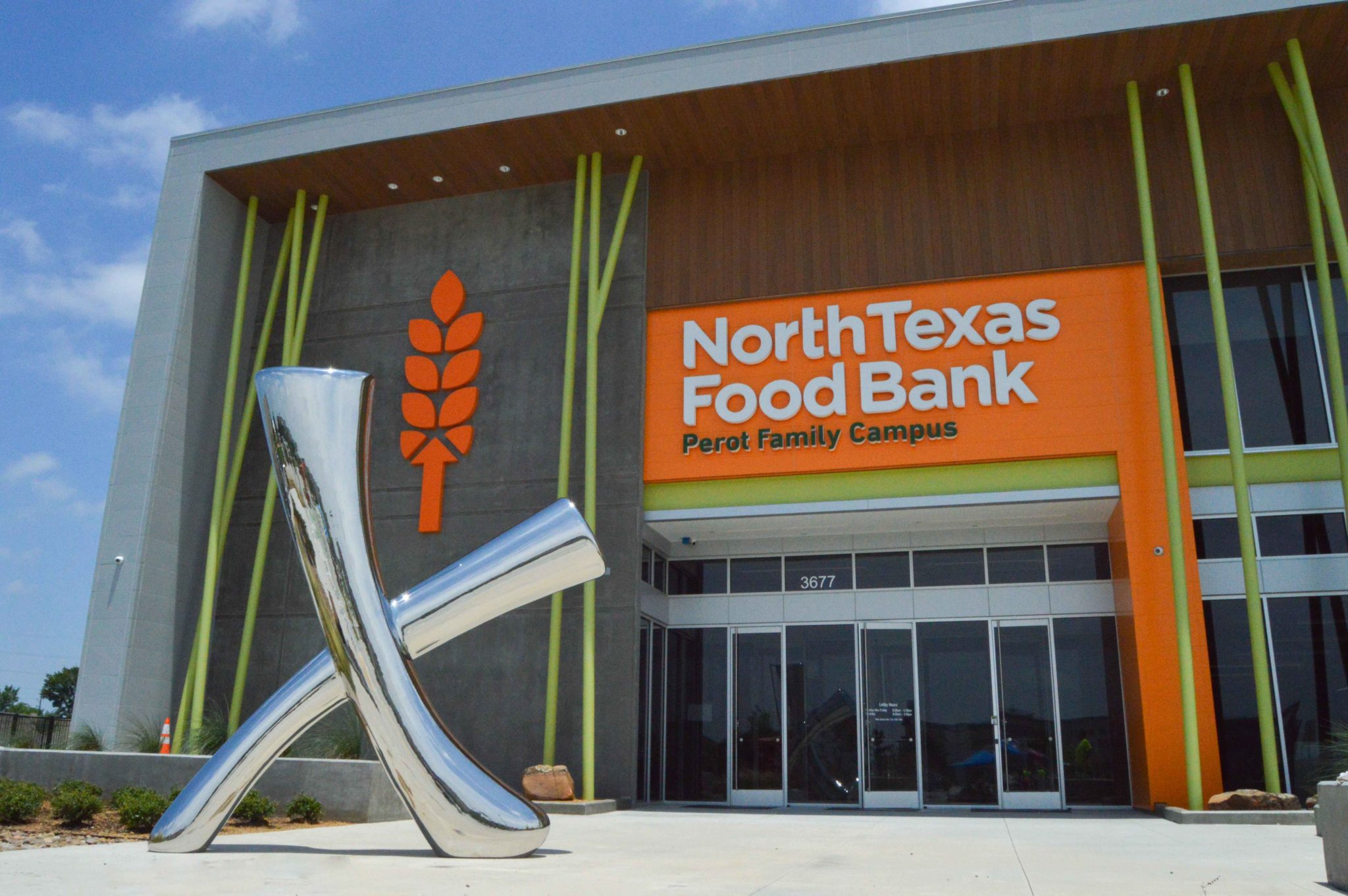 1 in every 6 people in North Texas are food insecure, which includes 1 in every 5 children. That means there are nearly 800,000 food insecure individuals and almost 300,000 food insecure children.
Being food insecure means that you don't always know where your next meal will come from.
The North Texas Food Bank (NTFB) has a vision of a hunger-free, healthy North Texas and has made it our mission to close the hunger gap in North Texas by providing access to nutritious food.
NTFB serves a 13-county service area and distributed 125.6 million meals to hungry children, seniors, and families in FY21.
Every $1 donated to NTFB will help provide 3 nutritious meals to our hungry neighbors struggling with food insecurity.