TOTC Hosts & Host Committee
Thank you to our hosts, former Cowboys players Chad Hennings and Preston Pearson, and Chef Kent Rathbun!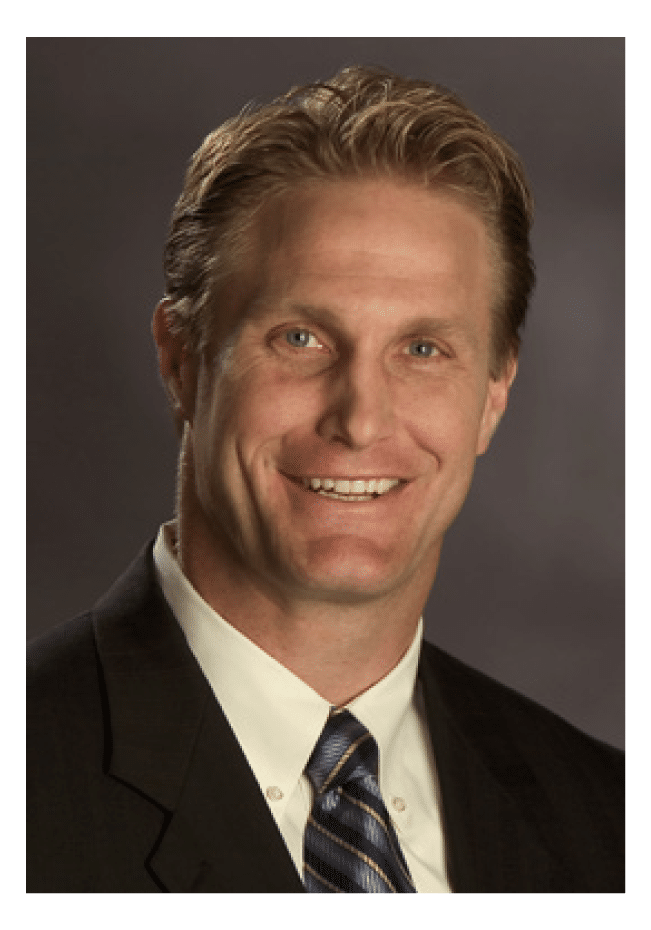 An accomplished lineman in high school, Hennings chose to attend the U.S. Air Force Academy and postponed his entry into the NFL to fulfill his commitment. Hennings flew 45 missions in support of Operation Provide Comfort in Northern Iraq, and received two aerial achievement medals for his actions. After his discharge, Hennings joined the Cowboys as a defensive lineman. He spent his entire 9-year career with the Cowboys, retiring in 2001 with three Super Bowl rings.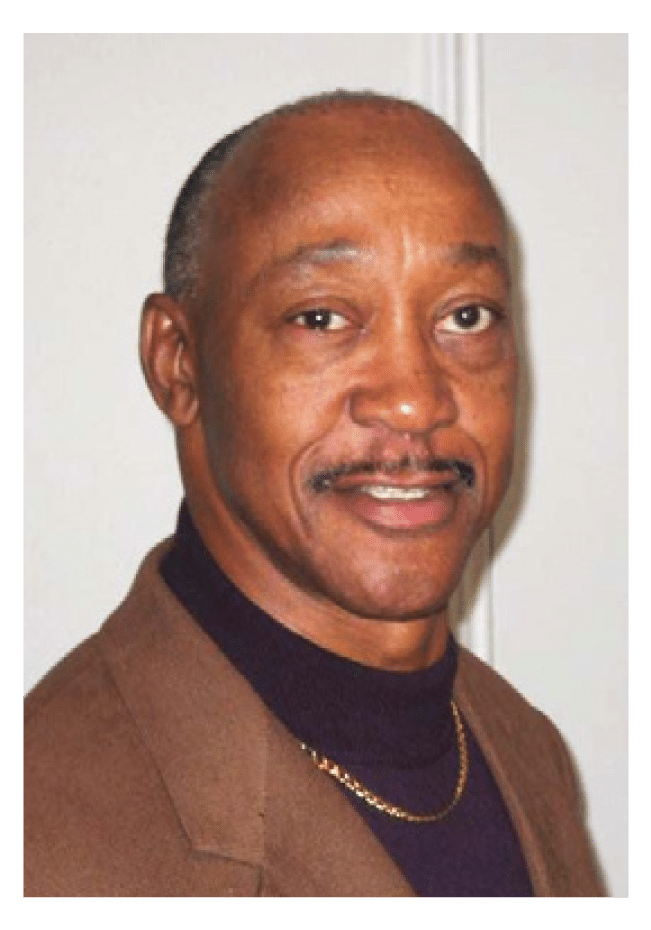 Pearson played in the NFL for 14 years, beginning his career with the Baltimore Colts in 1967 before being traded to the Pittsburgh Steelers in 1970. Pearson completed his career with the Dallas Cowboys from 1975-1980, having played in five Super Bowls with three different teams. A native of Freeport, Illinois, Pearson is a graduate of the University of Illinois, where he also played college basketball.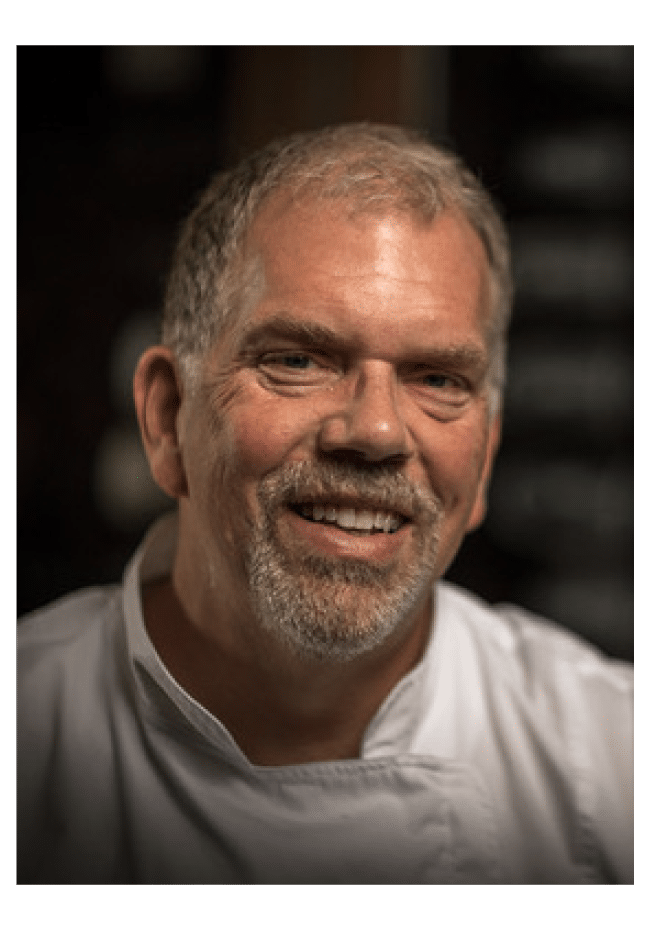 Celebrity Chef Kent Rathbun has been a respected leader in the Dallas dining scene for more than two decades. His unforgettable menus and extraordinary dining experiences have not only attracted local acclaim, but international attention as well. Whether it's creating the elaborate flavor profiles you experience in his dishes or working to bring a restaurant to life, Kent has spent his life dedicated to creating outstanding culinary experiences. In 1999, Kent created a fine dining concept called Abacus. Since then, he has developed Jasper's, Hickory, Rathbun's Blue Plate Kitchen, Imoto, and most recently, Rathbun's Curbside BBQ.
Anna Asava
    Raj Asava
Jennifer Burns
Lane Conner
Brooke Dowdy
Charlyn Plunk
Trish Robertson
Whitney Strauss
LuAnn Tarango