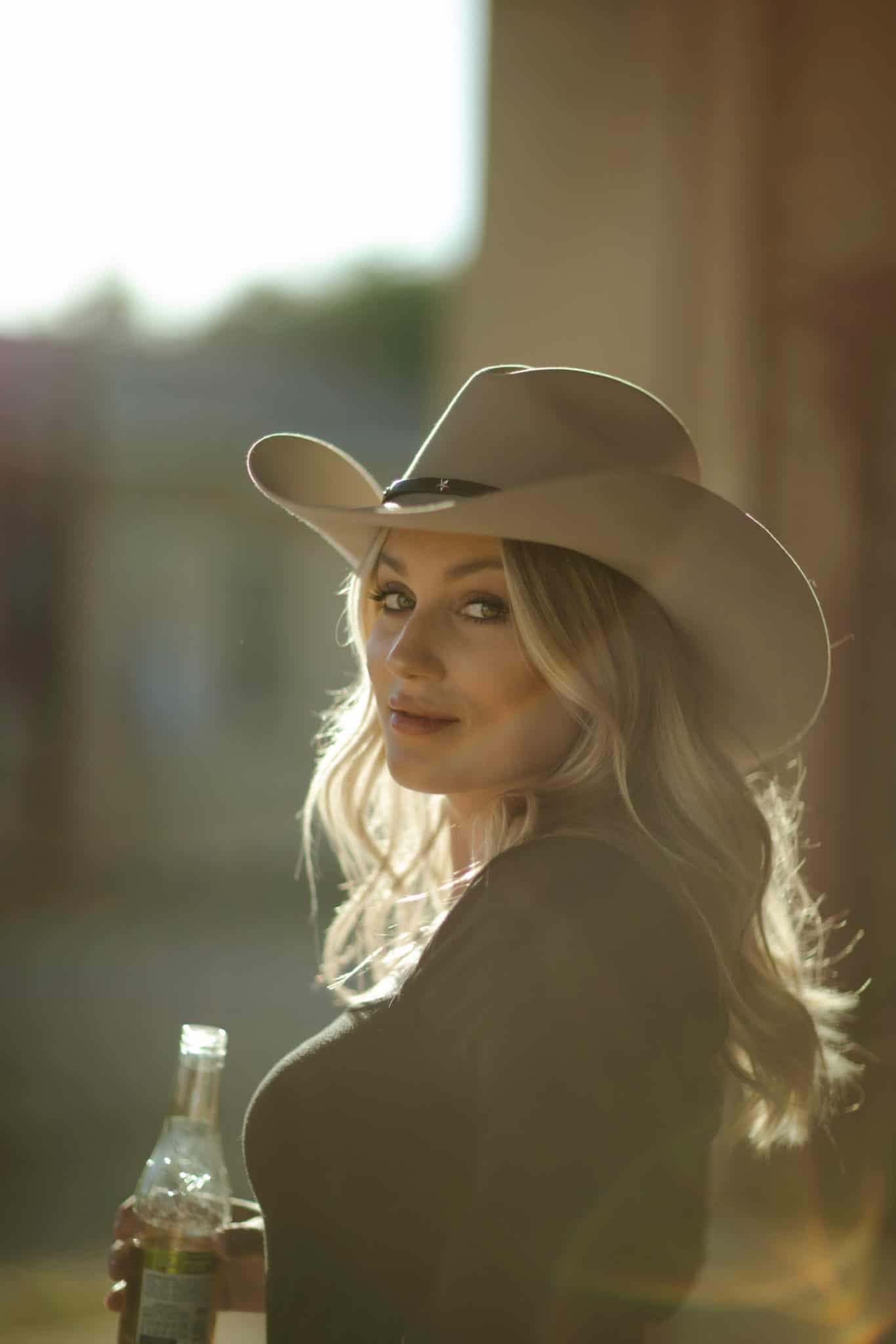 San Antonio native, Taylor Dunn is proving to be a rising artist in the Texas Country/Americana scene. Taylor's first single "Homesick When I'm Home" reached the top 40 in the Texas charts and her follow-up single, "Never Done Love", has continued to climb the radio charts. This year she won New Female Vocalist at the Texas Regional Radio Awards.
Her passion for writing and creating songs transcends from the person she is and her life experiences. She pairs familiar country elements with a contemporary spin drawing many audiences to her music. This Dallas-based singer/songwriter's love for music fostered from an early age and has grown into much more in her adult life.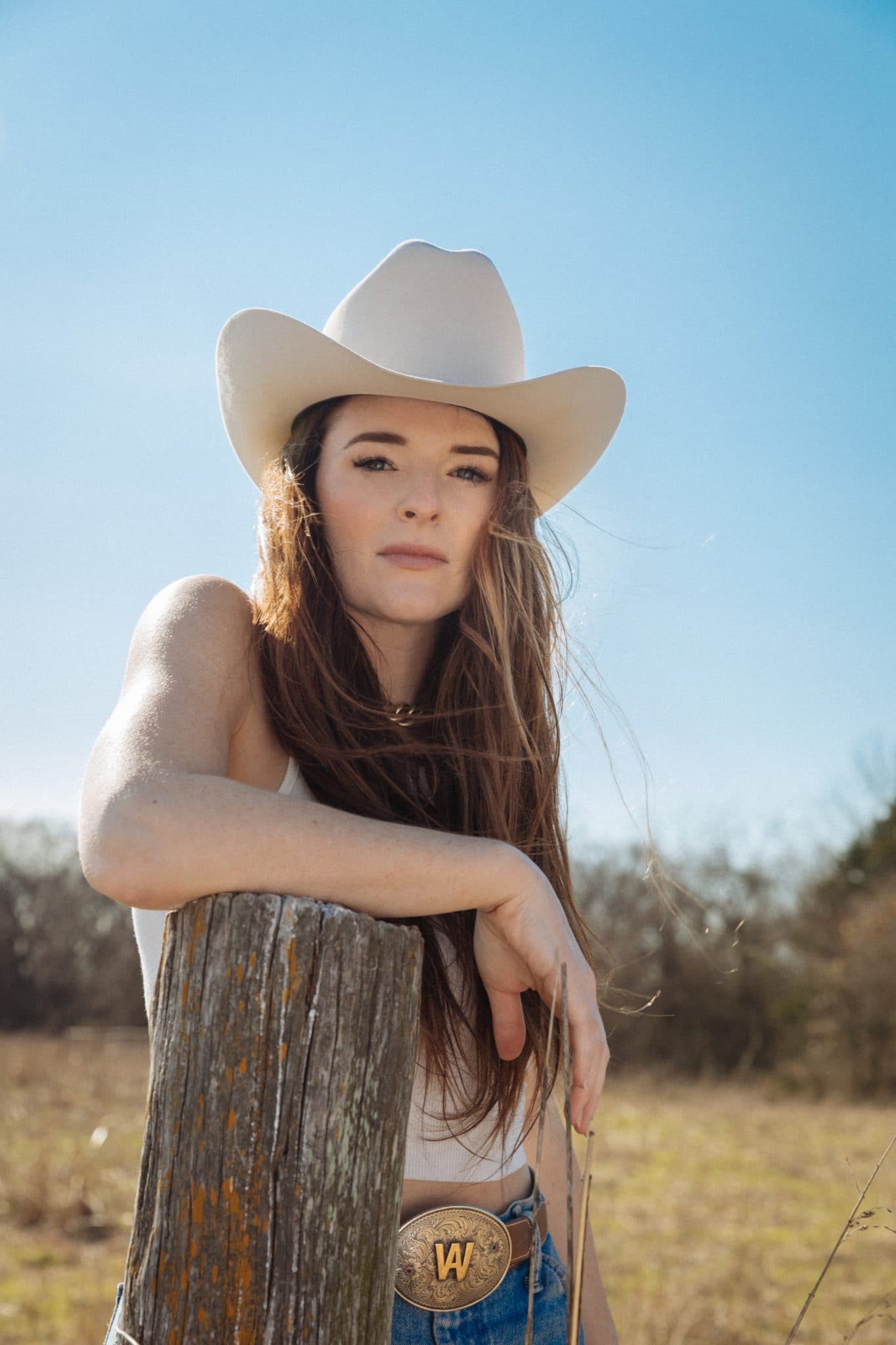 Singer-songwriter Jenna Paulette — a cowgirl who came of age amid the gritty realities of ranch life — is part of Nashville's growing wave of female artists who are rewriting the rules and charting their own paths. Her finely calibrated blend of toughness and sensitivity is on full display in tracks like "Country in the Girl" and "Pretty Ugly," while current single "Bless Her Heart" unleashes the sass and storytelling gleaned from those who precede her: The Chicks, Miranda Lambert, Kacey Musgraves. Paulette earned a marketing degree at the Savannah College of Art and Design, and ultimately settled in Nashville, where she struck up a mentorship with Ashley Gorley, a veteran songwriter with 50+ No. 1 tunes under his belt.
After collaborating with songwriters like Will Bundy, Heather Morgan and Parker Welling, as well as opening for Mason Ramsey on his 2019 national tour, Parmalee, John Michael Montgomery and Aaron Watson this year, Paulette found herself playing to fans via TikTok, Pinterest and Instagram to continue growing her fan base, ultimately signing a publishing deal with Brad Paisley's Sea Gayle Music earlier this year. With more new music on the horizon, she's not slowing down anytime soon.