The Immense Value of Interns at NTFB
A summer at the North Texas Food Bank (NTFB) can change one's perspective, igniting a passion and understanding that lasts a lifetime.


This is profoundly evident in the story of Will Hyttinen, our Community Engagement Intern for Summer 2023, whose journey within these walls has been nothing short of transformative.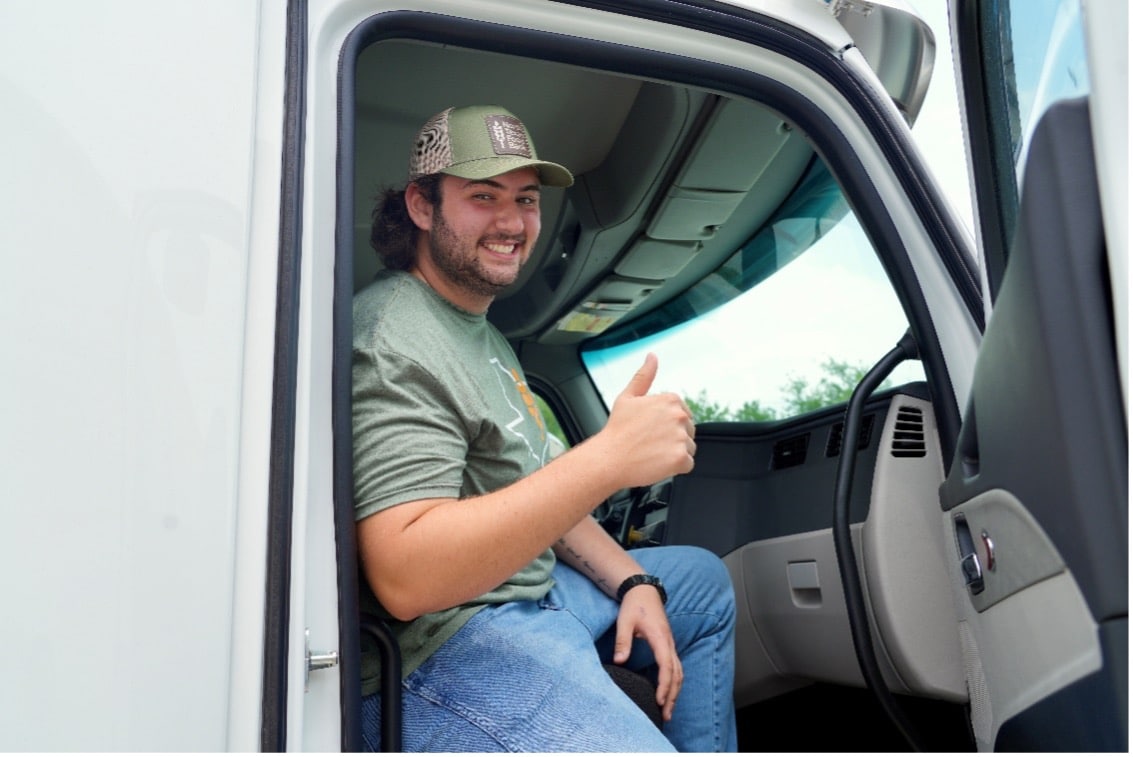 As soon as he began his internship, Will became the welcoming face for thousands of volunteers. Always greeting them with that signature easy smile, he was the one who would transition them from strangers to informed hunger fighters. His enthusiastic and enlightening presence underscored the Food Bank's importance in the North Texas community.
In Will's words, "During my internship, I learned more about the people operating the food bank and have grown to love their jobs. Each person I have talked to has seemed to have the utmost pride in their craft. And as an outsider in many ways, I have seen that they are making a difference even when they might not be aware of their impact themselves."

Navigating through the Food Bank, Will met with various departments, deepening his understanding of the organization. "Luckily during my time here, I was able to meet with multiple departments and understanding the overall scale from a departmental perspective has allowed me to understand the hunger crisis more than I had ever comprehended before."
It's not just the inner workings that captivated Will but also the broader perception of the Food Bank. "More than anything I think that the Food Bank is understood on a very basic level from outsiders, a place that people can go to get food when they are in need. However, on the inside, there are employees that love their jobs and make incredible contributions to North Texas." Will took it upon himself to communicate this deeper appreciation to volunteers, ensuring they recognize the real impact of their contributions. "One of the most impactful things for me is allowing volunteers and donors to know the overall impact that the food bank makes with numerical values. It not only shocks people when they hear it but allows them to share their impact with the people they know and continue to expand the knowledge of NTFB's impact."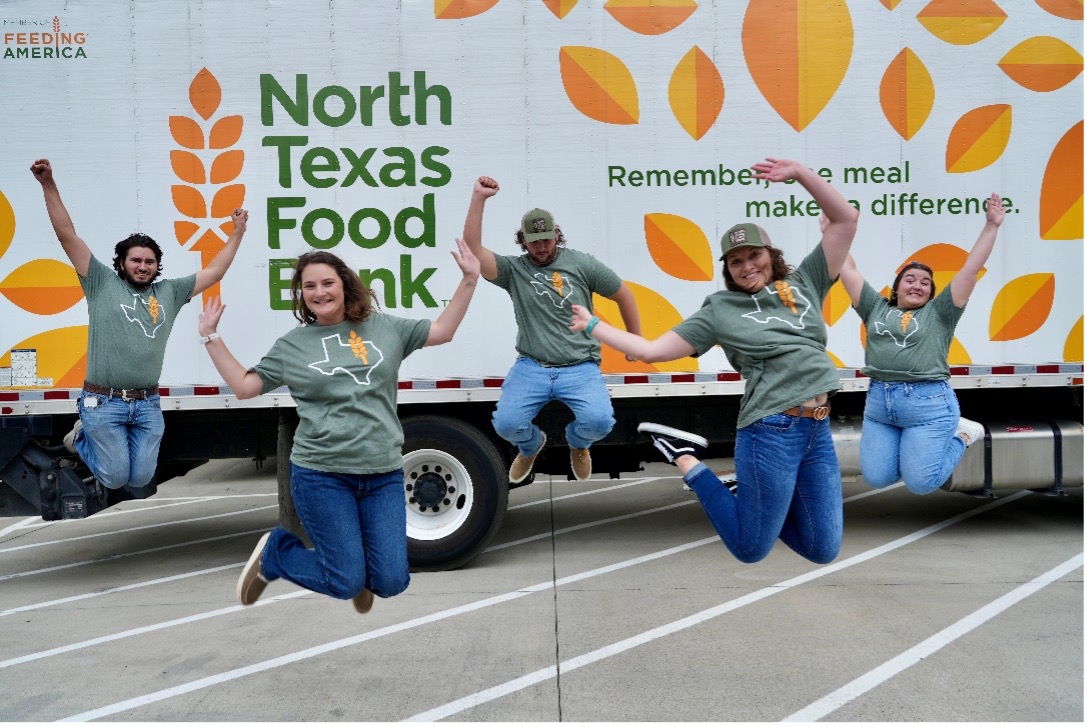 Throughout his time, the consistent theme has been the passion and dedication of the NTFB staff. "Overall, this summer has been an incredible experience, and I have learned so much not only about the food bank but about people who love their jobs and the people they work with, which has been super inspirational."
While his days at NTFB may have been numbered, his impact is timeless. From greeting newcomers, being the face of NTFB merchandise, and sporting our iconic trucker hat through the warehouse corridors, Will's commitment and passion for service have left an indelible mark on us all.
Will is a junior at Baylor majoring in Environmental studies. For the past three years, he has worked seasonally and part-time with Heritage Farmstead Museum, assisting volunteers, events and programs. His hometown is Richardson and in his spare time, he enjoys working out, watching movies and walking his dog. He is a fan of the Cowboys, Baylor Bears and Stars.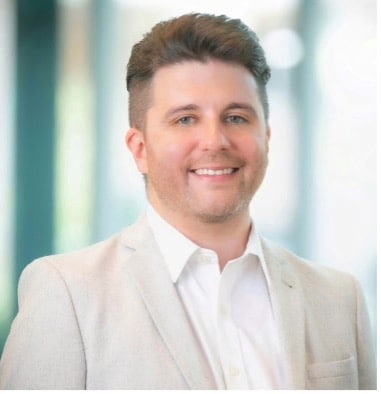 Justin Waldrop is the Annual Campaign Manager for the North Texas Food Bank