The Community is here for NTFB
Today, the team at the North Texas Food Bank is taking a well-deserved break to rest and recharge with their families. I am grateful to each of them for their tireless dedication thanks to their efforts we have been able to distribute thousands of pounds of food each day to our community.
I wanted to take a moment to reach out and thank you for your unwavering support. We have been overwhelmed by your generosity since the start of the COVID-19 pandemic. We are committed, along with our network of partner agencies, to serve those requiring food assistance during these uncertain times. We know that even when businesses reopen, there will still be people in need of our support. Your gifts help us maintain our strong financial position as we prepare to meet the dramatic increase in needs over the next several months.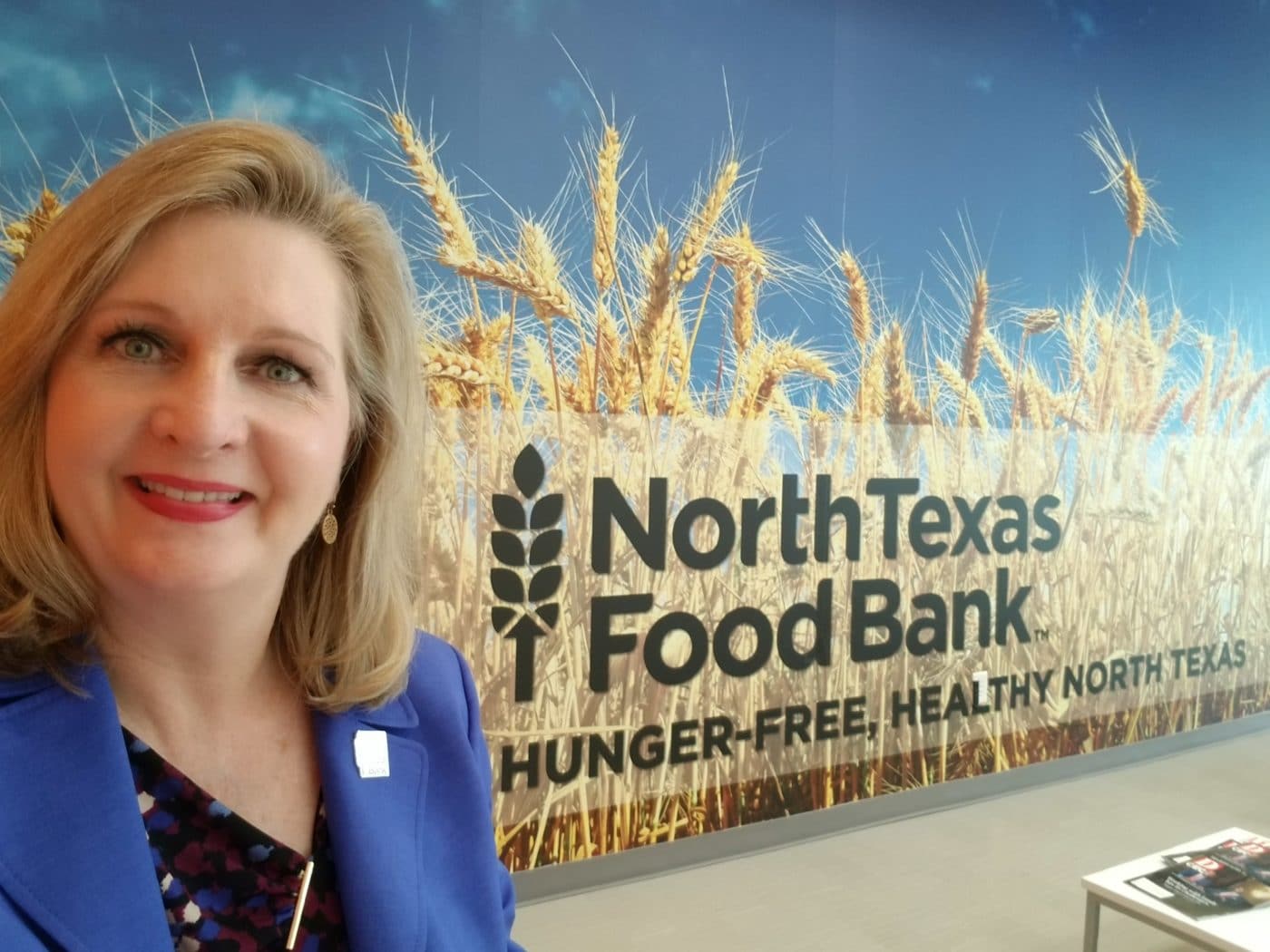 At the moment, one area we are laser focused on is access to food. This is currently our greatest need.
We are distributing more food these last few weeks than we have been able to procure. Donated product from retailers has gone down due to high consumer demand. Even accessing food for purchase is challenging as many suppliers are capping orders of product if they have it available. Many of the donations we receive will be used to purchase critical inventory in bulk, which is used in the family meal boxes we are producing at rapid rate. These boxes are critical to our efforts as they allow for distributions that incorporate social distancing practices. The downside is that they are more costly to build and require specific products to ensure a box of nutritious food staples. Our team is working to ensure that we can continue to meet the need in the coming days weeks and months, and we know that we can count on you to support us in our work.
Thank you for advocating for our mission with your elected officials at the local, state and federal level as they have truly been working to ensure we have the resources that we need.
These are unprecedented times, but we have come together as one North Texas and it is amazing to see how we are able to take care of one another.
I hope you and your families continue to stay safe.
Trisha Cunningham