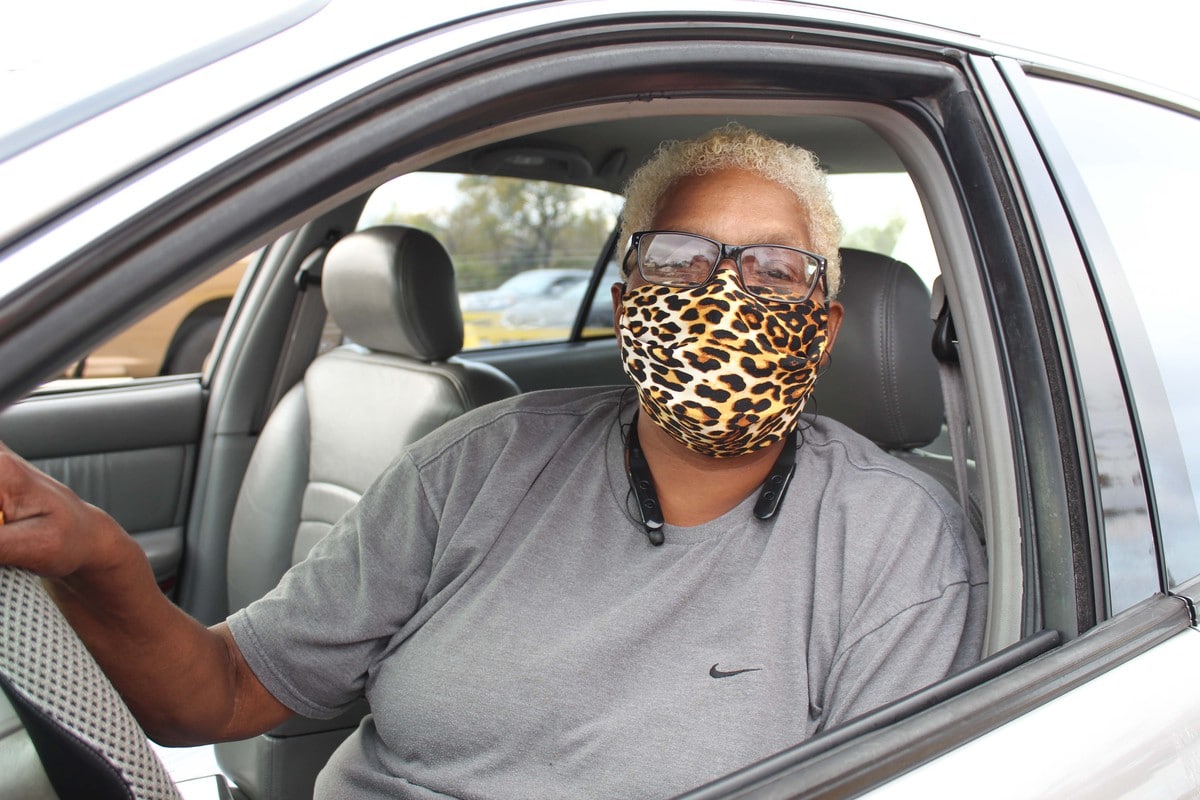 The pandemic has been especially difficult for our senior citizen neighbors, who face higher medical risks from COVID-19 and other challenges that make access to nutritious food complicated.
As a diabetic who also has high blood pressure, Sylvia needed to be especially careful during the pandemic. She limited her outings and stopped doing many of her regular activities. Being on a fixed income and having increased medical expenses made it particularly challenging to obtain the nutritious food she needed to stay healthy.
Sylvia was able to find food assistance for the first time at the North Texas Food Bank's Mobile Pantry distribution at Fair Park. Along with our partners, the Food Bank distributed food so our neighbors like Sylvia could have a meal.
"It's a blessing and I'm thankful."