Social Media Ambassador Program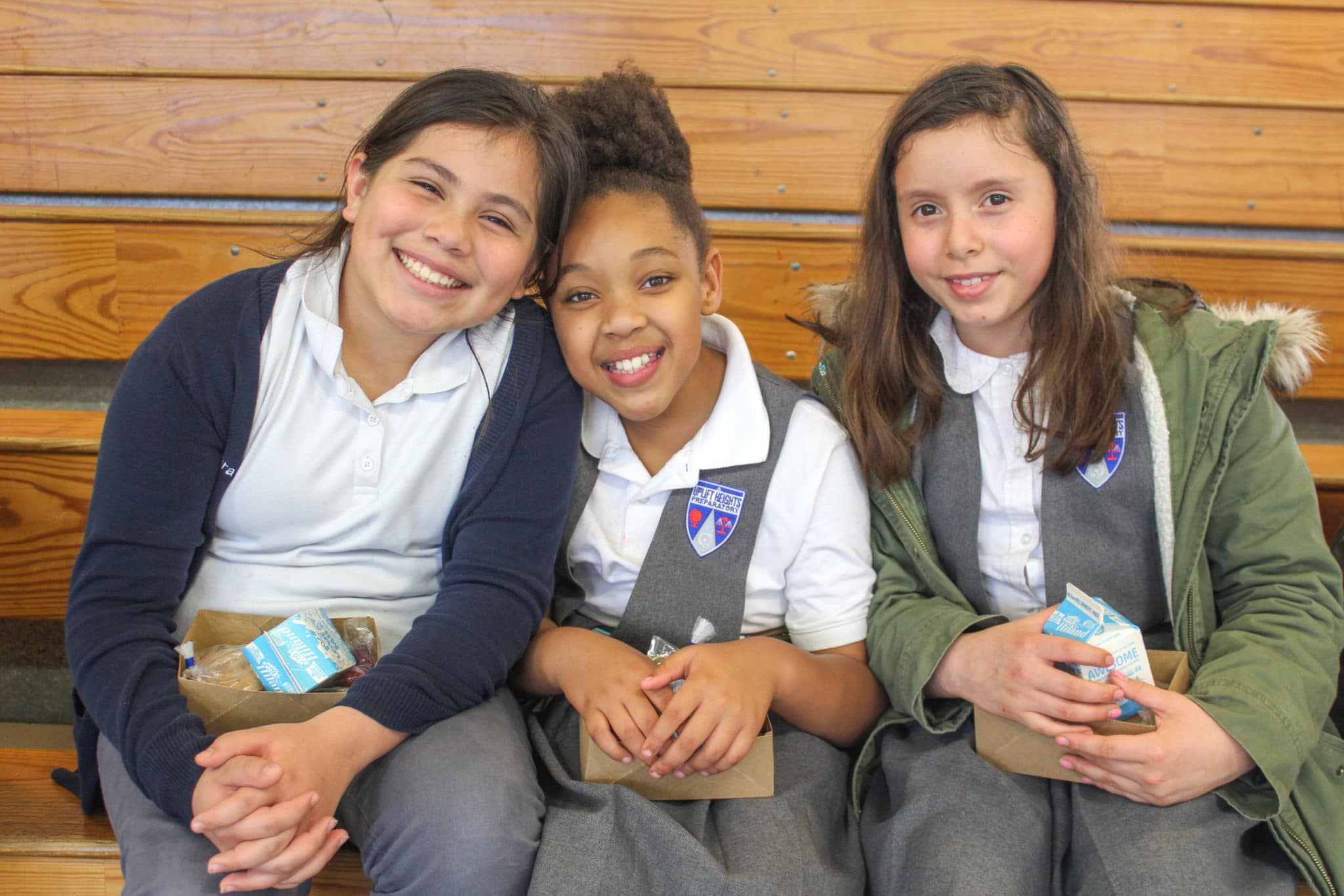 NTFB is looking for social media-savvy people in North Texas to help us spread the word about hunger and our mission to feed food insecure children, families and seniors in our community. Your network of friends, family and co-workers could help us connect with new supporters who are interested in supporting our work to fight hunger in North Texas!
As a Social Media Ambassador, each month, you will receive exclusive updates on NTFB events and campaigns and facts on hunger that you can post on your social media pages to help us reach more people and do more good! Just choose a topic, event or campaign that interests you and post it!
As a Social Media Ambassador, You Will Receive:
Periodic emails with social media messaging and social media tips and tricks
Potential recognition in NTFB print or digital platforms 
Invitation to Social Media Ambassador Networking Events
Some of our Social Media Ambassadors may also be invited to participate in special NTFB events 
2 hours of volunteer service hours a year for active participation
Social Media Ambassador Requirements:
Have at least one public social media profile, including Facebook, Twitter, LinkedIn, Instagram or a blog.
Be able to post NTFB-related information 6-12 times per year.
Reside in one of our 13 service counties: Dallas, Collin, Ellis, Rockwall, Denton, Fannin, Hunt, Grayson, Kaufman, Navarro, Lamar, Delta and Hopkins Counties.
Social Media Ambassador Interest Form