Social Media Ambassador Program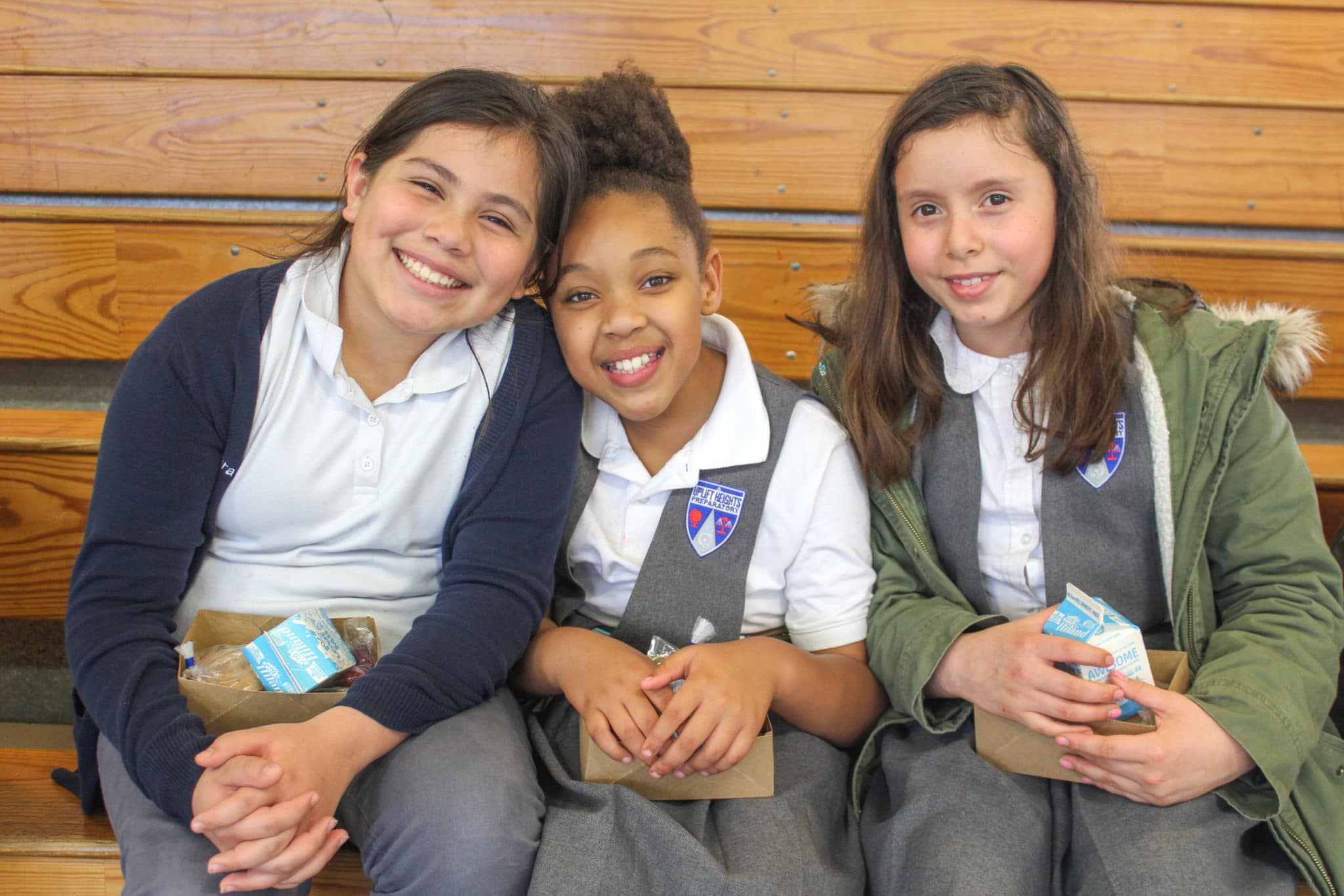 The NTFB is looking for social media-savvy individuals in North Texas to help us spread the word about hunger and the mission to feed our neighbors facing hunger. Your network of friends, family and co-workers could help us connect with new people who are interested in supporting our work to close the hunger gap in North Texas!
As a Social Media Ambassador, each month, you will receive ready-to-post, exclusive content that you can post on your social media pages to help us reach more people and do more good! 
As a Social Media Ambassador, You Will Receive:
Periodic notifications with ready-to-post content, as well as social media tips and tricks.
Potential recognition in NTFB print or digital platforms. 
2 hours of volunteer service hours a year for active participation.
Training on best social media practices.
Social Media Ambassador Requirements:
Have at least one public profile, including Facebook, Instagram, Twitter or LinkedIn.
Be able to post 6-12 times per year.
Reside in one of our 13 service counties: Dallas, Collin, Ellis, Rockwall, Denton, Fannin, Hunt, Grayson, Kaufman, Navarro, Lamar, Delta and Hopkins Counties.
Have a smartphone or access to a computer.
Social Media Ambassador Interest Form