The Supplemental Nutrition Assistance Program (SNAP) addresses the nutritional needs of low-income families and is one of the nation's most important defenses against hunger. NTFB helps to increase enrollment through application assistance and providing SNAP information in our 13-county service area to overcome barriers to participation.
NTFB Social Services Case Assistance Navigators answer questions about the application process and help clients complete and submit applications in Collin, Dallas, Delta, Denton, Ellis, Fannin, Grayson, Hopkins, Hunt, Kaufman, Lamar, Navarro, and Rockwall counties. Our assistance is free to the applicants. In FY19, NTFB provided access to 27.6 million meals through the SNAP program with an estimated $69 million in SNAP funds distributed into the economy of our service area.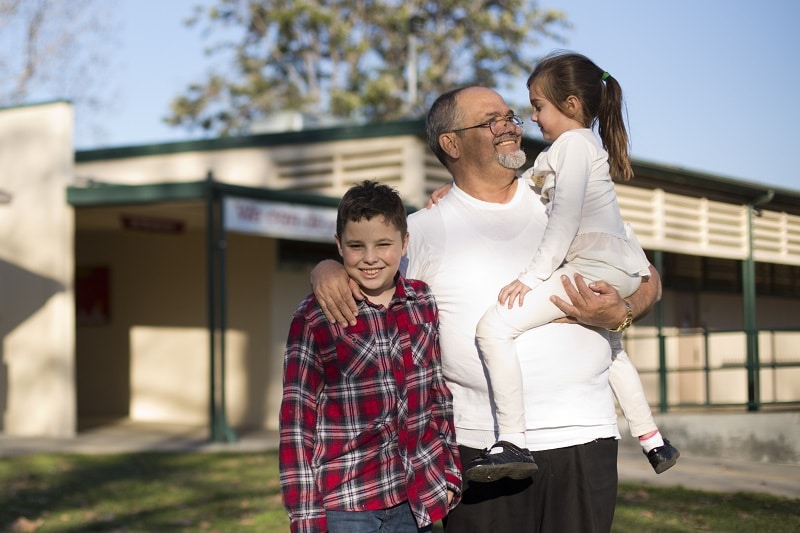 If you or someone you know may be eligible for the Supplemental Nutrition Assistance Program (SNAP), formerly known as "food stamps", the case assistance navigators can help clients with:
Setting up user accounts in yourtexasbenefits.com for easy access to case status and information changes
Requesting information about the progress of a case from the regional office
Assisting applicants when they are applying for SNAP, Medicaid, CHIP (Children's Health Insurance Program), TANF (Temporary Assistance for Needy Families) and Healthy Texas Women's Program, and Medicare Savings Program
Answering questions about the application process, procedures and rules
Supplying the proper application forms
Helping applicants fill out and submit applications
Advising applicants on required verification forms
Provide information regarding next steps after an application for benefits is submitted
Fact: The SNAP Program is a nutrition assistance program that changes lives and helps communities. It helps low income people buy nutritious foods. It is not welfare.
Fact: SNAP is an entitlement program. Anyone who applies and is eligible will get SNAP benefits. This will not reduce the amount that goes to anyone else.
Fact: The North Texas Food Bank Outreach Navigators can assist with submitting your application, and any applicant can request a telephone interview with a Health and Human Services Advisor.
Up to $15,000 of the fair market value (FMV) for the highest valued countable vehicle is exempt. The excess over $15,000 FMV is counted toward the combined resource limit.
Up to $4,650 FMV for all other countable vehicles is exempt. The excess over $4,650 FMV is counted toward the combined resource limit. 
Fact: SNAP benefits are for anyone who applies and qualifies.
You use benefits by running a Lone Star card through the credit card machine at the grocery store. Other people are unlikely to notice.
People who get the right amount of SNAP benefits do not have to pay them back. If you benefit because of false information, then you will have to pay them back.
Fact: Individuals may work and still have income low enough to qualify for SNAP benefits. In fact, nearly 80% of SNAP households nationally had at least one working adult in the home.
The resource limit for SNAP is $5000 for families and individuals.
Fact: While some may only qualify for the minimum SNAP allotment, the amount of SNAP benefits received depends on the conditions of the household applying.