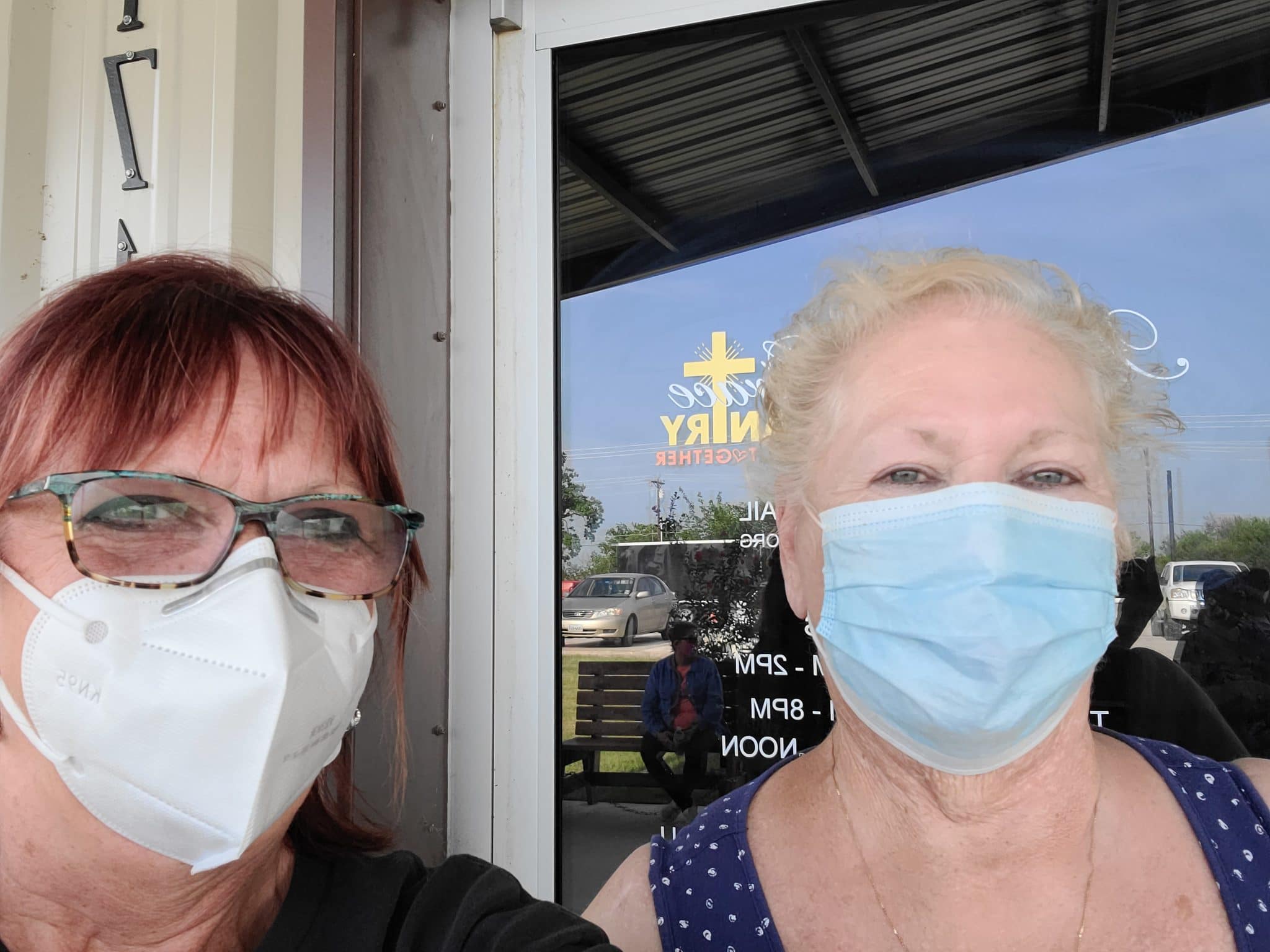 Sharon has been using Amazing Grace Food Pantry for the last three years after someone in her town recommended it to her.
She is on a fixed income (widow's pension) and by the end of the month is out of money, except maybe for basics like milk and bread. But she knows when she goes to AG she is able to get meats, produce and canned goods that can sometimes last her up to a month. She only goes when she absolutely has to, so others can get what they need.
She lives alone but on a cul-de-sac of all seniors, so she always shares the generous distributions she receives from AG with her neighbors, especially with the seniors who are not able to make it there on their own.