Remembering a True Hunger Fighter—Ms. Mary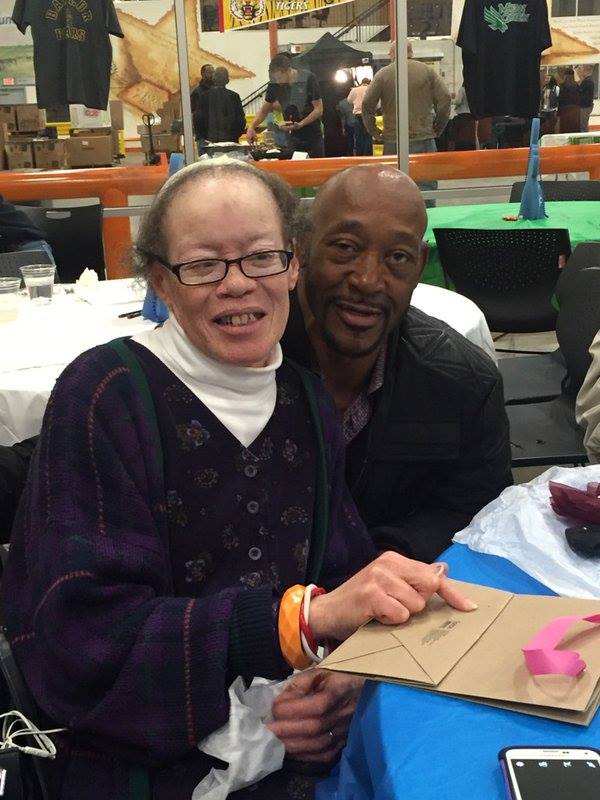 Mary, or Ms. Mary as we always referred to her, was a legend at the North Texas Food Bank.
When she joined NTFB's fight against hunger, she quickly captured the hearts of all those around her. She started as a volunteer in our Cockrell Hill facility, packing boxes and leading lines of volunteers five days a week, logging more than 12,000 hours of volunteer service. 
As a regular on the production floor, she became one of the team….so much so that she became an official NTFB employee in 2018 when she moved into a role of a production associate. Ms. Mary was a natural fit as this role required her head, heart and hands and she passionately gave all three. Volunteers requested to work on her line because in addition to clear direction, she easily engaged those who came to the NTFB to serve in her unique Ms. Mary way, with charm and candor.
Always demonstrating a positive attitude, she particularly loved leading lines of student volunteers. This likely came from her 28-year career as an educator in the Dallas ISD which gave her the patience and know-how to lead our youngest helpers. She was a celebrity among our school groups and Scout troops and was frequently asked to pose for pictures with them and provide autographs. We know that Ms. Mary was one of the highlights of their volunteer experience with the NTFB.
Our volunteers would often cite Ms. Mary when they provided feedback on their volunteer shift. A couple of recent comments included—
Love Mary! She is so knowledgeable about the food bank and made the entire process an enjoyable experience.
My mom was one of the elderly that received a box from the NTFB. I thank you for the help you gave her. Ms. Mary helped me give back in this way. I look forward to working with her again.
Mary was delightful and made the volunteer shift meaningful for our students, who are learning the importance of serving others. She helped them understand that there were children like them who were in need of this food.
When Ms. Mary put her volunteers to work, she made sure that they understood the impact they were making by being a passionate advocate on behalf of those struggling to put meals on the table. She served with purpose and ensured those she encountered were inspired to do the same. She was a no-nonsense line leader. On one occasion, she hustled an elected official posing for a photo opportunity with her volunteers out of the way because they had work to do. People in the community were hungry.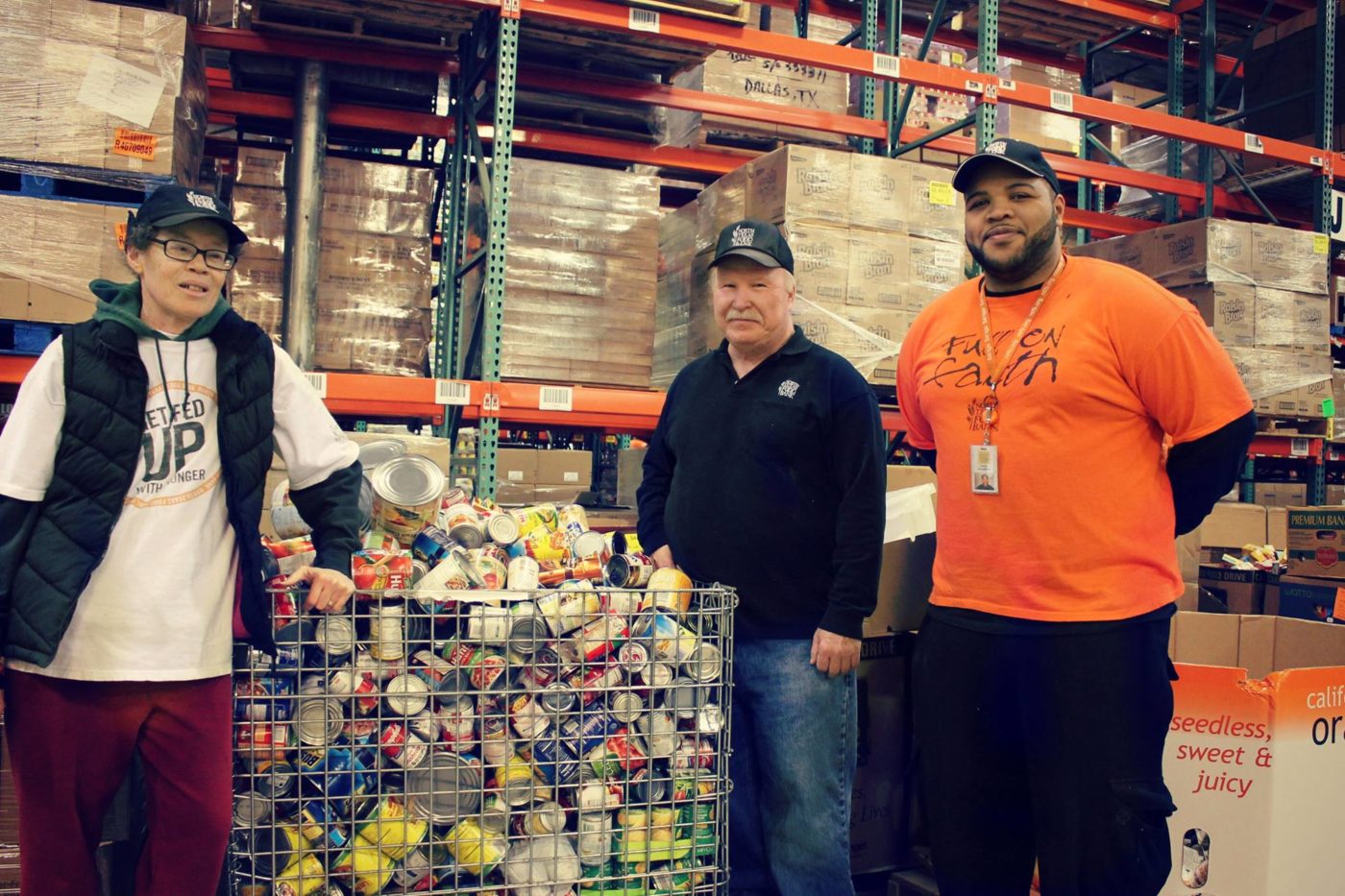 Ms. Mary was also true to her word and always showed up. Even when the North Texas Food Bank moved to its new Perot Family Campus in Plano, she continued to show up, frequently taking the bus and walking the last half mile. Even during those long, hot days at the State Fair of Texas, she showed up with her husband in tow, to collect cans upon cans of food that would go to our hungry neighbors. And even when her health started to fail her and she would lead her line from a seated position, she showed up. Ms. Mary was that committed to those that we serve.
While she was humble and didn't seek recognition for her work, Ms. Mary was the recipient of the Mike Snider Volunteer of the Year Award in 2016. The media also noticed her unparalleled commitment as she was recognized by Fox 4 as a "Hometown Hero" in 2018.
According to Trisha Cunningham, NTFB's President and CEO, "All who knew Ms. Mary loved her passion as a hunger fighter. As an award-winning volunteer and dedicated staff member, she was a shining example of our core values. She worked as long as she could, overcoming multiple barriers, to help us serve as many hungry neighbors as possible."
Ms. Mary's food bank family, the tens of thousands of volunteers she touched and all those that received nutritious food as a result of her contributions are stronger as a result. We will dearly miss her presence and her heart, but will celebrate her legacy and the impact she made on North Texas. Ms. Mary will forever be a Hunger Hero.