Ramping up production at the NTFB
The Food Bank team has been working tirelessly to meet the need for food assistance during this COVID-19 crisis. This unprecedented event has had devastating effects worldwide impacting businesses at a national, state and local level. We know the need for help will only grow in the coming days and weeks. Even after businesses begin to reopen, the financial impact this event has created will be widespread and long lasting.
The Food Bank's volunteer and distribution efforts have significantly changed in the wake of COVID-19. We are asking each of our partners and our programs to practice social distancing while they work to distribute food- this means shifting to a drive-thru model to limit contact. In order to make this model work, we need to create thousands of food boxes each day for distribution. We have launched that effort at our Perot Family Campus in Plano and today we have launched an additional location in Dallas.
The team at the event venue Sixty Five Hundred has graciously lent us this space to convert it into a temporary warehouse, starting today through at least April 30th. I have worked at the Food Bank for three years, and in the supply chain many more years before that; and I have to say it is inspiring and humbling to see the community come together to help meet the need for food.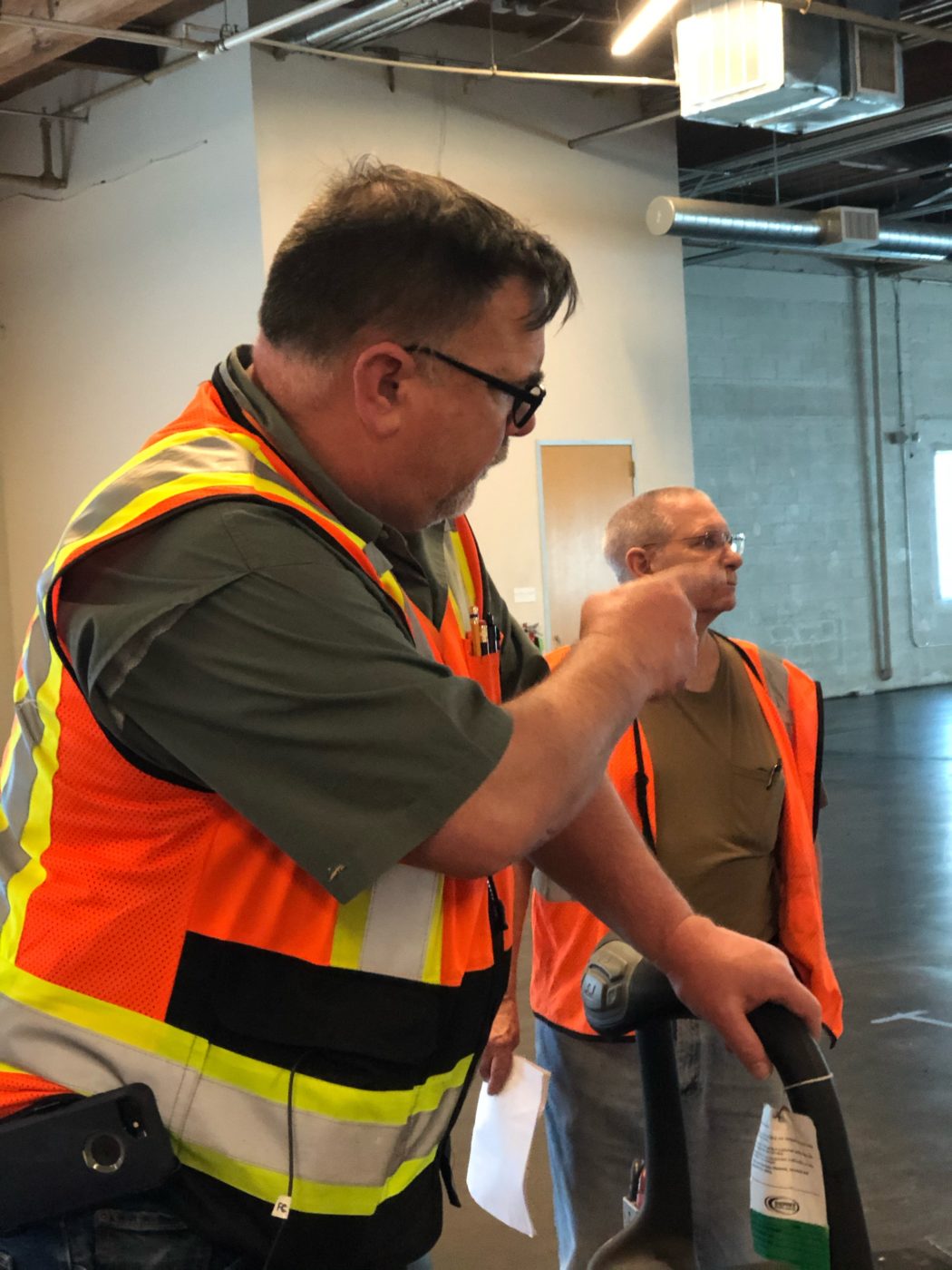 With event cancellations stacking up at their venue, the team at Sixty Five Hundred was eager to make a meaningful difference in the community and jumped at the chance to work with us to make this idea happen.
In a matter of days their large space turned into our second location and I could not be more grateful. This venue will aid in the creation of at least 24,000 boxes weekly.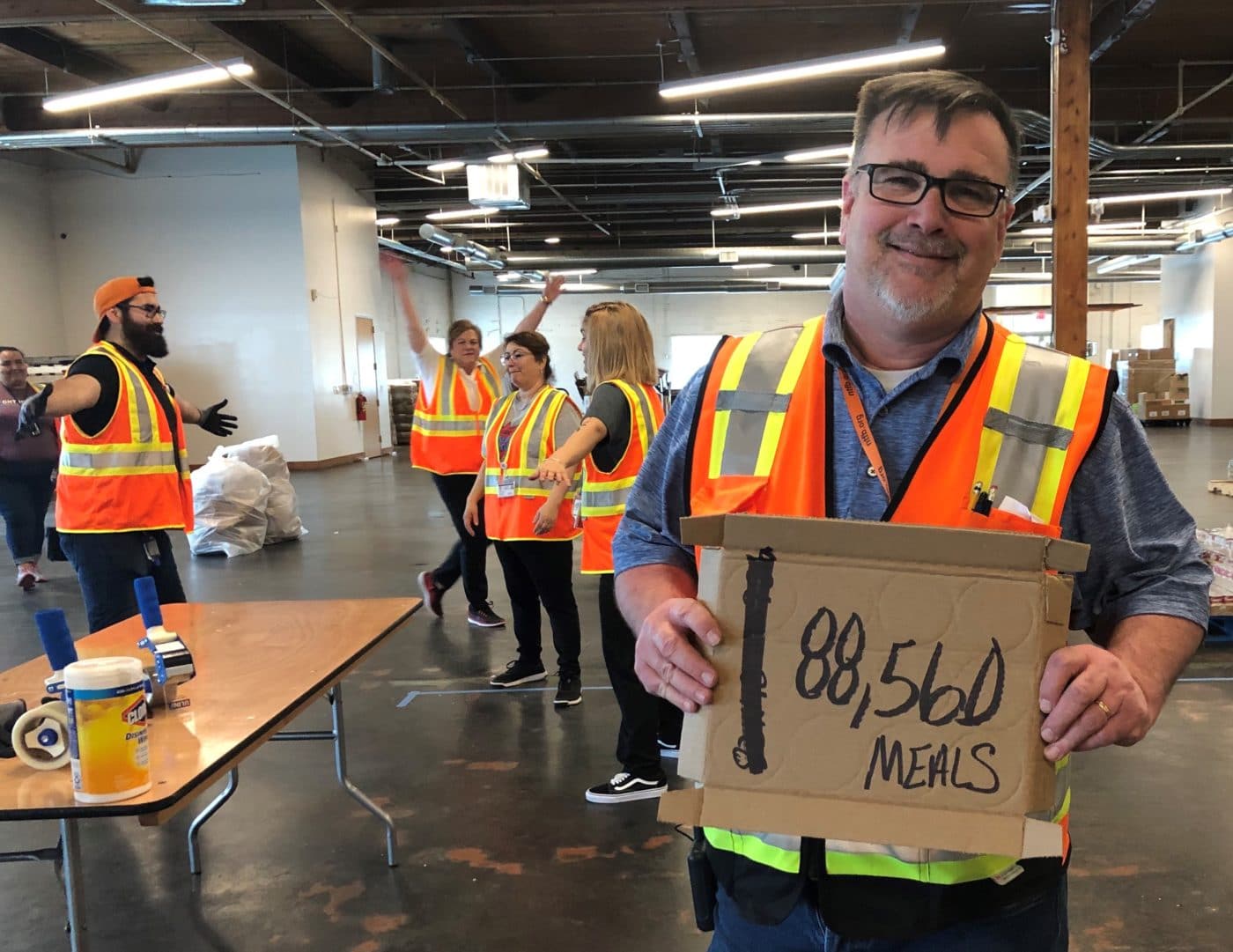 It takes a community and kindness to make an impact and that is what we are looking to do at Sixty Five Hundred. Together, we are North Texas Strong.
Charles McCowan
Logistics Training and Development Lead