Providing Food During a Pandemic
For 17 years, it has been my privilege to lead the team at Crossroads Community Services. We are a proud member of the North Texas Food Bank (NTFB) feeding network. We pioneered a Hub and Spoke model of food distribution beginning in 2006, and we were thrilled when the Food Bank gave us their blessing and support to 'officially' test the model in 2011. Together, we have worked to innovatively serve tens of thousands of North Texans with nutritious groceries to prepare balanced meals. It is both humbling and gratifying work. It can also be difficult at times. Thankfully, the Food Bank always has our back, and that is reassuring and motivating. We cannot do our job without the 100+ organizations that distribute food for our hub, and we all rely on NTFB.
In my 21 years of working in hunger relief, I've never seen anything like what we are experiencing with the COVID-19 pandemic.
People are losing their jobs at exponential rates, families are at home with their children, thin budgets stretched to the max. These are unprecedented and trying times and the nonprofit sector is doing all that we can to meet the need. For the last two weeks, we've served record numbers of people coming to the pantry for their first time. These are people from a myriad of industries, suddenly in need. We are here to serve them and do our part to ease some of the burdens they face.
I am proud that our can-do staff quickly pivoted our pantry service to a drive thru model overnight to ensure we exercised appropriate social distancing and sanitation measures for the sake of clients, volunteers and staff.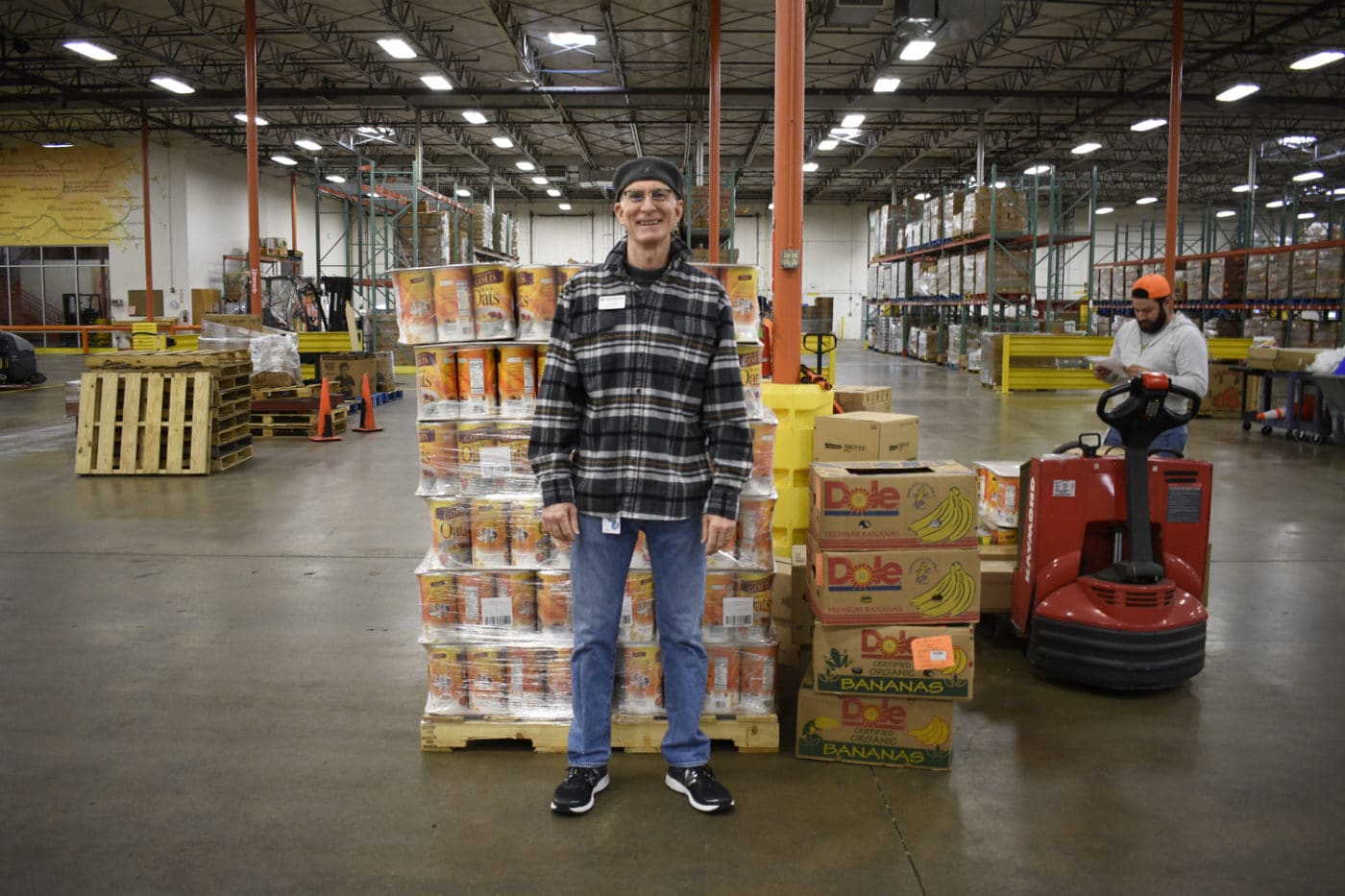 Our commitment to meeting the needs of our neighbors in the southern sector of NTFB's service area is unwavering. This is not the time for anyone, especially seniors, to be under nourished, which can weaken their resistance to COVID-19.
This is a very unsettling time for many people, and the challenges change daily. We appreciate all the support that the public is providing to our organization and to the NTFB. To learn how you can support Crossroads go to https://ccsdallas.org/
Jay Cole
Crossroads Community Services – NTFB Partner Agency