For 1 in 6 North Texans, including 1 in 5 North Texas children, food insecurity is an everyday emergency. The impact of the pandemic has left many families without a steady income, leaving thousands filled with the uncertainty of how they will feed their families --- many for the first time.
The North Texas Food Bank's 2nd annual Partners 4 Hope campaign brought the legal community together for a friendly competition to raise funds to help NTFB. In 2021, firms raised over $186,000 providing access to over 558,000 nutritious meals to hungry children, seniors, and families across North Texas ($1= 3 meals)!
Check out the special D Magazine feature highlighting the 2021 Partners 4 Hope Overall Champion and Per Capita Champion!
Interested in Helping Partners 4 Hope in 2022?
2021 Partners 4 Hope Chairs
Chris Bankler, Partner at Jackson Walker LLP
Amanda Cottrell, Partner at Sheppard, Mullin, Richter & Hampton
2021 Partners 4 Hope Winners
2021 Overall Champion
Texas Instrument Legal provided 168,588 meals.
2021 Per Capita Champion
Simon Greenstone Panatier, PC provided 42,675 meals.
2021 Partners 4 Hope Participants
Black, Mann & Graham, LLP provided 109,185 meals.
Holland & Knight provided 26,325 meals.
JacksonWalker provided 48,600 meals.
Lynn Pinker Hurst & Schwegmann provided 2,625 meals.
Mayer LLP provided 38,880 meals.
Sheppard, Mullin, Richter & Hampton provided 26,100 meals.
The Bassett Firm provided 8,430 meals.
Vinson & Elkins provided 84,330 meals.
2021 Partners 4 Hope Media Partner
Thank you to our first-ever media partner, D Magazine.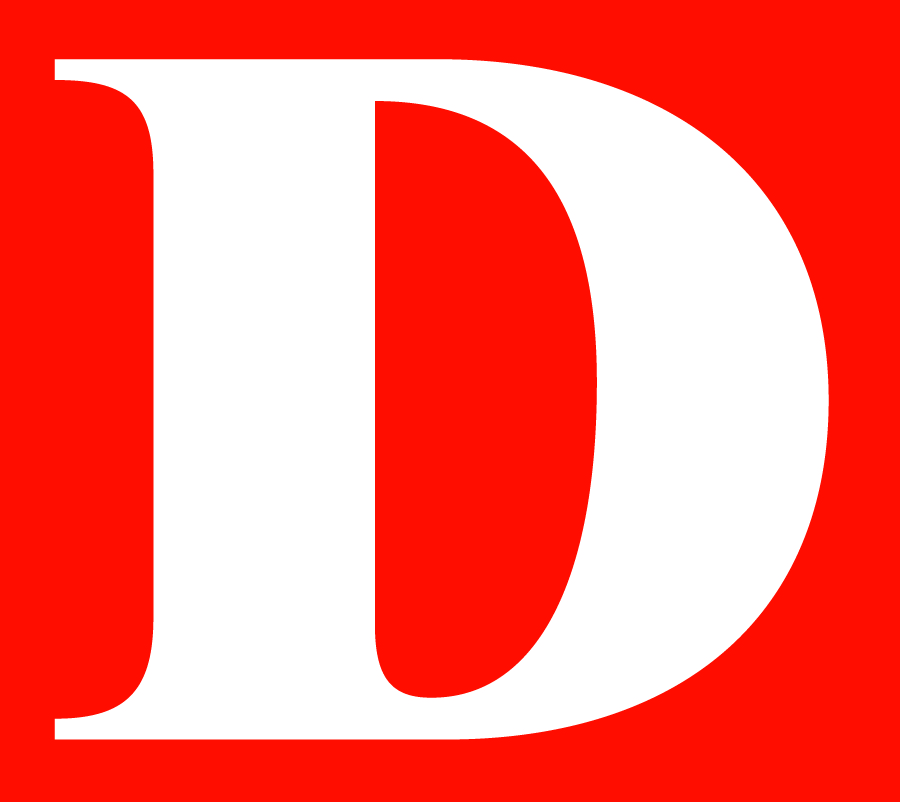 Questions? Email Ashley VandenBush, Corporate Giving Account Manager for the NTFB at ashleyv@ntfb.org or call 214-572-4108.