NTFB partners with community gardens to grow and connect fresh produce to those in need. Partner Gardens donate anywhere from 10 percent to 100 percent of their yield to a local Partner Agency, while NTFB provides support and visibility to help our partner gardens thrive. On average, our Partner Gardens donate between 20,000-40,000 pounds of garden-fresh produce to our partner agency network each year.
Volunteers Needed
Volunteer with our Partner Gardens! Click the link below to create an account, search, and sign up! To find out more on volunteer opportunities and times, please email the garden coordinator for each garden.
Subscribe to our Newsletter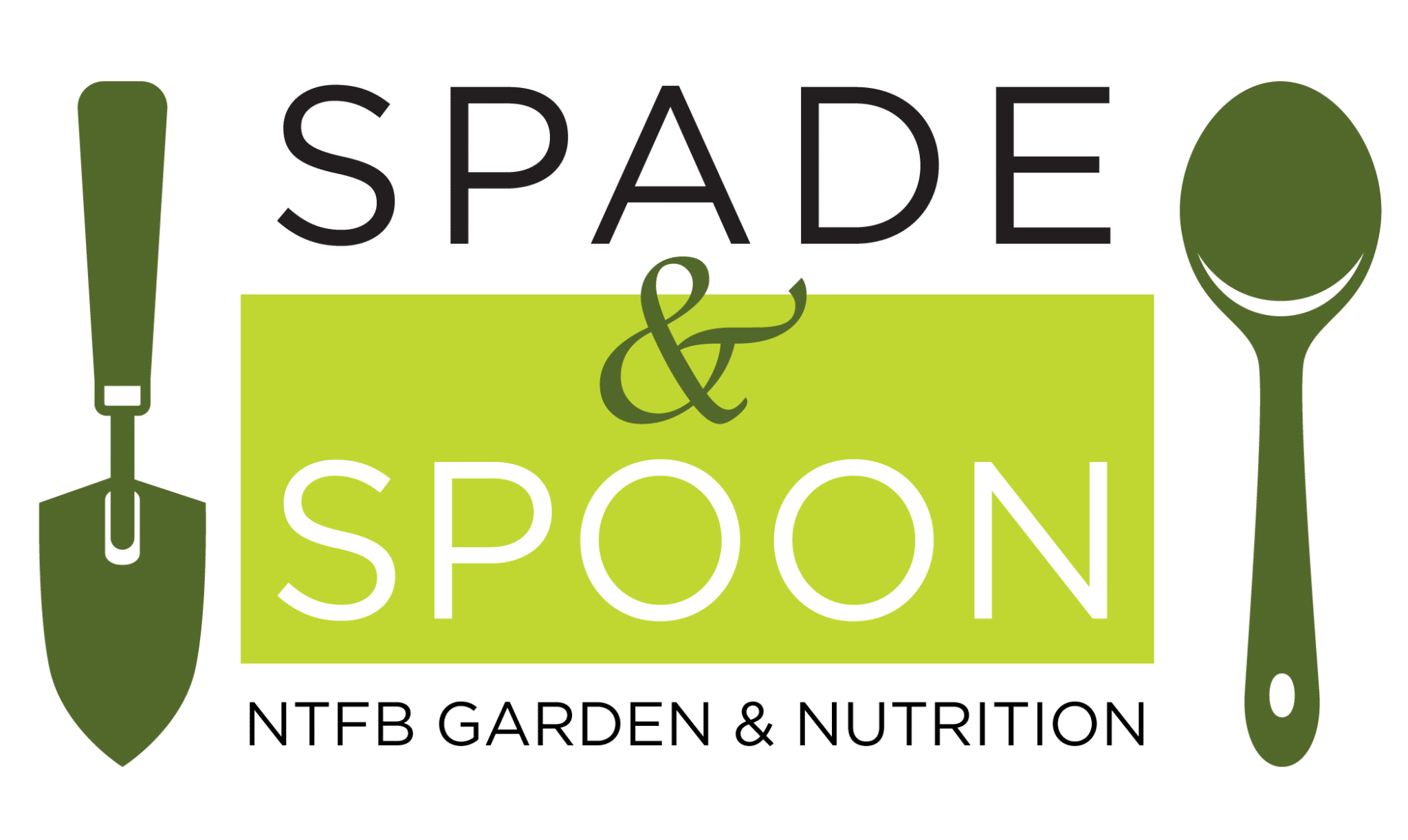 Subscribe to the Garden and Nutrition Newsletter, Spade and Spoon to keep up with all the latest news from our Nutrition Services team.
Boone Elementary
Bradfield Elementary
Community Harvest Garden
Dolphin Heights Community Garden
Hamilton Park Pacesetter Magnet's Garden of L.I.F.E.
Harvest Community Garden
Horizon Community Garden
Hyer Elementary
First United Methodist Church Richardson (FUMCR)
Live Oak Community Garden
Moss Haven Farm
Our Saviour Community Garden
Sunny South Community Garden
Temple Emanu-El
UP Learning Garden