Research tells us that food insecurity and health issues often go hand-in-hand. For that reason, our nutrition services team works to ensure that NTFB's feeding programs take the nutritional needs of our hungry neighbors into account. In addition to providing access to nutritious foods, NTFB also works to teach families, seniors, and children about eating nutritiously on a budget, and partners with community gardens to gain more access to fresh, locally-grown produce.
NTFB partners with 20+ community partner gardens to grow and connect fresh produce to those in need. Partner Gardens donate anywhere from 10 percent to 100 percent of their yield to a local Partner Agency, while NTFB provides volunteers to help with planting, harvesting and weeding the garden. On average, our Partner Gardens donate between 20,000-40,000 pounds of garden-fresh produce to our partner agency network each year.
Big Tex Urban Farm, Fair Park-Dallas
City Square Community Garden, Dallas
City Square Cottages, Dallas
Community Harvest Garden, Plano
Coppell Community Garden, Coppell
Dolphin Heights Community Garden, Dallas
Eden's Organic Garden, Balch Springs
First United Methodist Church- Richardson Ministry Garden, Richardson
The Giving Garden of Carrollton, Carrollton
Guidepost Montessori at Stonebriar, Frisco
Harvest Community Garden, Carrollton
Horizon Community Garden, Carrollton
Legacy Preparatory Charter Academy, Plano
Lorenzo De Zavala Environmental Science Academy, Grand Prairie
Merriman Park Elementary Garden
MLK Miles of Freedom Garden & Seedling Farm, Dallas
Moss Haven Farm, Richardson
Our Saviour Community Garden, East Dallas
Singing Hills Community Garden, Dallas
Spring Creek Elementary Garden, North Dallas
St. Philips School Garden, Dallas
Sunny South Community Garden, Dallas
Temple Emanu-el, North Dallas
The UP Learning Garden at University Park Elementary School, North Dallas
We Over Me Farms at Paul Quinn College, South Dallas
Since 1994, NTFB has worked to distribute fresh produce to food-insecure children, seniors and families in North Texas. In fact, NTFB distributed more than 26 million pounds of fresh fruits or vegetables in 2019.
The Food Bank works to source fresh produce from local and national growers and also rescues unsold produce from more than 170 grocery store retailers. Produce is distributed through a variety of sites and programs including NTFB Partner Agencies, the School Pantry Program, and Mobile Pantry Program. The work of distributing these delicate products requires refrigerated warehouse space, refrigerated trucks, and investment in manual labor to get the products out quickly. NTFB is deeply committed to providing more nutritious choices, especially given the health benefits of fresh produce.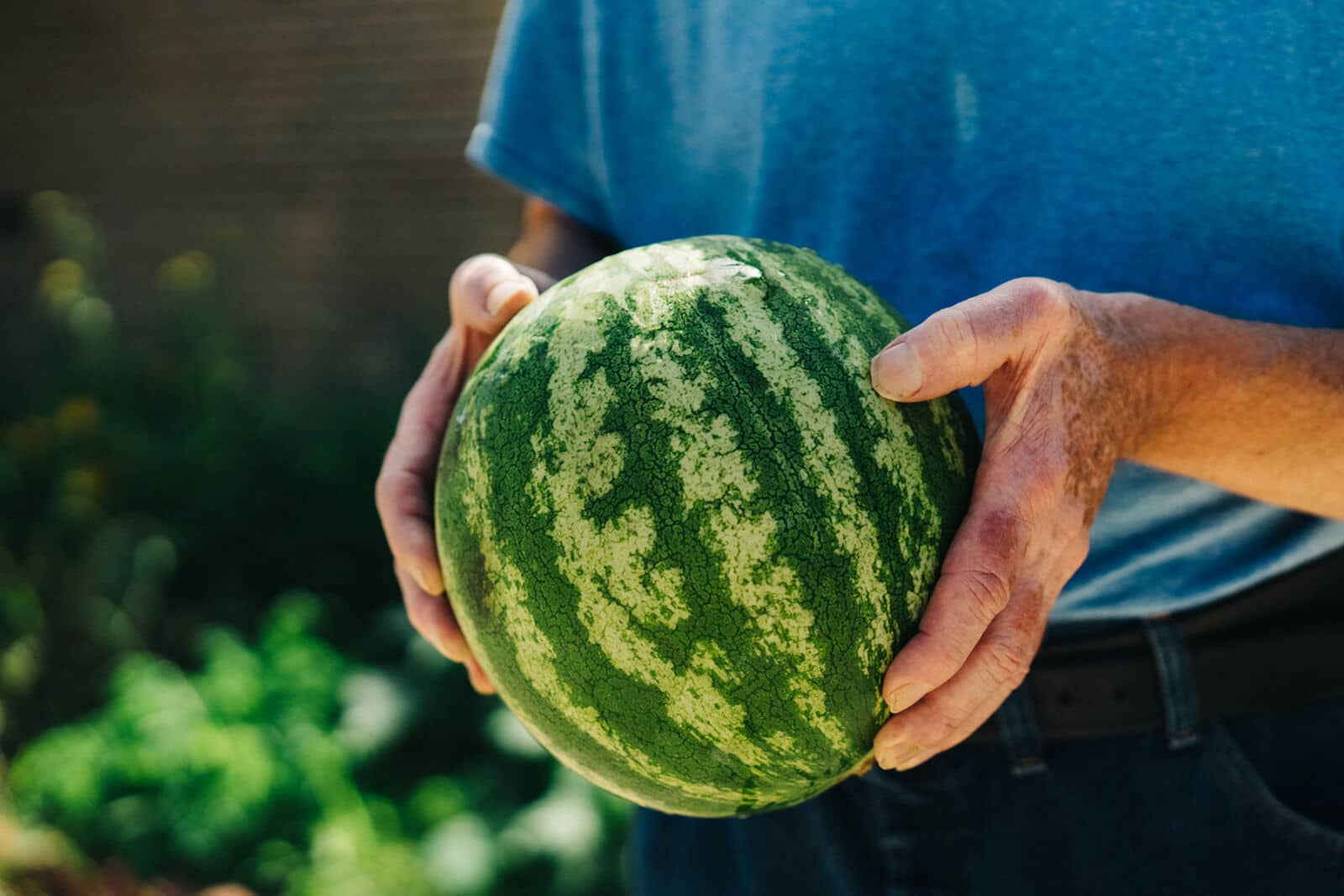 Check back here for nutritious recipes from our Nutrition Services team!
Help us keep these successful programs thriving!