NTFB works closely with more than 200 food pantries, soup kitchens, shelters and other facilities to ensure that we get nutritious food to those who need it. These strategic partnerships are critical to fighting hunger in North Texas. In addition to providing food to these critical partners, we also work with these organizations to provide complementary nutrition-related programs including SNAP benefits outreach services, and nutrition-education workshops and courses.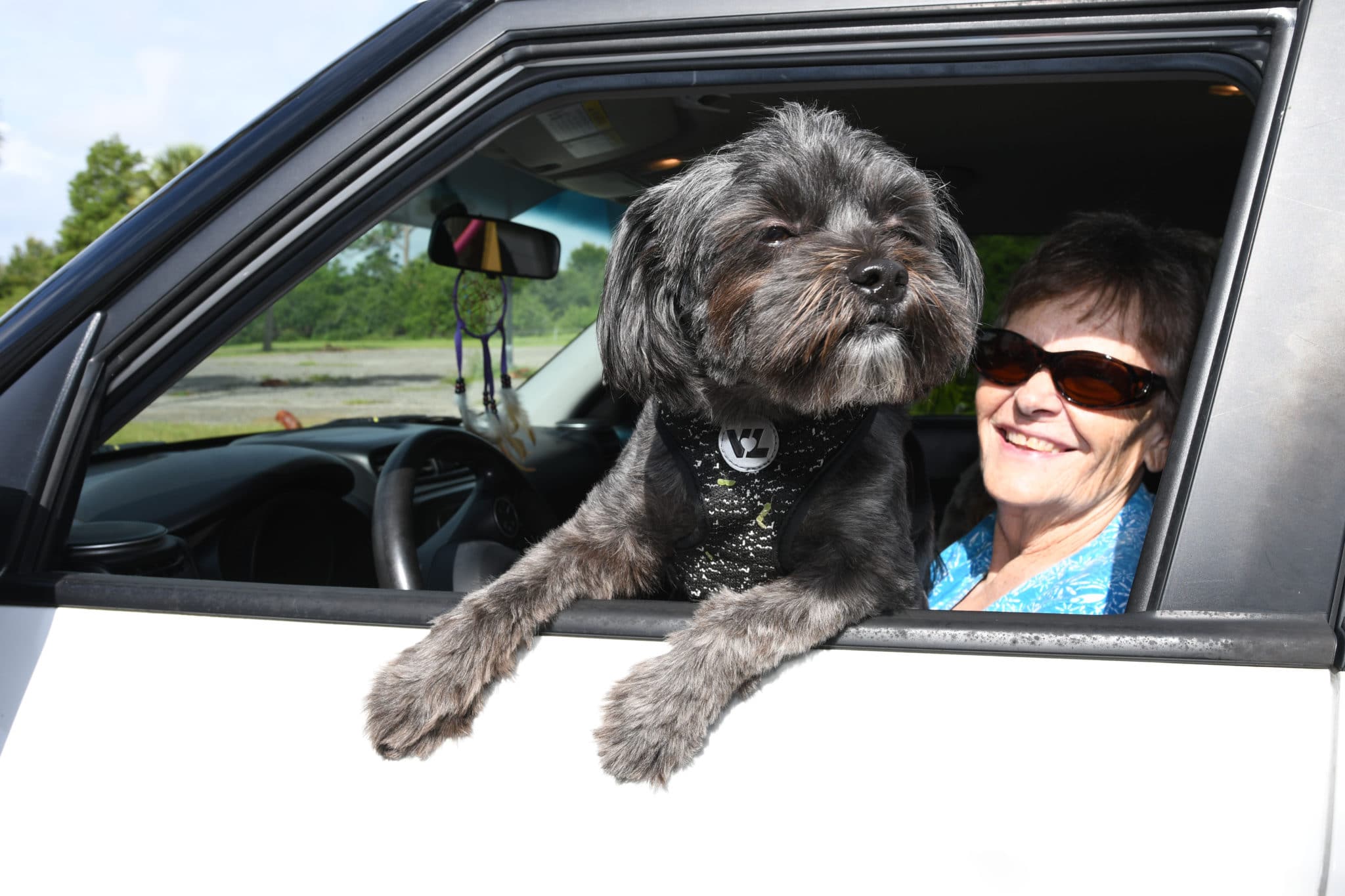 With the leadership and support of pet lover and philanthropist, Astrid Merriman, and her friends, Food 4 Paws was created in 2011 to facilitate the large-scale solicitation of donated dog and cat food; and its distribution to families and individuals seeking assistance through NTFB direct feeding programs and Partner Agency food pantries.
Now in its 9th year, this program has become part of the North Texas Food Bank's regular food distribution process. NTFB Partner Agencies order and distribute pet food to food-insecure families who have animals at home as part of their normal order process. Here are some highlights from the year. We couldn't be more pleased to share that, with your support, we have provided our furry friends with more than 2.3 million nutritious servings of pet food through this program.
Click here for more information and for a list of Partner Agencies that receive pet food.
Help us keep these successful programs thriving!