North Texas Food Bank Hosts 120 Children at Inaugural Kids Camp
At the North Texas Food Bank, fighting hunger together means engaging everyone in our community – and that includes getting a jump start on empowering the youngest generation to understand and fight hunger in their neighborhoods and communities.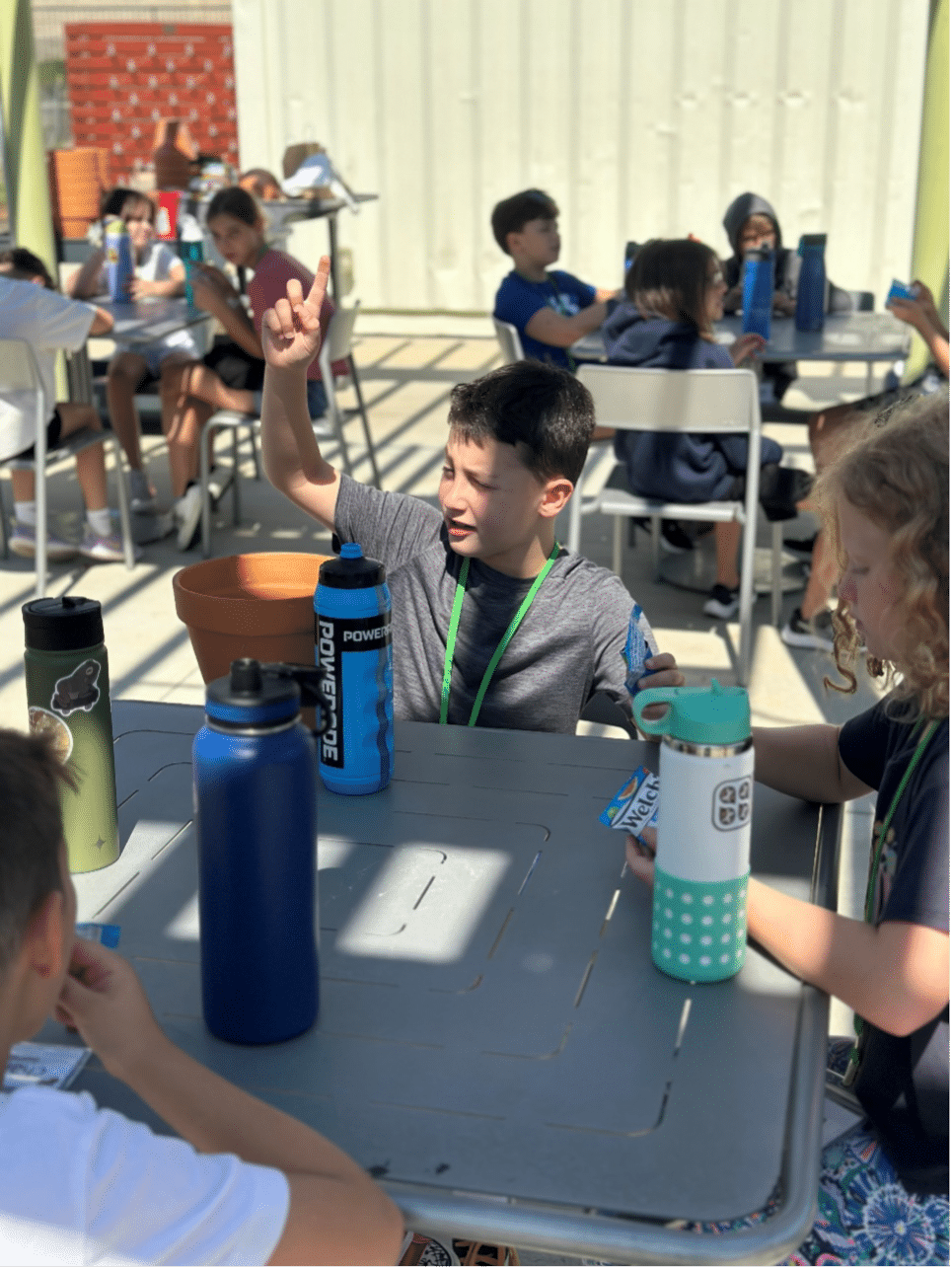 We do this in many ways, including our Young Advocates Council, and this summer, NTFB hosted its first Kids Campfor children ages 8-11. Sponsored by Whataburger, for seven Mondays in June and July, campers spent the day at the NTFB's Perot Family Campus in Plano participating in various activities to encourage learning and compassion surrounding the work of the Food Bank and how hunger impacts our neighbors, including children like them.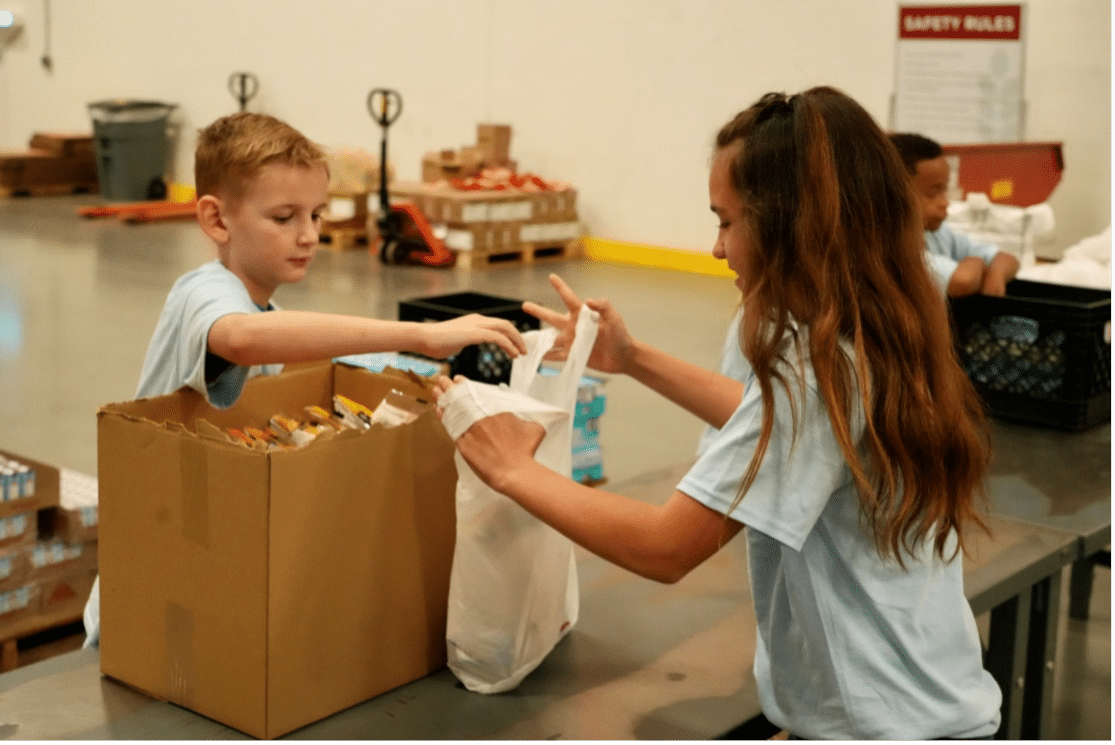 At the camp, attendees received a behind-the-scenes look at the North Texas Food Bank, including activities related to hunger, gardening and nutrition. Campers also participated in a condensed volunteer activity of packing Food 4 Kids backpacks and other kitted food boxes for neighbors facing hunger. At camp, they even used play money to help kids visualize where the money goes on a budget and see how little is left for food.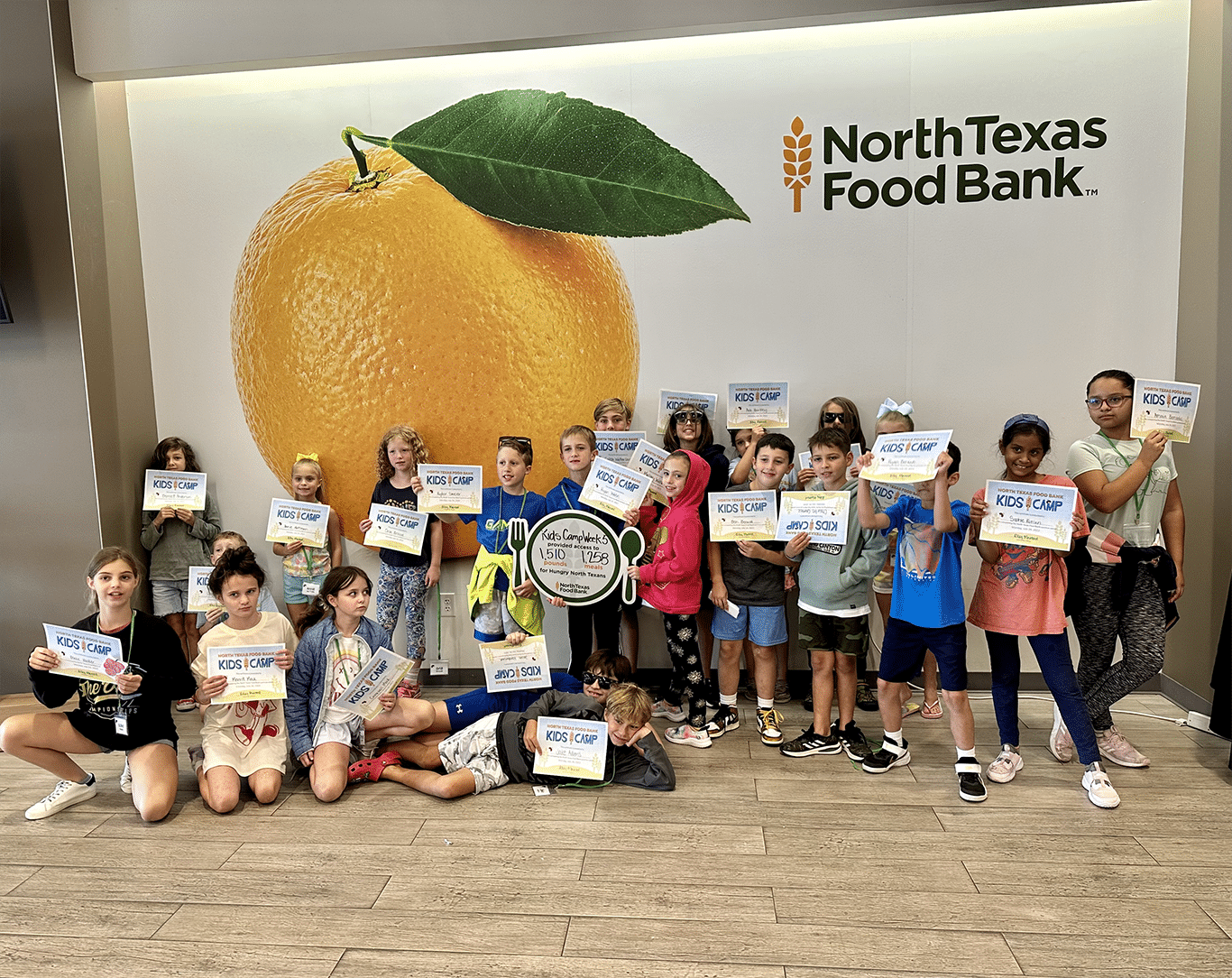 In its inaugural summer, Kids Camp hosted nearly 120 campers and looks forward to inspiring more children to fight hunger in 2024! As one 9-year-old camper, Ben said, "Kids Camp was so fun. In a short time, we packed 1,258 meals. That's pretty cool."