North Texas Food Bank and Greater Dallas Hispanic Chamber of Commerce Partner to Fight Hunger During Hispanic Heritage Month
Unidos 4 Hope provides a way for companies to make a meaningful impact this Sept. 15 through Oct. 15.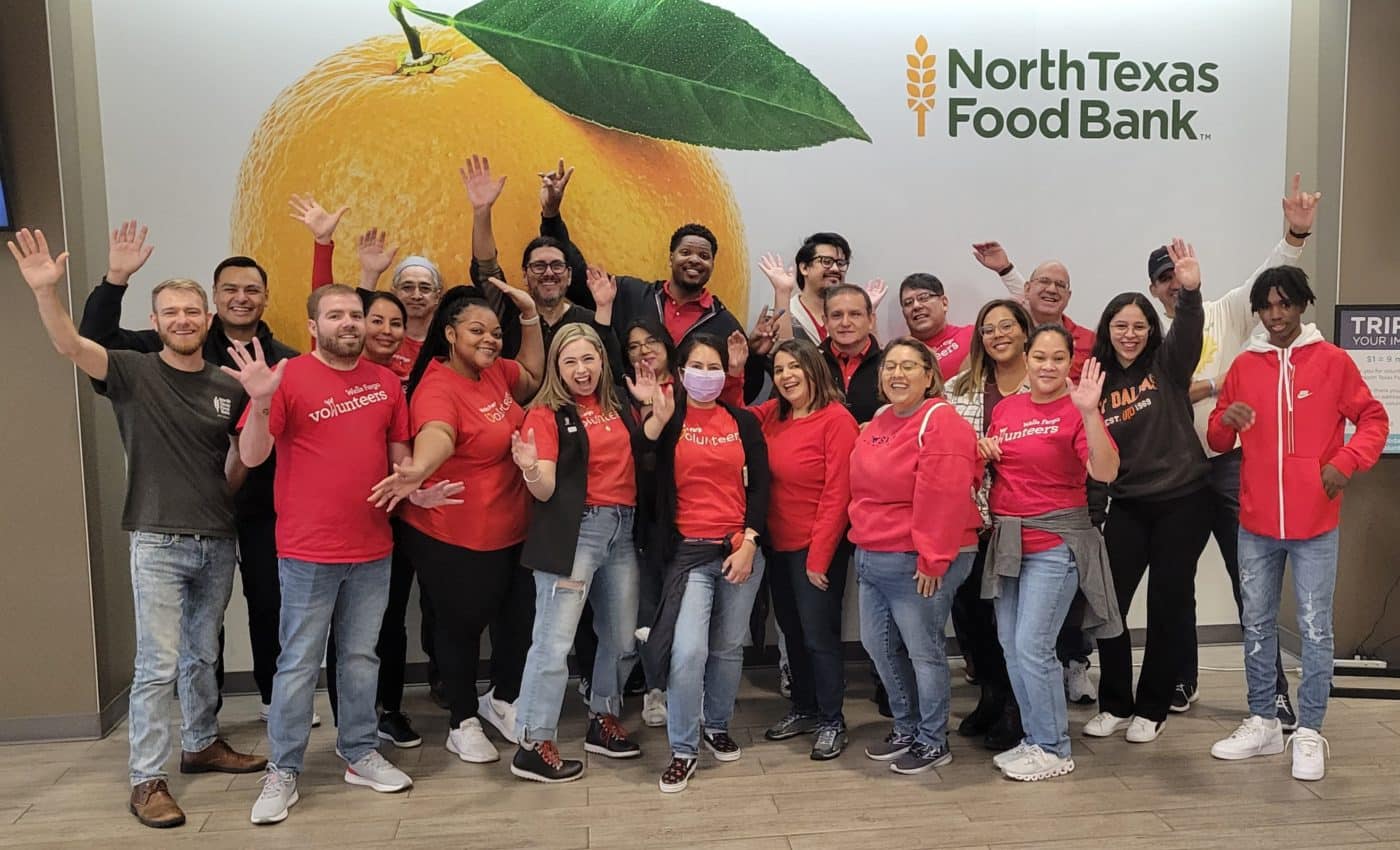 Sharing food has always been an important part of Hispanic heritage and culture.
This year, during Hispanic Heritage Month (Sept. 15 – Oct. 15), the North Texas Food Bank (NTFB) is partnering with the Greater Dallas Hispanic Chamber of Commerce (GDHCC) to celebrate this tradition in the fight against hunger.
The inaugural Unidos 4 Hope campaign provides companies with a tangible way to make a difference in their community as they celebrate Hispanic Heritage Month. The campaign is a friendly competition that allows companies to fight hunger by earning points and recognition through securing needed food items, raising funds or volunteering.
"The Unidos 4 Hope campaign is a celebration of Hispanic heritage, channeling the collective power of North Texas businesses and individuals to address food insecurity," said Diana Flores, a NTFB and GDHCC board member and a founding member of Sin Hambre. "We invite everyone to join us in this heartfelt initiative and, together, transform compassion into action. ¡Si se puede!"
Led by the NTFB's Hispanic affinity group, Sin Hambre, the Unidos 4 Hope campaign seeks to raise $50,000, equal to 150,000 meals; to collect 1,000 pounds of food; and to register 300 volunteer hours at the NTFB's food distribution warehouse in Plano.
Companies can register now at ntfb.org/unidos4hope.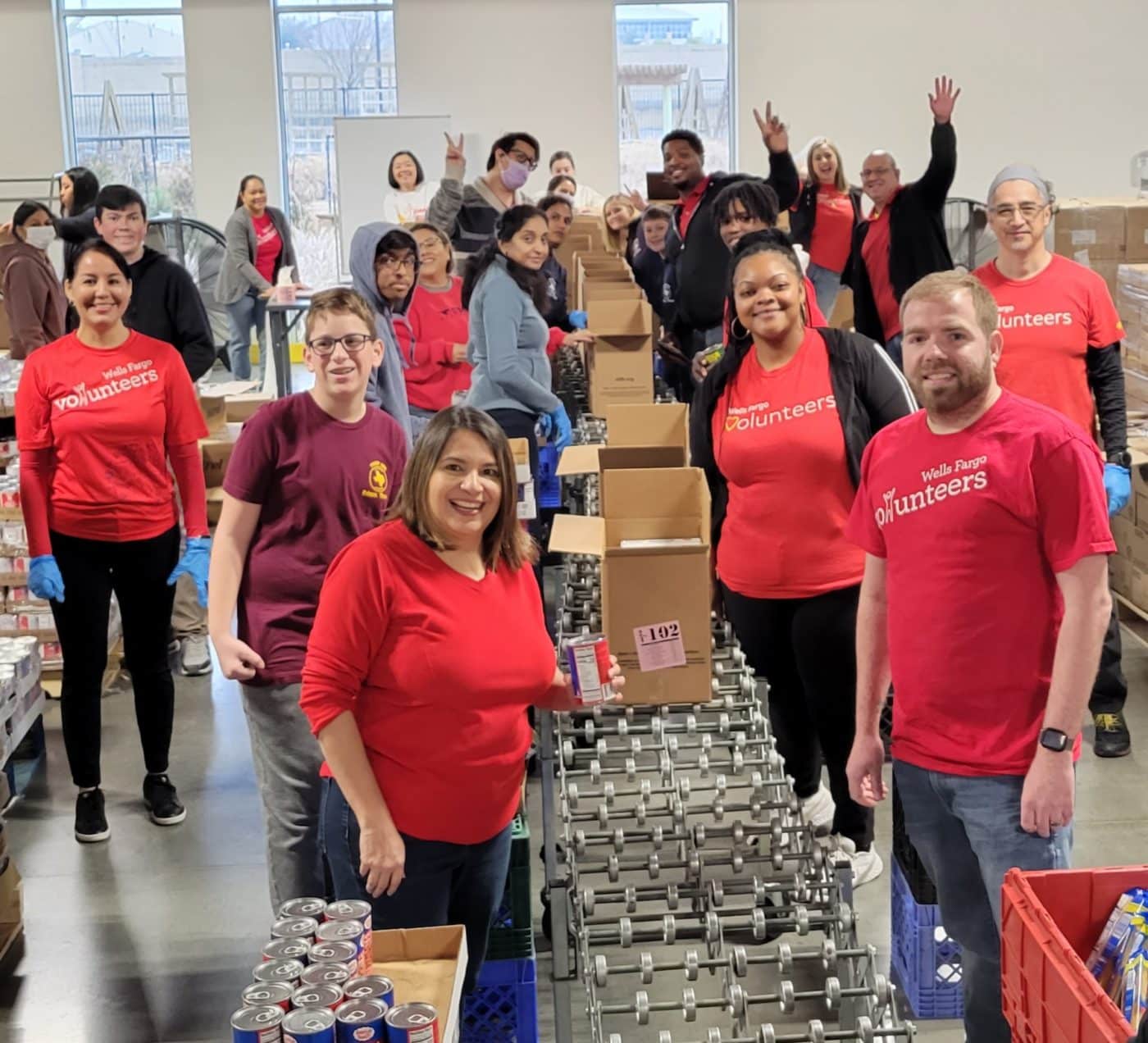 The GDHCC encourages all organizations – including Latino-led and owned businesses and Hispanic/Latino Employee Resource Groups (ERGs) – to demonstrate their passion for supporting the North Texas community.
"At the Greater Dallas Hispanic Chamber of Commerce, we are excited to collaborate with the North Texas Food Bank for their first-ever Unidos 4 Hope campaign," said Rick Ortiz, President & CEO of the Greater Dallas Hispanic Chamber of Commerce. "Through our united efforts, the influential economic force and unwavering zeal of the Hispanic business community can create a meaningful impact in the lives of individuals and families. This collaboration aims to not only provide nourishment for their bodies but also foster their aspirations, igniting hope and dreams."
Hunger remains an ongoing problem in North Texas, and Hispanics are disproportionately impacted by food insecurity. Approximately 38 percent of the NTFB's neighbors are from Hispanic/Latino communities, which is a 14 percent food insecurity rate or 1 in 7 Hispanic persons.
"North Texas' Hispanic business community is an important ally in the fight against hunger," said Trisha Cunningham, President and CEO of the North Texas Food Bank. "As North Texas' most trusted voice for the Hispanic business community, we're honored to have the Greater Dallas Hispanic Chamber's support in raising awareness of this vital issue and campaign."