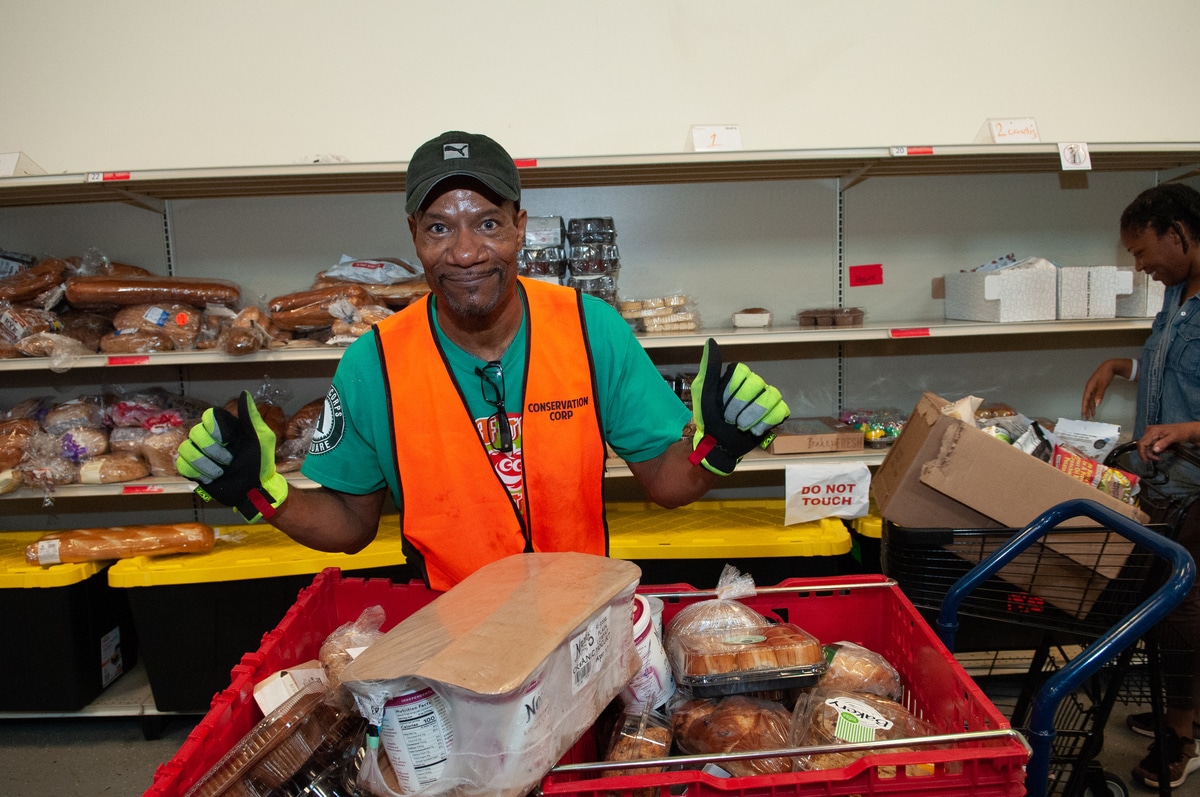 The North Texas Food Bank (NTFB) is committed to empowering partners in our diverse feeding network to achieve their missions of meeting urgent needs and creating lasting change for members in their communities.
As part of this commitment, the Food Bank is introducing Network Engagement Services (NES). Through NES, the NTFB will collaborate with feeding partners to identify needs and offer targeted resources and training that will help partners strengthen their fundraising, marketing, advocacy and volunteer efforts. As the community needs in North Texas continue to rise, alongside an increasingly competitive fundraising and marketing landscape, NES will provide support to aid our partners' growth to advance their missions based on their unique needs and objectives. These broadly accessible services invite partner staff in a variety of roles to explore best practices and innovative approaches to fundraising, storytelling and volunteer practices.
Through NES, NTFB will also offer some customized services, including but not limited to consultation to assess an agency's strengths, challenges and opportunities, and developing a practical, actionable framework for achieving its goals. These services could include cost-sharing opportunities to work with development and creative professionals to create or amplify current fundraising and marketing initiatives.
The Food Bank's shared commitment with our partners to ease the hunger burden for our neighbors by providing food for today and hope for a brighter tomorrow is at the heart of what we do. The goal of Network Engagement Services is to advance this partnership and strengthen our partners' steadfast work to build stronger, healthier communities across North Texas.
Interested in learning more about NES?
For more information on how the NTFB can help your agency grow, please contact our Network Engagement Services Manager Kennedy Bower at 945-225-1370 or kennedy.bower@ntfb.org