Who should participate in NES?
Our services are geared toward agency staff in executive leadership, fundraising, marketing, advocacy, and volunteer management roles. NTFB will enhance collaboration, learning, and growth among partners through trainings, resources, in-person and virtual discussions, and toolkits/newsletters that will be distributed via email or our learning platform, Agency University. To learn more, watch the video below or keep scrolling.

Learning Opportunities with NES:
Next PVN Meeting - April 4
Meeting with Lawmakers - May 3
Money Talks! Major Gifts Discussion - June 29
If you are interested in participating in any of the above, please contact NES Manager, Kennedy Bower, at kennedy.bower@ntfb.org for more information.
Learning Opportunities with Others:
Featured Webinars*

Other Helpful Links

*Webinars listed are offered by external parties and have not been endorsed or fully vetted by NTFB.
Agency Spotlight: Christian Community Action (CCA)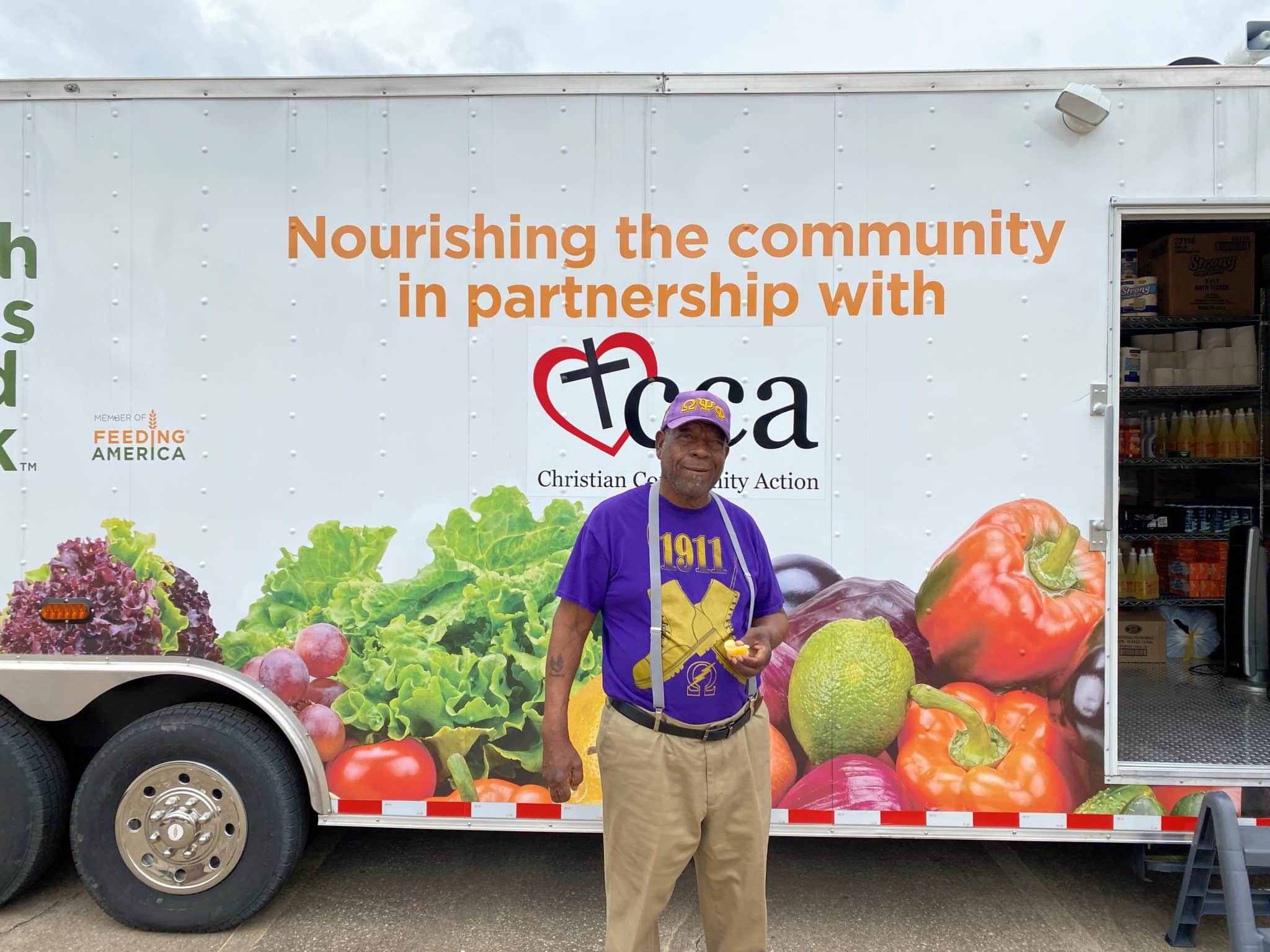 Christian Community Action (CCA) has been serving the Lewisville area since 1973 and became an NTFB partner in September 1990. In addition to its neighbor choice food pantry, the agency provides financial assistance, a Kids Eat Free summer feeding program, back to school backpack supplies, a Christmas Cheer gift program, a Golden Angels elderly program, GED/ESL classes, vocational skills, computer skills, financial literacy and job fairs. In its 30+ year partnership with the NTFB, CCA has always been willing to collaborate with the Food Bank. CCA hosts a flex hub for Denton County, has piloted many NTFB initiatives, such as our container pantry program, and Trent Smith, its Director of Operations, is an active member on our Partner Agency Council.
This year, CCA is working with NTFB on Network Engagement Services (NES) and serving as a pilot to craft a new strategic development plan for the organization. CCA has some significant goals for their upcoming 50th anniversary, including building out a new mid-level and major-level giving program, hiring at least two more development team members and increasing their overall fundraising by at least 10%. Its CEO, Gilbert Montez, and his team have offered to provide their honest feedback and influence to help the Food Bank evaluate this process to ensure we improve when working with other partners in the future.
We are so grateful that Christian Community Action is always willing to try new things in order to improve and to assist NTFB and our network partners. We are excited to be able to offer them this opportunity! Congratulations, CCA!