Your Food Donation Provides Nourishment and Hope to Our Hungry Neighbors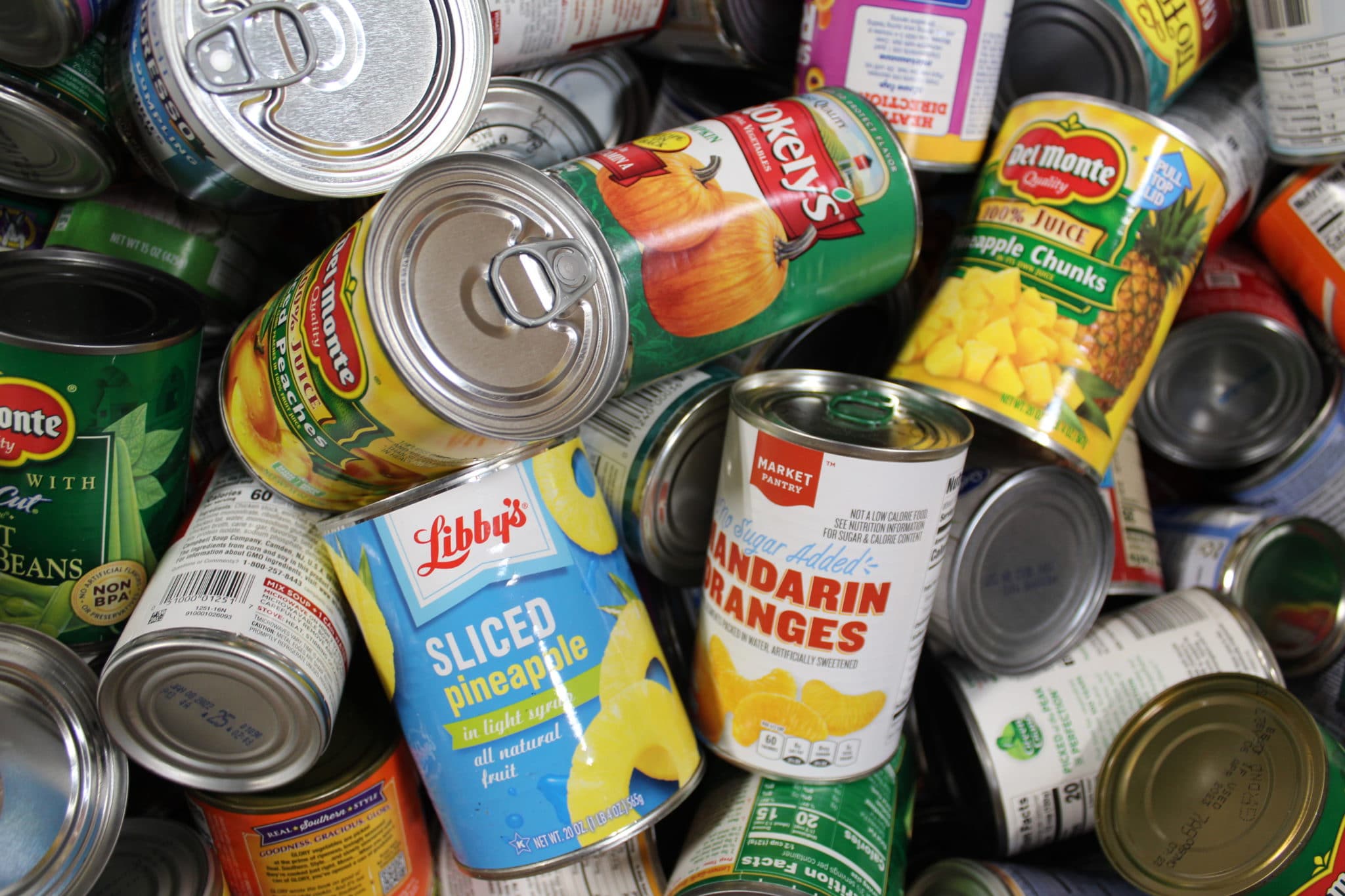 Peanut Butter, 16 oz not mixed with other items like jelly, honey, chocolate
Canned Fruit, 14-16 oz
Shelf-stable Milk, 8 oz not flavored with chocolate, vanilla, strawberry
Canned Tuna, 5 oz
Canned Chicken, 5 oz
Low-sodium Canned Vegetables, 15-16 oz
Trail Mix, 1-2 oz bags
Please do not donate any items in glass containers
Every month, NTFB has a different food item and/or theme that you can highlight during your canned food drive to encourage donations!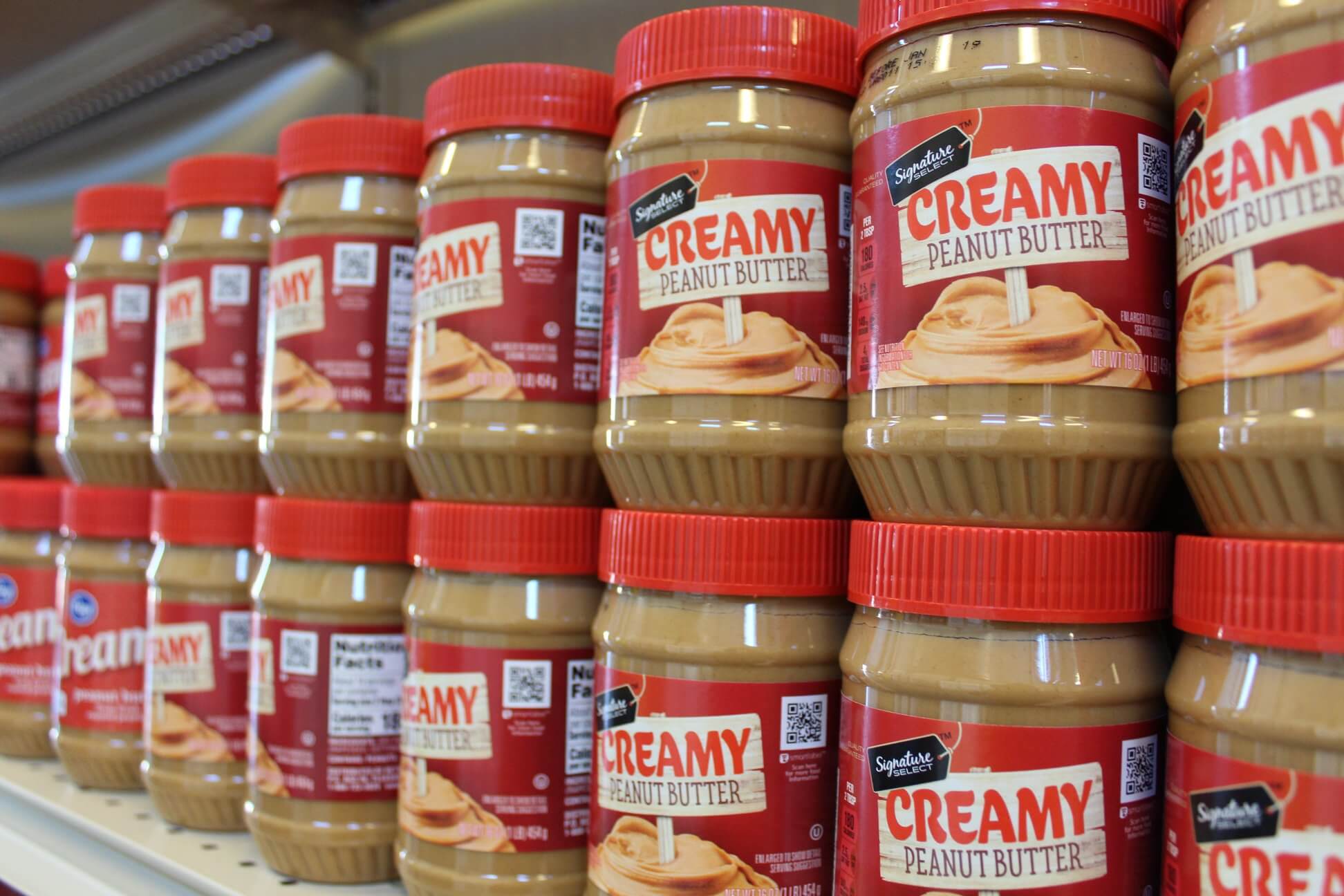 November is Peanut Butter Lovers and National Diabetes Awareness Month!
November 14th is World Diabetes Day.
Collect low-sugar peanut butter or other nut butters.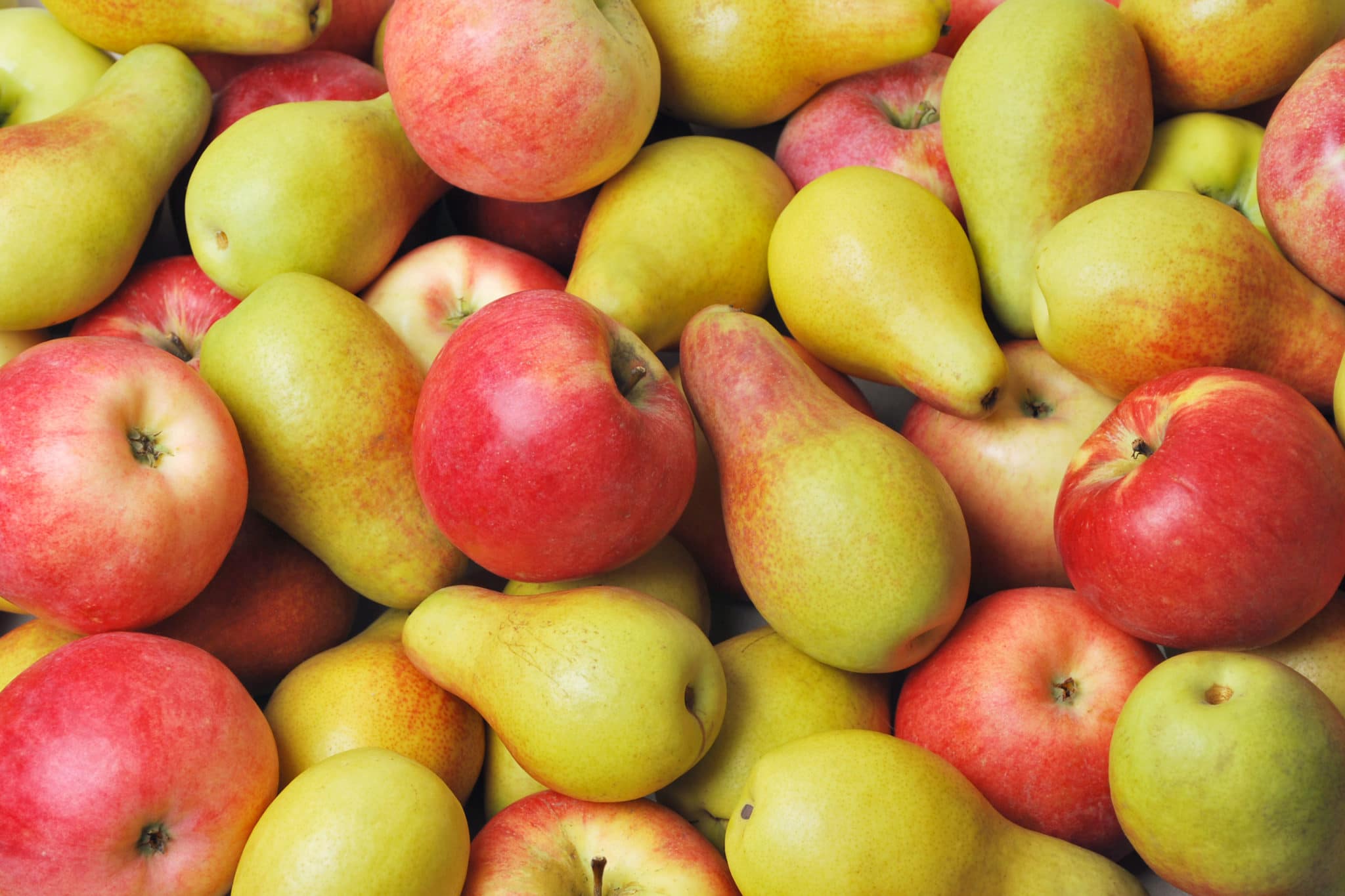 December is National Pear Month!
December 1st is Eat a Red Apple Day!
Donate stone fruits like apples and pears by collecting low-sugar applesauce cans/pouches and canned pears.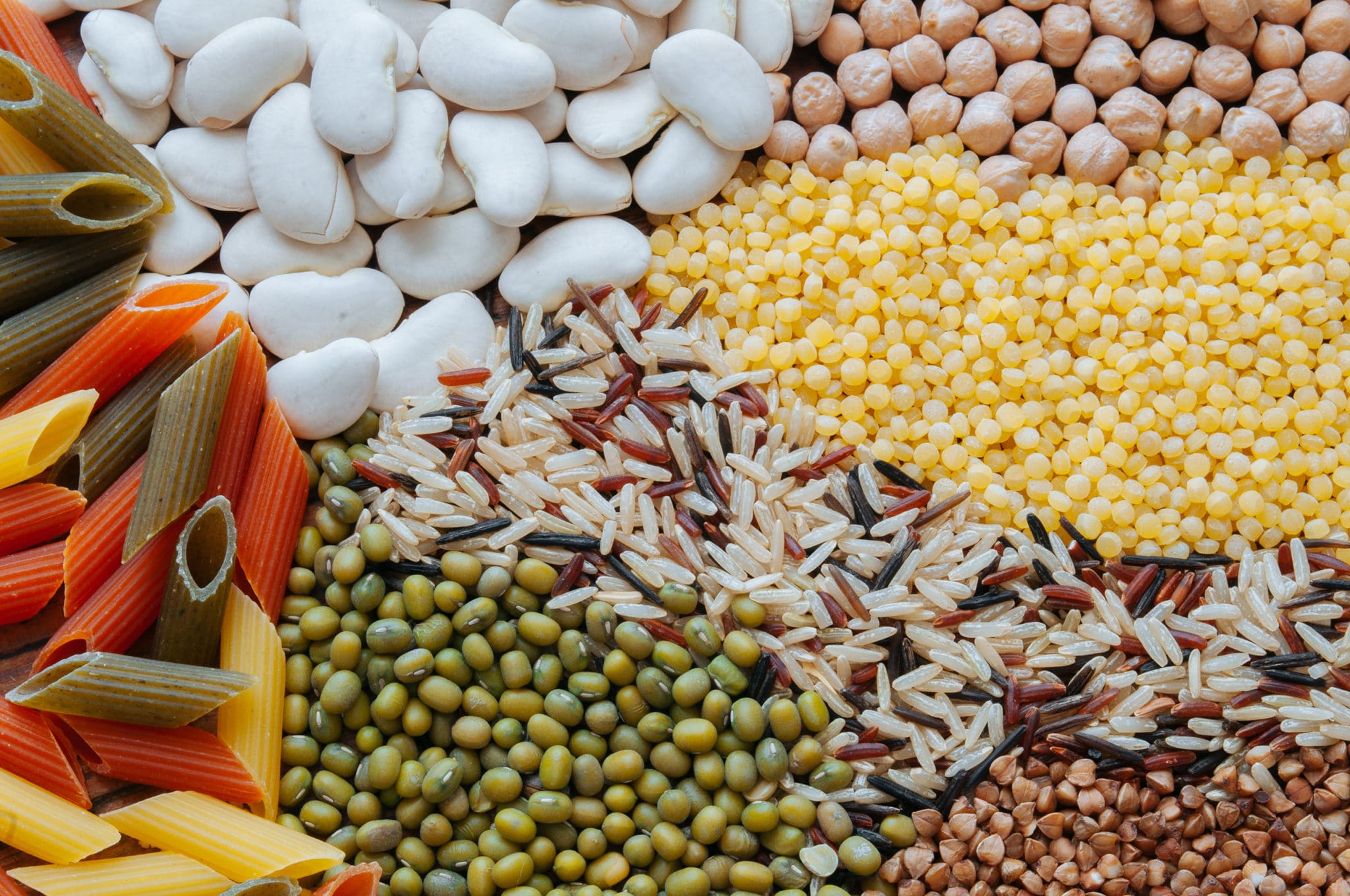 January is Winter Warmer Month!
January 6th is Bean Day!
Donate whole grains like pasta, rice, oatmeal, and dried or canned legumes.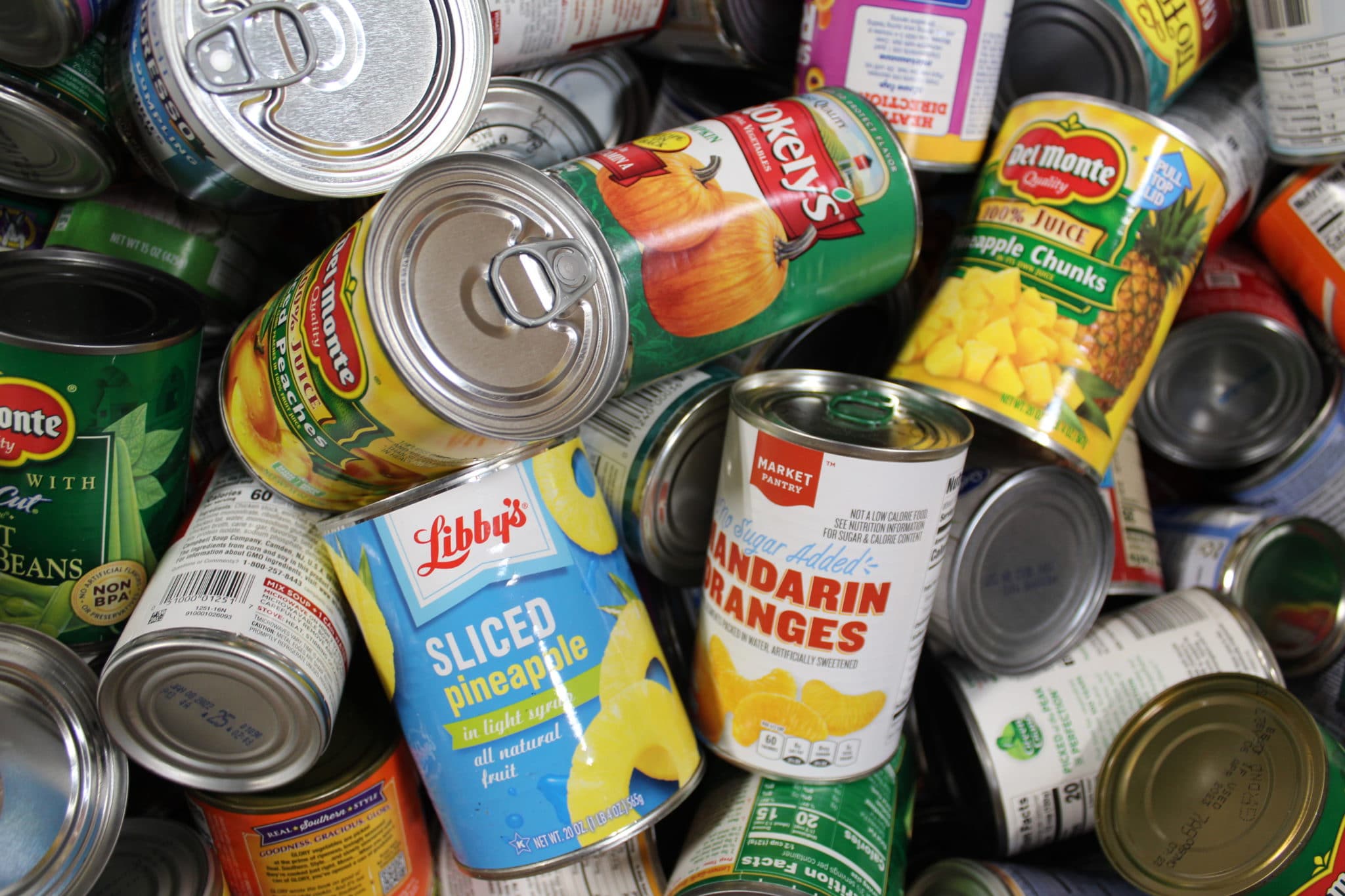 February is Canned Goods Month!
February 4th is Homemade Soup Day and every fourth Thursday is Chili Day.
Collect soup, chili, or other canned goods.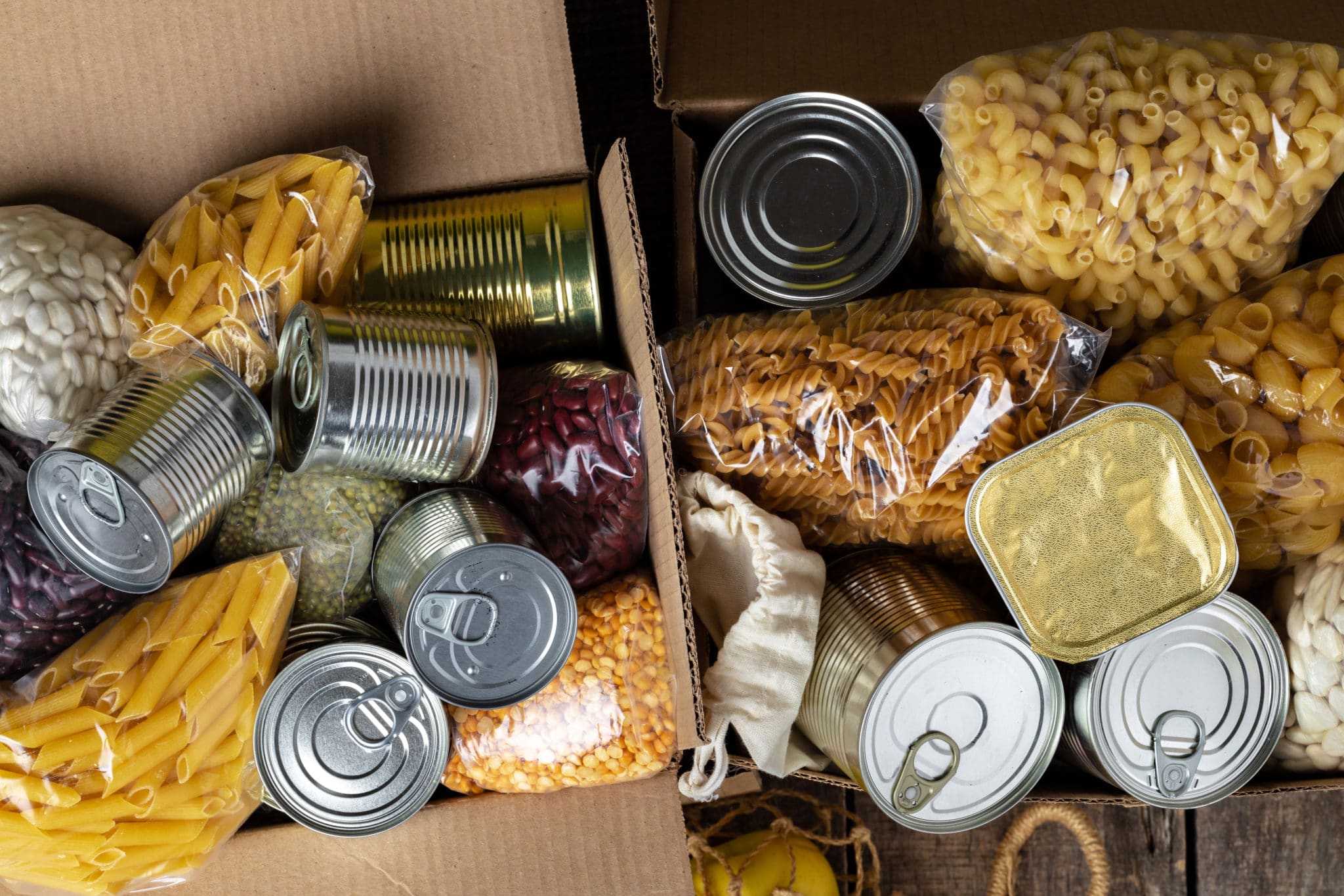 March is Nutrition Month!
Collect canned proteins, low-sugar nut butters, and whole grains.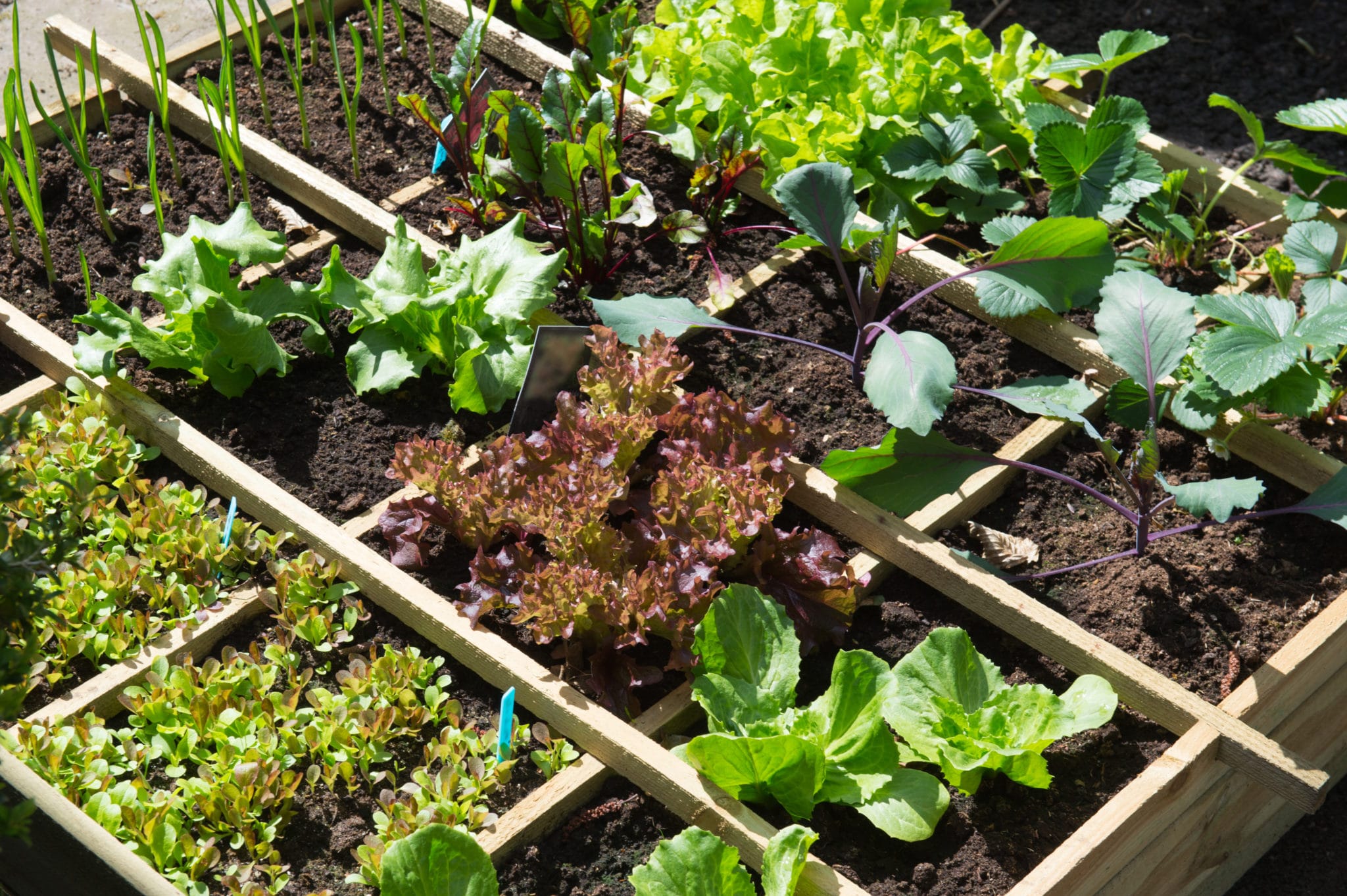 April is Garden Month!
April 6th is Fresh Tomato Day, April 15th is Banana Day, April 16th is Day of the Mushroom, April 19th is Garlic Day, and April 30th is Raisin Day.
Collect low-sodium canned vegetables and canned fruit in 100% juice, or light syrup.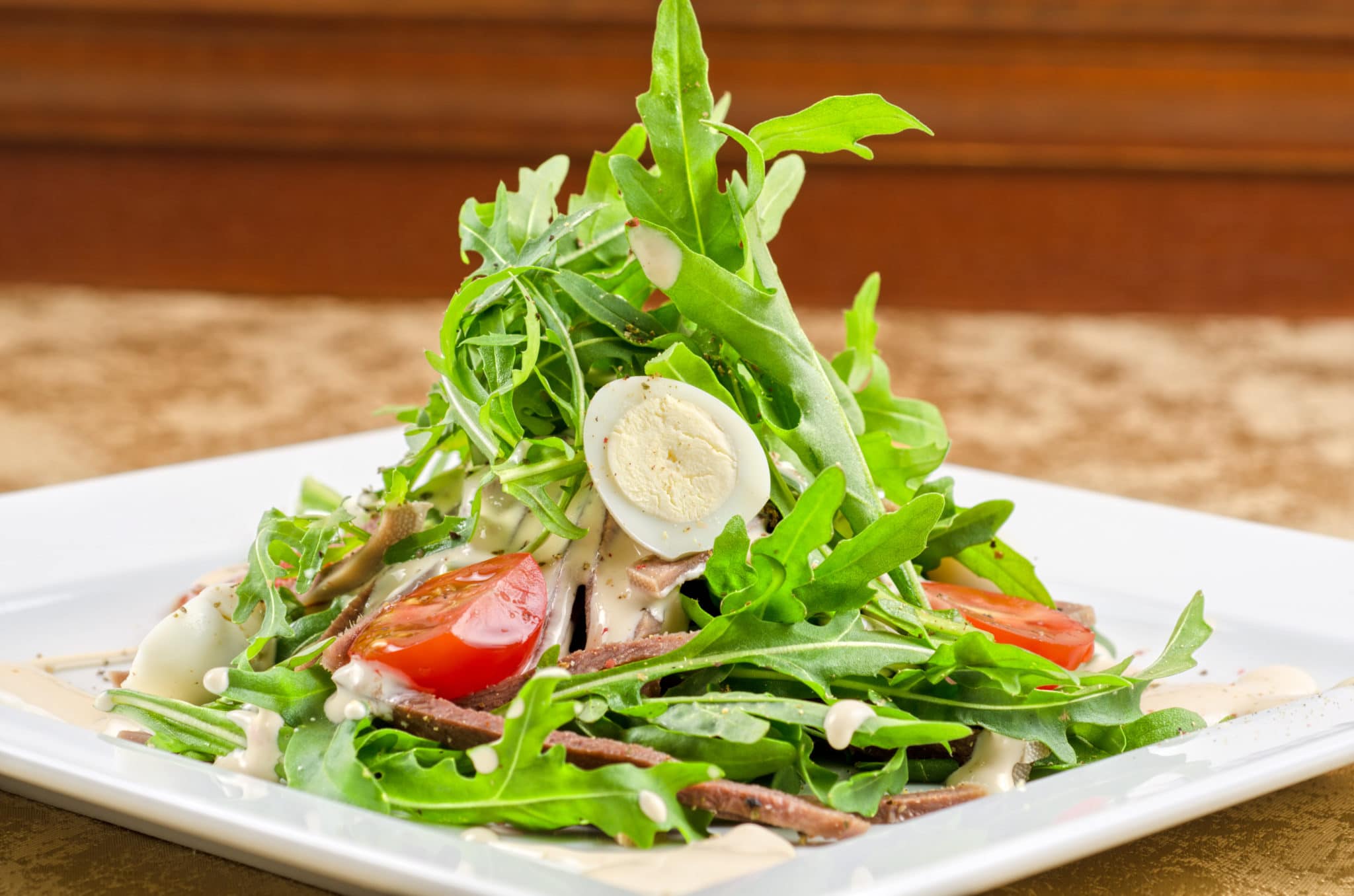 May is Beff, Egg, and Salad Month!
May 26th is Brown Bag It Day.
Collect canned proteins to donate.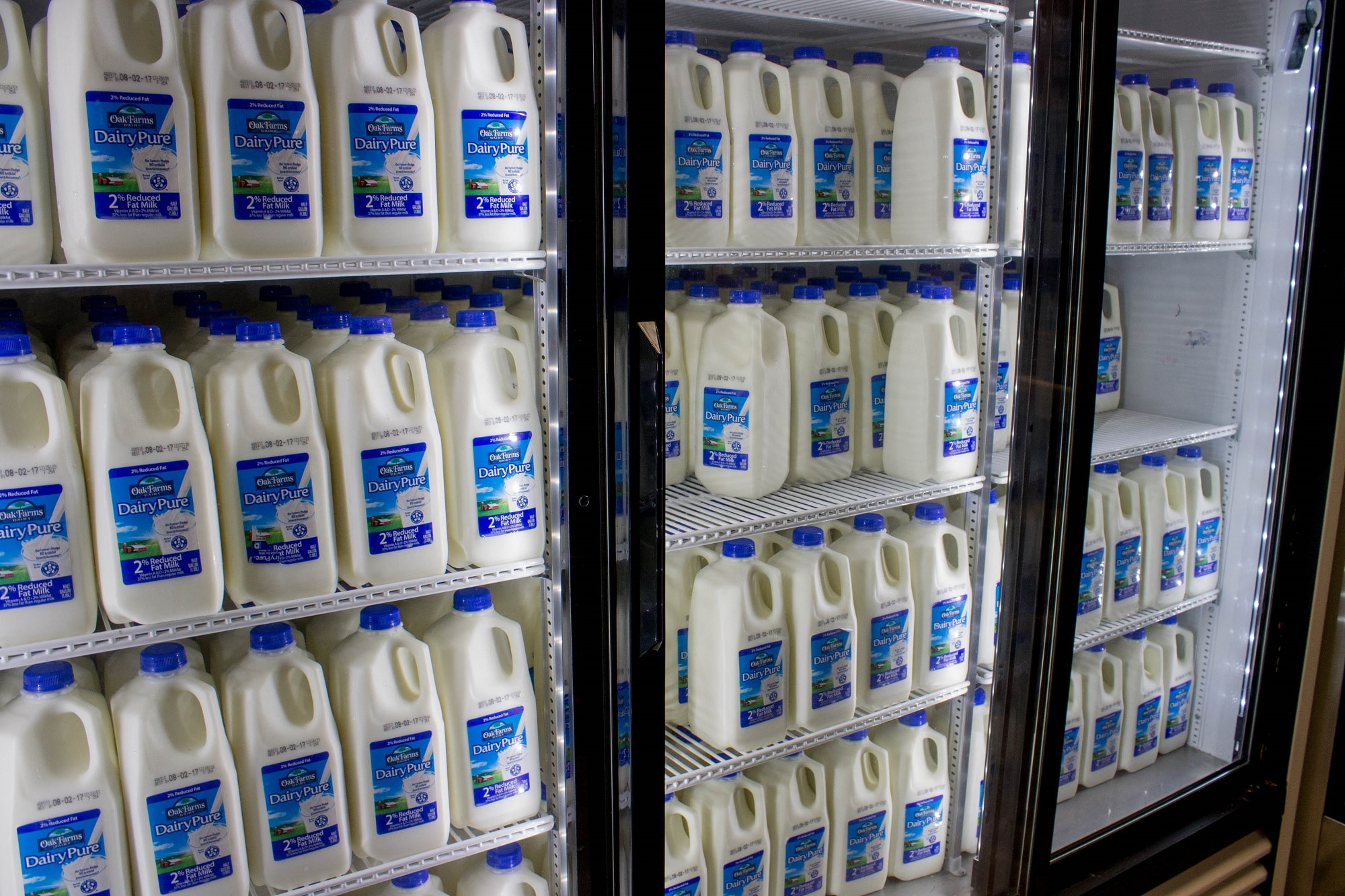 June is Dairy and Fresh Fruit and Vegetables Month!
June 6th - 12th is Garden Week, and June 17th is Eat Your Vegetables Day.
Collect shelf-stable dairy and canned fruits and vegetables.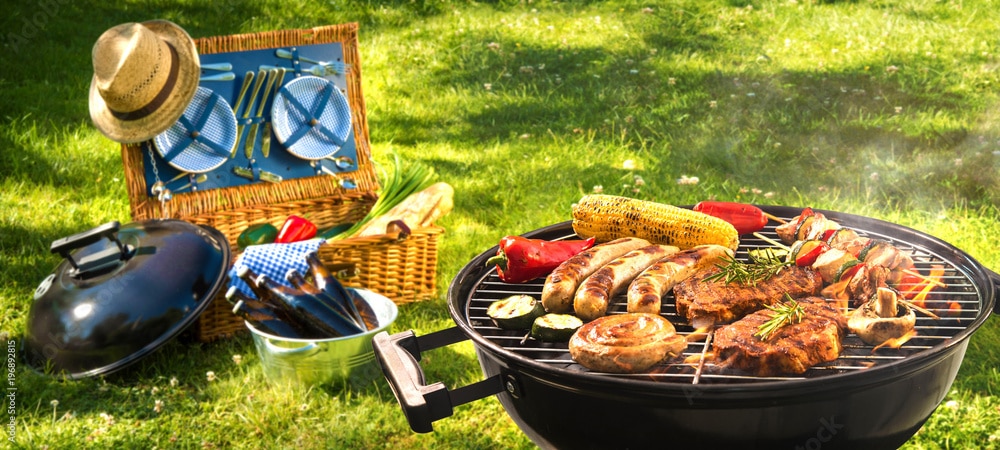 July is National Grilling and Picnic Month!
Collect canned proteins this month.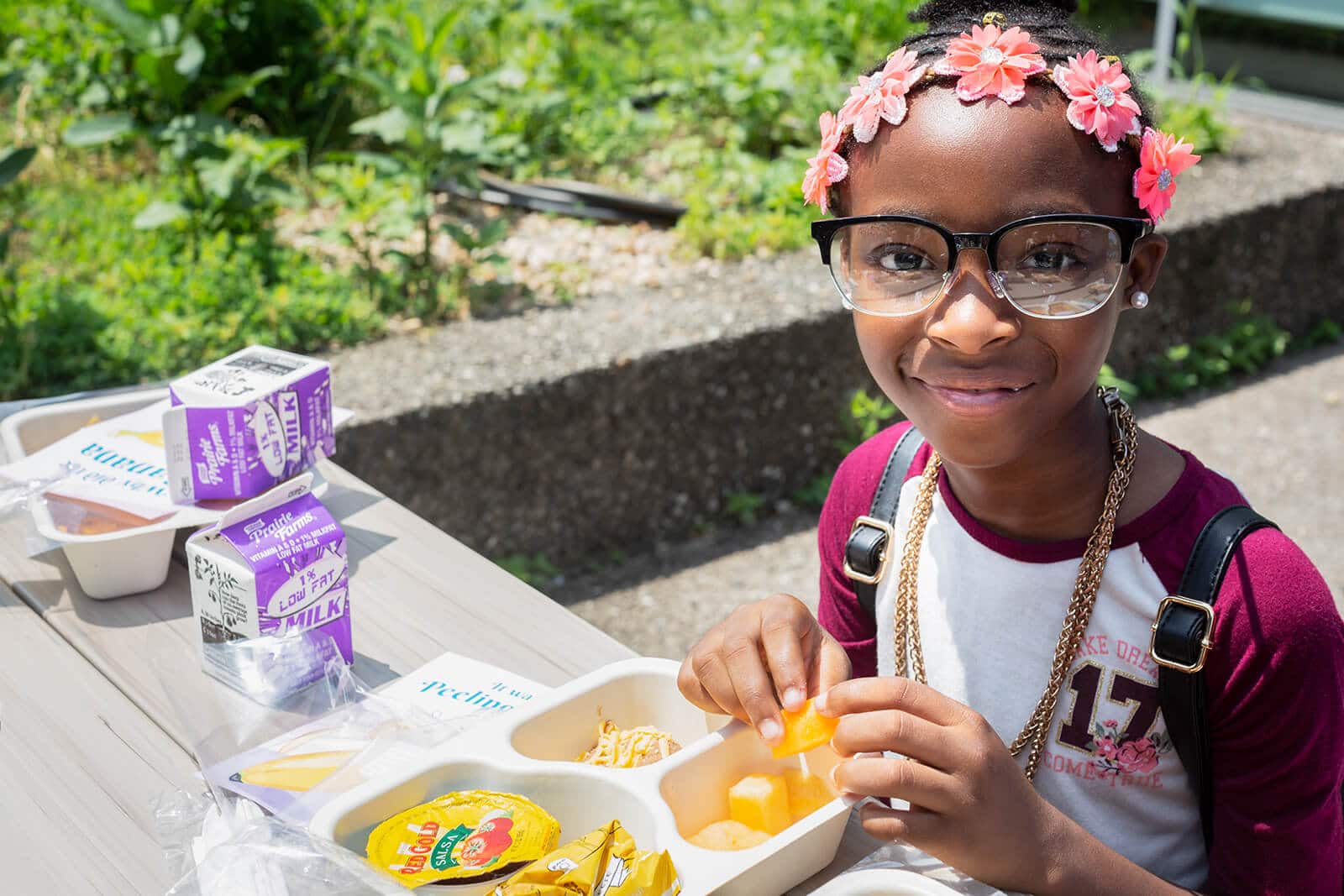 August is Back to School and Kids Eat Right Month!
August 31st is Trail Mix Day.
Collect shelf-stable milk, 100% fruit juice, low sugar cereals and cereal bars.

September is Hunger Action Month!
September 13th is Peanut Day. 
Collect peanut butter, and low sugar almond, cashew, and other nut butters.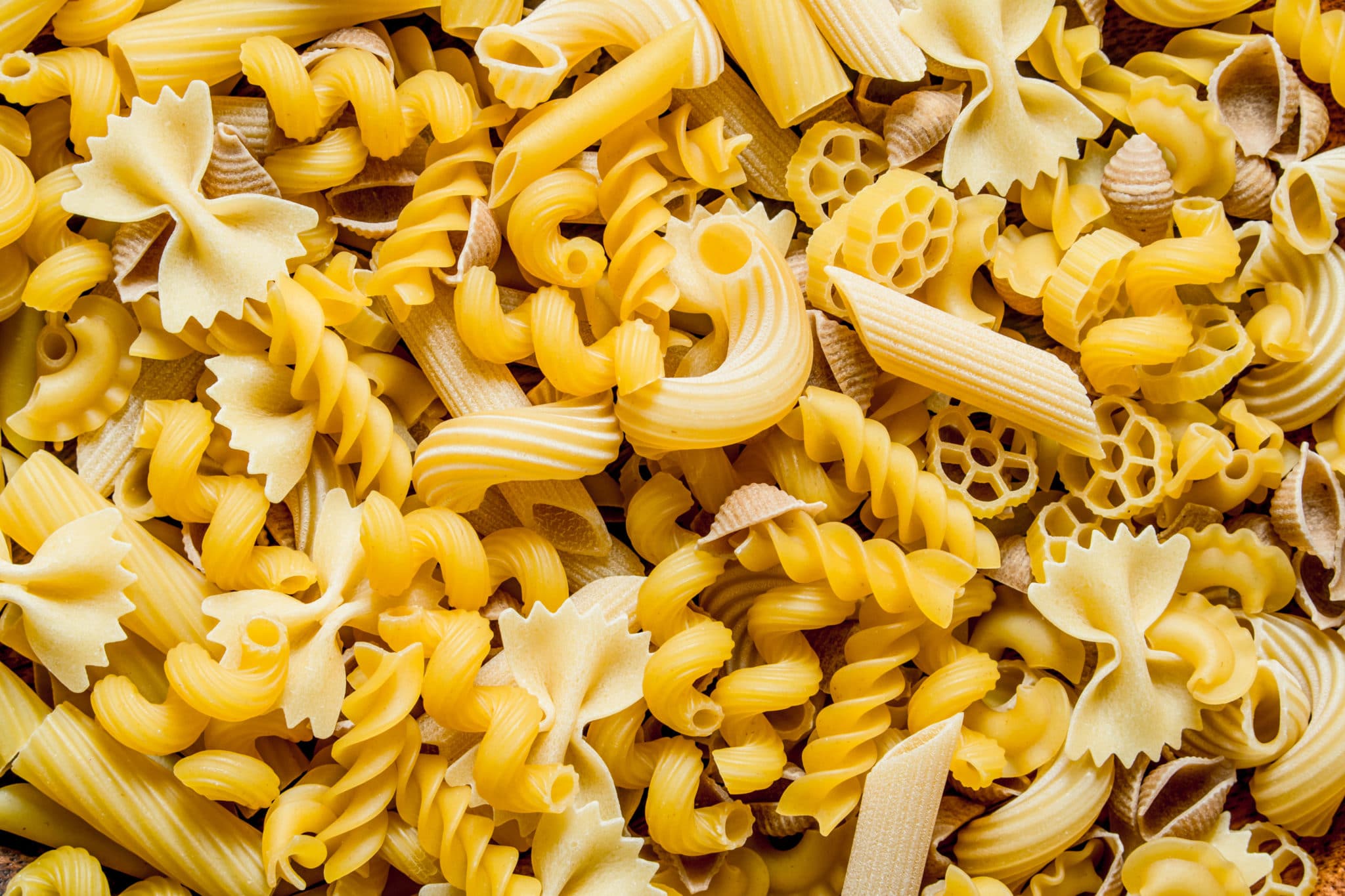 October is Eat Better, Eat Together Month and Pasta Month!
October 29th is Oatmeal Day.
Collect whole wheat pasta, whole grain rice, quinoa or couscous, and oatmeal.