How Are Current International Events Affecting North Texans?
Author Nadeem Aslam wrote, "Pull a thread here, and you'll find it's attached to the rest of the world."
Indeed, the COVID-19 pandemic and Russian invasion of Ukraine are two recent examples that have demonstrated the interconnectedness of the world today. A conflict 6,000 miles away has had major ripple effects that have impacted our daily lives in North Texas.
Russia and Ukraine are often referred to as the "breadbasket of the world," as they account for nearly a third of the world's wheat and barley exports. Additionally, Ukraine is a major exporter of sunflower oil, corn and oats, and both Russia and Ukraine are major exporters of fertilizer. The Russian blockade of Ukrainian ports on the Black Sea has prevented many of Ukraine's exports from shipping out and Western sanctions have kept some of Russia's exports from reaching the rest of the world as well.
While the United States is not ultimately dependent on Ukraine and Russia's exports as are other countries, the economic impact has been significant. There are also other major factors that have contributed to inflation and shortages, too. Before the Russian invasion of Ukraine, food prices were already starting to increase due to COVID-19 supply chain disruptions, as well as drought and other extreme climate conditions in various parts of the world.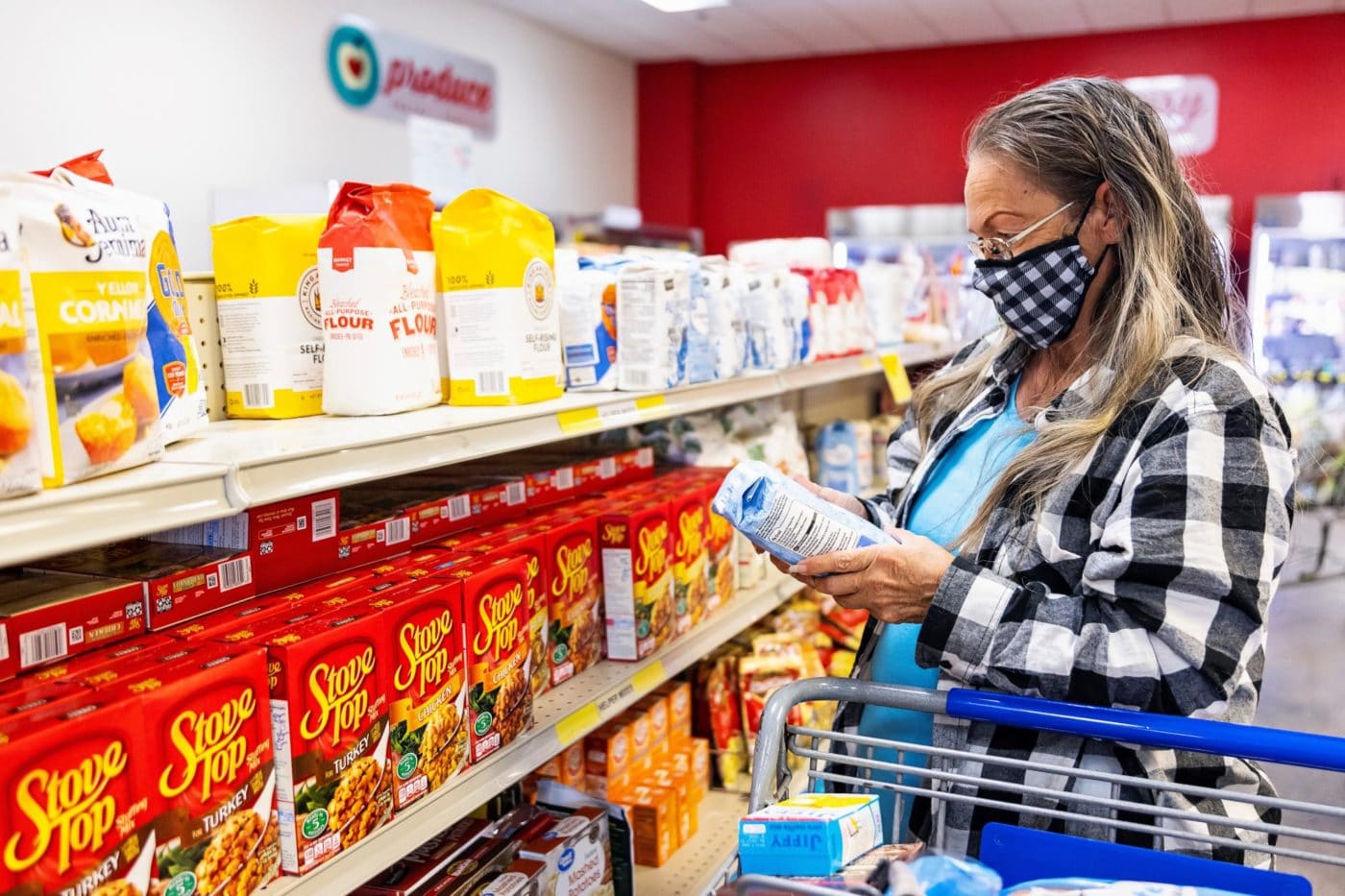 I interviewed Reid Ainsworth, Director of Food Sourcing at the North Texas Food Bank, to learn more about how these events have impacted our neighbors in North Texas and NTFB's ability to meet the food need.
단: Reid, what challenges are you facing in sourcing food that could be the result of the war in Ukraine and COVID-19 supply chain disruption?
Reid: First, diesel and gas have increased significantly in the past several months. This is adding to higher costs of goods in general. Next, Russia and Ukraine provide about a third of the global share of wheat. As both countries' exports have decreased, wheat prices recently hit a 40-year high. Regarding labor, we're seeing delays with deliveries. This could be partly due to trucking companies and other transportation companies being short-staffed, for example. We're also seeing delays on orders from the USDA as well as orders from vendors. This is sometimes caused by transportation issues, production issues or both. The cost of labor for truckers is very high in the current market. All of this is impacting the consumer. Higher transportation, packaging and labor costs directly impact the consumer.
단: We have all seen our prices increase dramatically at the pump. How have these increased gas prices affected the food bank?
Reid: They have caused delays in delivery and higher purchase costs due to higher freight rates that are directly related to higher diesel costs. Diesel costs reached $5.70 per gallon in the U.S. last week, a $2.40 increase from the same time last year.
단: The conflict in Ukraine has contributed to increased wheat prices, but wheat is used for more than just human consumption. What else is wheat used for?
Reid: Wheat is used to feed livestock. Ukraine and Russia are major producers of the wheat used to feed livestock around the world.
단: Russia and Ukraine account for a high percentage of the world's fertilizer exports. Is that impacting consumers and food sourcing at NTFB?
Reid: Yes. Fertilizer prices have increased 30% so far in 2022 and this comes on top of an 80% increase in 2021. This will have a significant effect on food prices.
단: I know that the avian flu, or bird flu, has hit the U.S. particularly hard this year, leading to the loss of over 28 million chickens and turkeys. I know that poultry and egg prices had increased greatly, but now that the bird flu is waning, have those prices decreased?
Reid: Poultry and egg prices are still much higher than where they were a few months ago, and the USDA predicts that we will continue to see increases throughout 2022. The USDA predicts that poultry and egg prices will increase approximately 9 percent and 20 percent, respectively.
단: Higher gas prices, higher grocery prices, and increased inflation in general have caused financial hardship for North Texans. How has that impacted demand for food as far as we've seen at the North Texas Food Bank?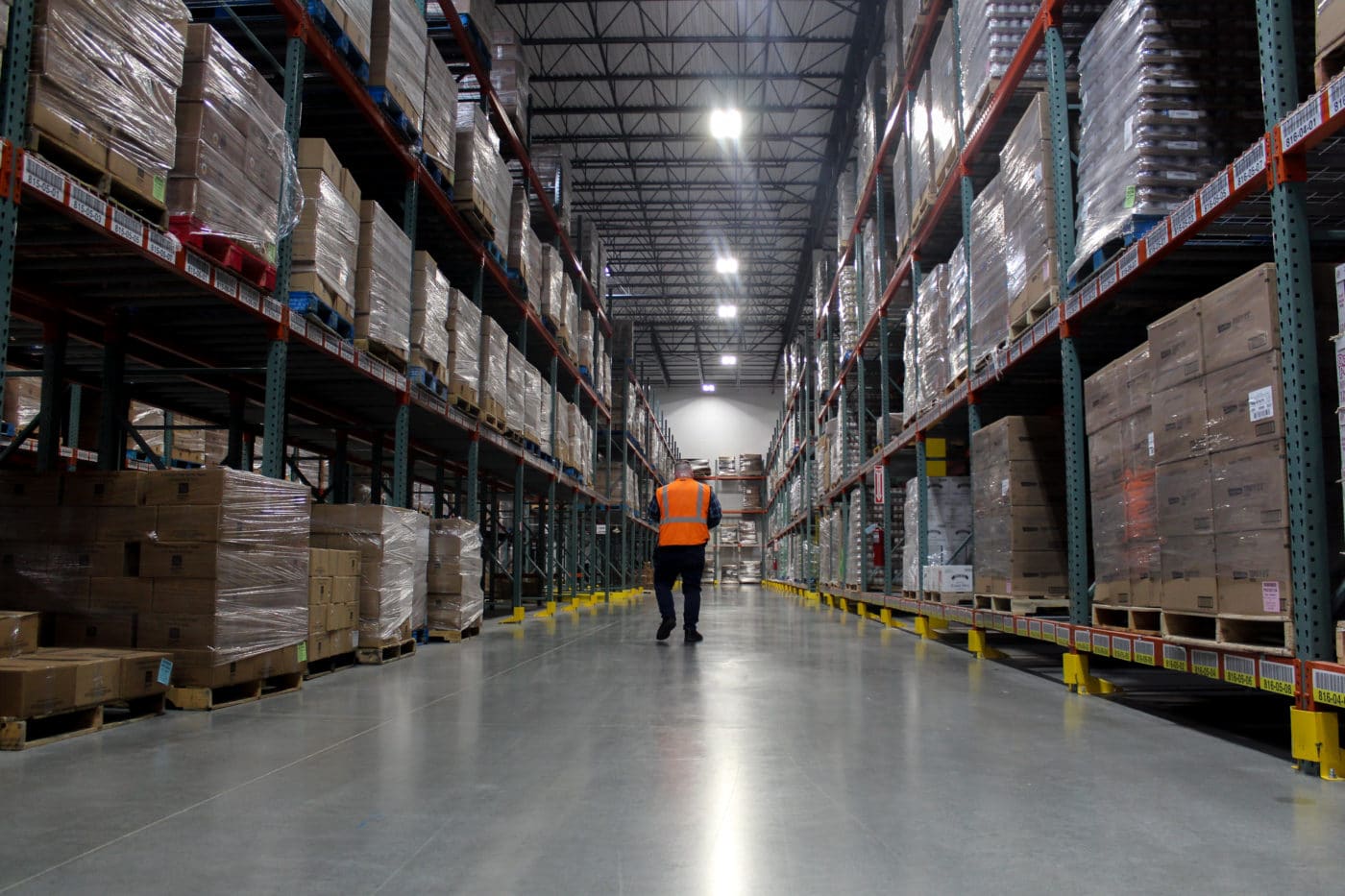 Reid: The last three months have seen the highest meal distribution of the current fiscal year, which began in July 2021. From March through May 2022, NTFB averaged more than 12.5 million meals distributed per month. That compares to approximately 10.8 million per month distributed from July 2021 through February 2022.
단: Evidently, the impacts of inflation and food shortages have been drastic on the consumer as well as food sourcing at the food bank. What message do you feel our readers need to hear?
Reid: We need the community to understand that food need in North Texas has increased significantly in the past few months. While pandemic-related government assistance is dwindling down, our operational costs are going up. We need the support of the community and our donors to ensure that we can meet the increased food need during these challenging times.
---
If you would like to donate food or funds, please visit 여기. You can always view our most-needed food items on our Amazon wish list.
If you'd like to learn more about current events that are impacting food insecurity in North Texas, as well as food policy, please consider following our Flipboard on our Advocacy webpage.
---
Dan Adriansen is the Advocacy Program Manager for the North Texas Food Bank