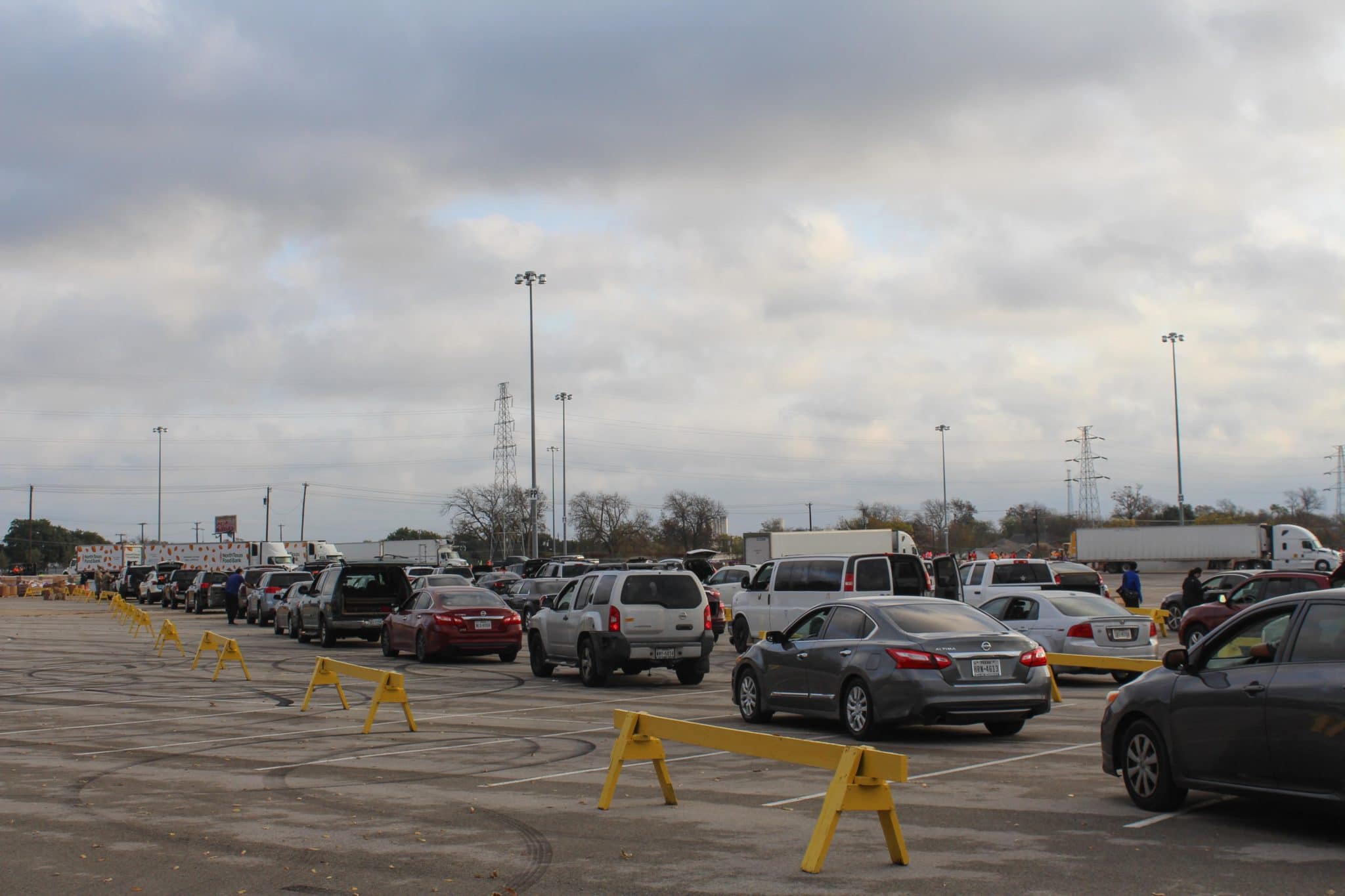 Thank you for your interest in partnering with the North Texas Food Bank. Our priority is to collaborate with community organizations in high need areas to provide access to fresh, perishable, and other grocery products where there is otherwise limited capacity to serve the community. This is a volunteer-driven program under the direction of the Mobile Panty Host Site with NTFB providing the food and technical assistance.
Mobile Pantry Partnership Options
Our Mobile Pantry team will work with community partners in identified high need areas based on current food insecurity rates to facilitate a low to no-touch distribution.
Progressive Community Growth
Our program operates under a progressive community growth model with the ultimate goal of empowering our mobile agencies to "graduate" into a self-sustaining model whether that is a self-run same-day drop or a brick and mortar pantry. NTFB recognizes that many communities face barriers that prevent them from becoming a partner agency so rather than limit your ability to serve your community, NTFB will work with you towards a more sustainable solution.
All offerings can be facilitated via walk up or drive through model, dependent of host site's space.
*Please note: The completion of the application does not guarantee approval. The application process from start to finish, should take no more than 6 weeks.