Due to the rising cases of Covid-19, we are not currently hosting in-person workshops or volunteer sessions. Please stay tuned and we look forward to seeing you again soon!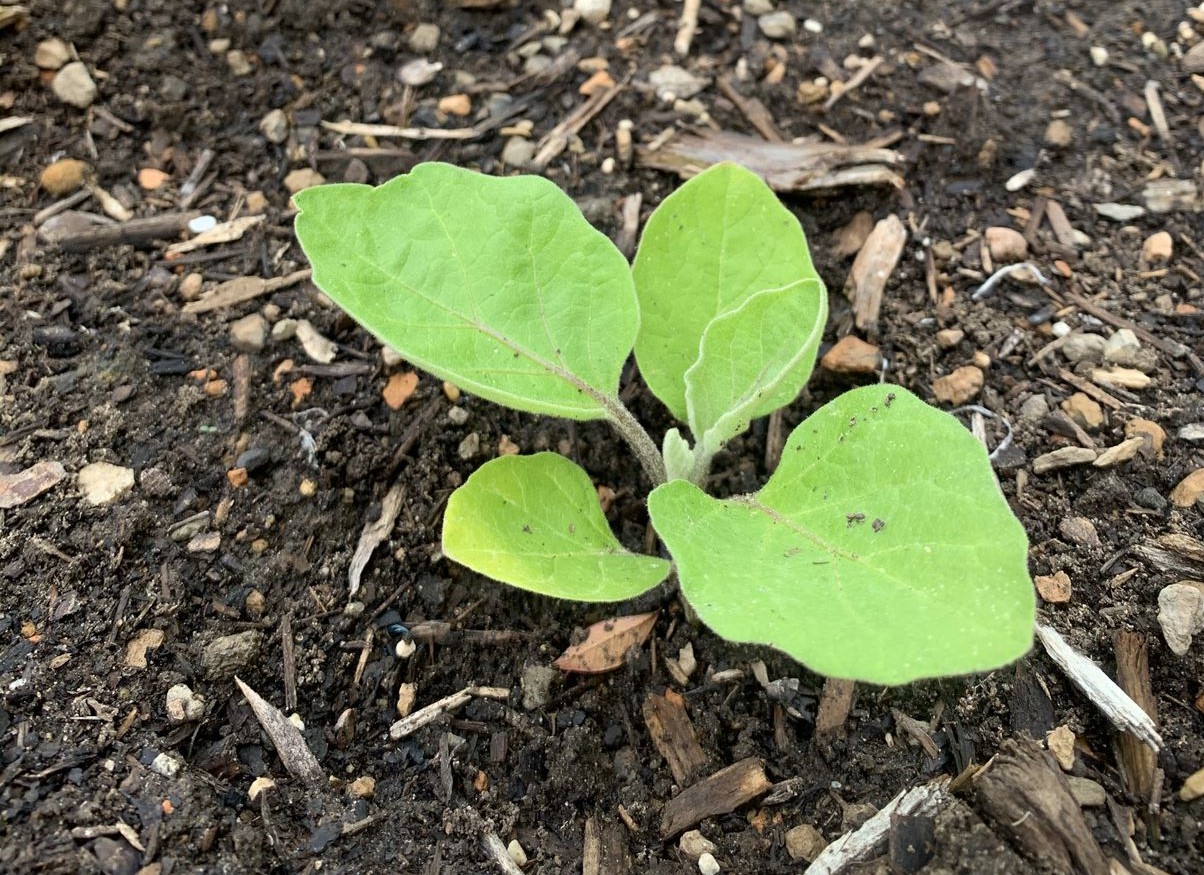 In 2018, in conjunction with the grand opening of the Perot Family Campus, NTFB also broke ground on a sustainable, small-scale learning garden in honor of our late President and CEO, Jan Pruitt. Access to fresh produce is critical to the success of the North Texas Food Bank and to the health of the neighbors we serve.
NTFB is excited to operate a learning and demonstration garden that acts as a living and breathing display of nutritious food options. Jan's Garden offers tours and programming for all local community groups who desire to learn first-hand about the impact that healthful food choices can make.