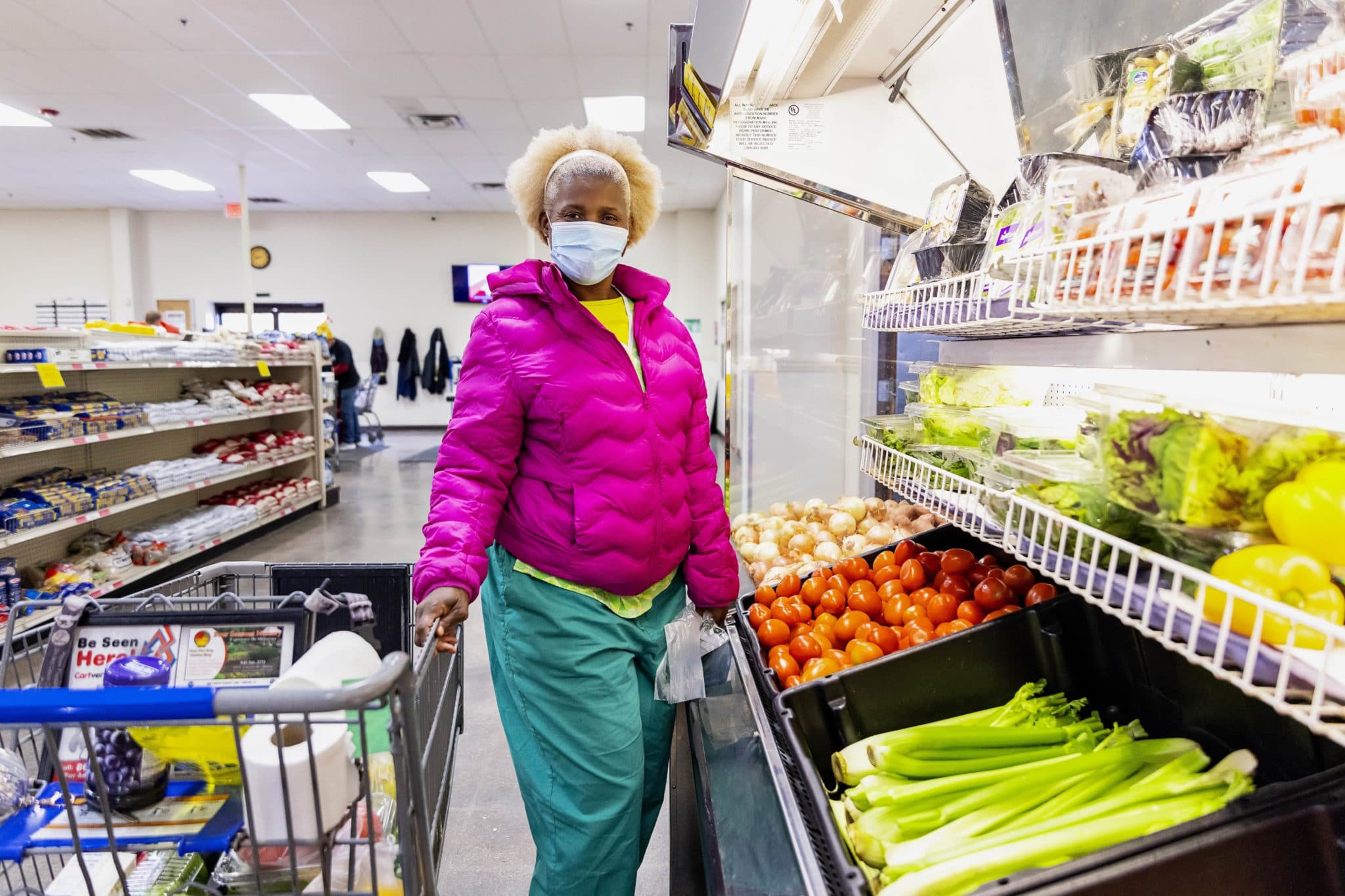 Jackie is a home health aide for a couple living on a fixed income.
"We are just so blessed to have a place we can go get food," Jackie told us. "It means a lot to me to be able to help someone like this. When my client can't come, I'm here." The food that Jackie picks up for her client "allows her to put money toward other expenses," she says.
"People would not be able to eat without pantries like this."
Jackie not only helps out her clients by picking up food, but she also shares, "I support the North Texas Food Bank and donate food as well, so I feel like I'm a part of the Food Bank!"
Over the past two years, many of our neighbors, especially our senior, have seen their budgets stretched due to things outside of their control.