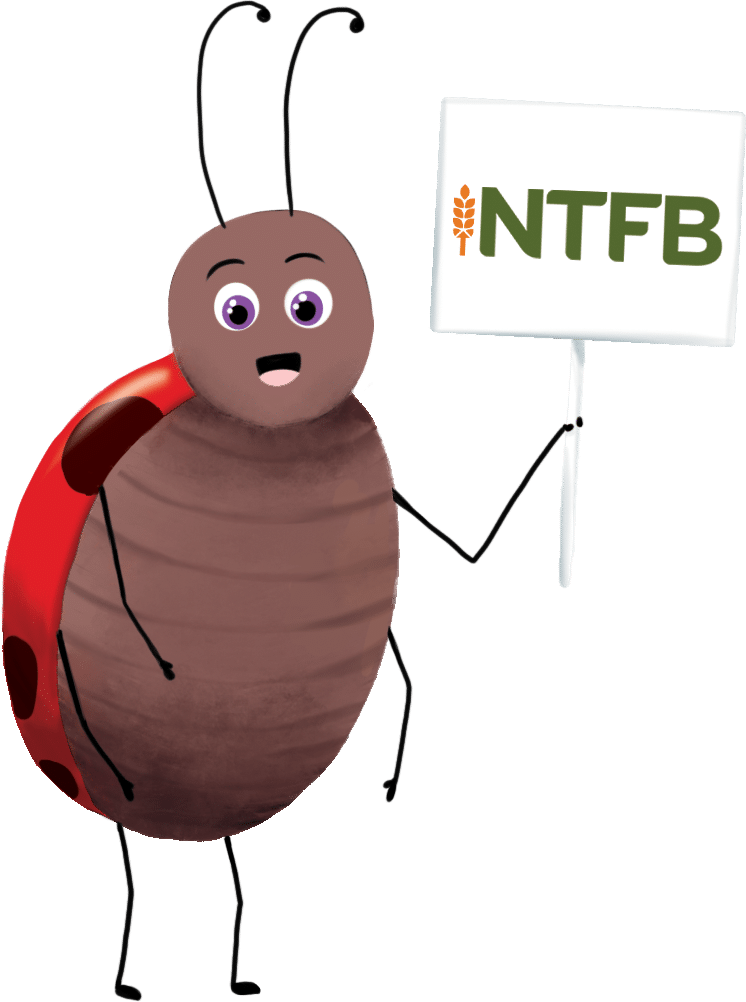 About Hunger Bugs Me!
Join Lady Bug and her friends in this charming story about friendship and compassion.
The North Texas Food Bank team is proud to launch this book in an effort to create a conversation about the issue of hunger; making it easy for children to understand this complex problem. After reading Hunger Bugs Me! kids will better understand how they can be a part of the solution. Check out downloadable resources and be a part of the conversation using #HungerBugsMe .