How NTFB Partner Agencies are Helping our Neighbors Through COVID-19
The North Texas Food Bank is keeping in close contact with our network of more than 400 Partner Agencies during this unprecedented time of uncertainty. As the Director of Community Partner Relations, I know first-hand that our Partner Agencies are the food bank's immediate connection to those we serve and play an important role in helping us feed children, seniors, and families across our 13-county service area. Many of our agencies continue to remain open during this very critical time for our community, so NTFB is working to make sure they are equipped to provide for our hungry neighbors.
As our Partners change their distribution models to minimize the points of contact, the NTFB is responding by providing agencies with materials to create and distribute family and individual meal boxes. The NTFB is also building these meal boxes so they will be available to our network in the event our Partners experience a shortage of volunteers. Utilizing this "low touch distribution method" will temporarily replace the client-choice food pantry model to reduce the risk to food pantry clients and staff.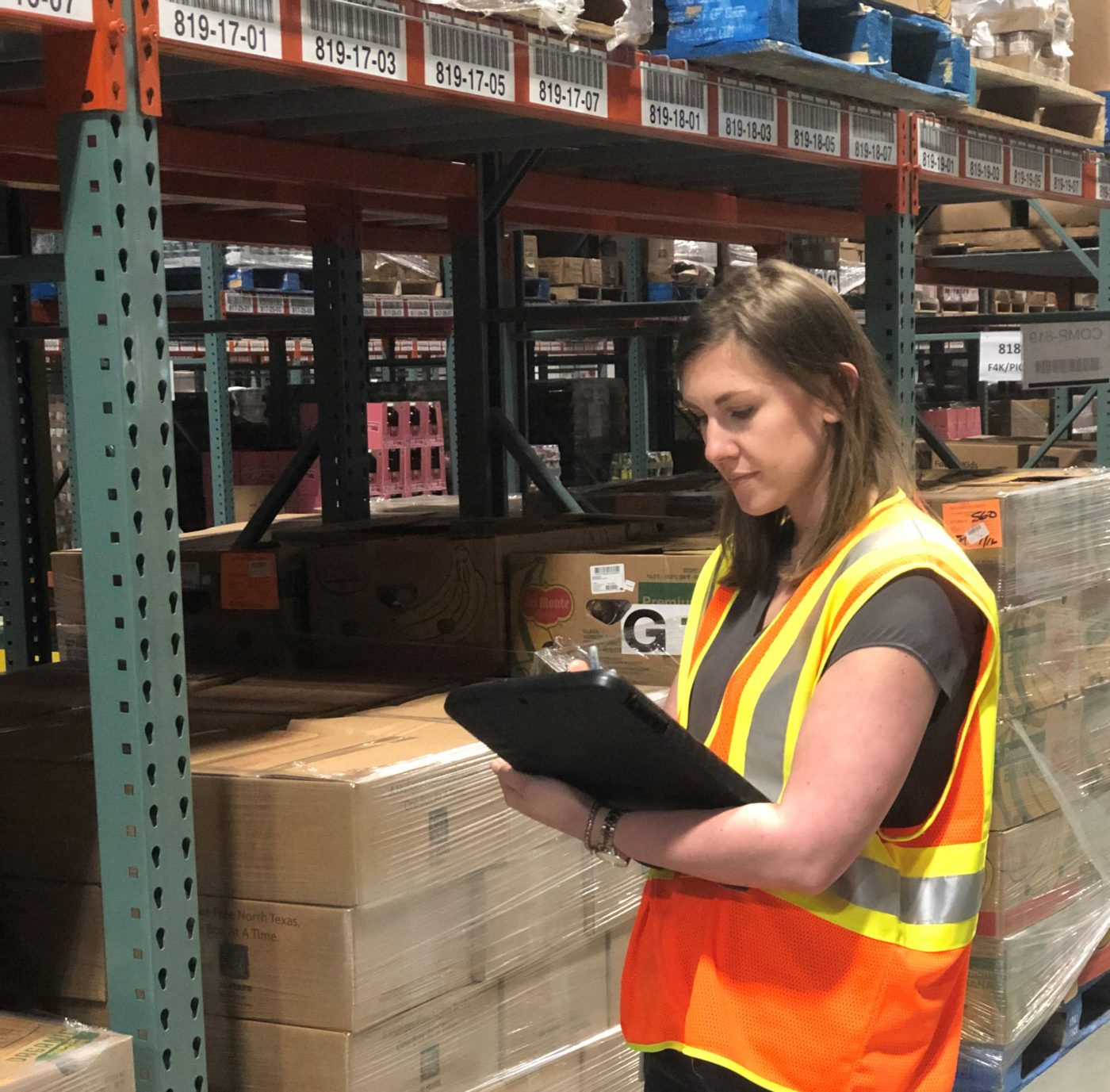 NTFB is also taking additional measures to ensure the safety and wellbeing of those we are serving for all agencies and mobile pantry distributions that are continuing to operate. This includes providing additional sanitation kits for all Mobile Pantry distributions and ensuring all operating Partner Agencies are continuing to adhere to CDC regulations and recommendations. We are also working with our larger Partner Agencies to ensure they have the food and materials they need to handle an increase in clients.
If you or someone you love is in need of food assistance during this difficult time, you can use the agency finder on our website to find an NTFB Partner near you who may be able to help. Simply type in your zip code and you will see a list of all partners near you who are continuing their operations over the next few weeks. This list is being consistently updated with closures of pantries and distributions, so everything listed should be up to date for your personal use- please call ahead prior to visiting any agency.
The North Texas Food Bank and our Feeding Network are here for our community now and will continue to work to help feed hungry North Texans.
Erica Hall
Director or Partner Agency Relations