Hispanic Heritage Month: A Celebration of Sharing
The North Texas Food Bank and Greater Dallas Hispanic Chamber of Commerce partner to fight hunger during the inaugural Unidos 4 Hope campaign.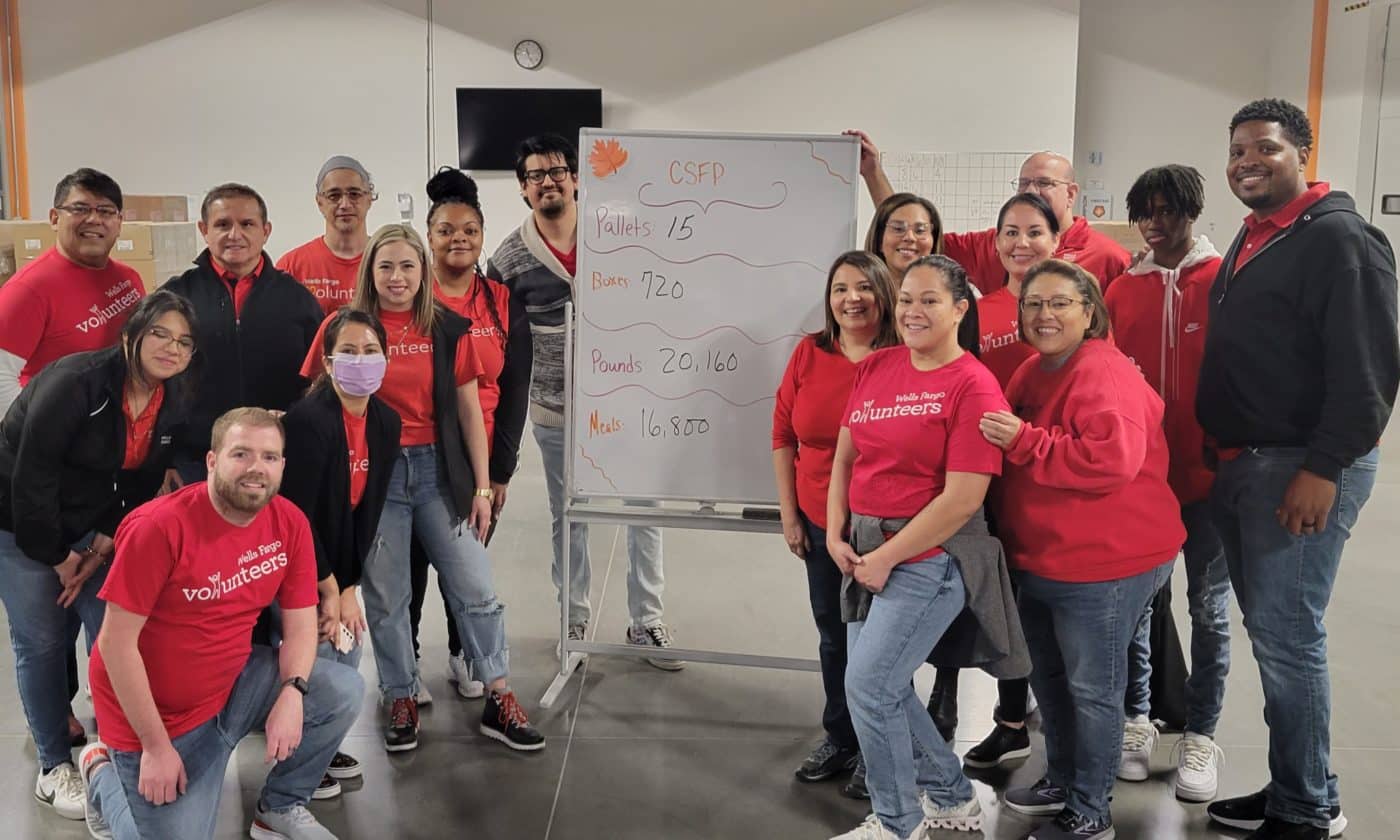 Hispanic Heritage Month (Sept. 15 through Oct. 15) traditionally honors the history, heritage and cultural influence that the Hispanic community has woven into the fabric of our nation. It's also an opportunity to recognize the accomplishments and contributions of Hispanic/Latino Americans, both past and present.
While colorful celebrations with food and music are an important part of honoring Latino culture, Hispanic Heritage Month also provides an opportunity to bring to life Hispanics' deeply rooted values around community and sharing food.
There's a Spanish expression, "donde comen dos, comen tres," that means "when there is enough food for two, there is enough for three." The phrase is an invitation for a friend (or a stranger!) to join us in a meal. There's enough to go around. But more than that, it's a reminder to those of us who are fortunate to have, to share with those who have not.
This Hispanic Heritage Month, the North Texas Food Bank is embracing this expression by partnering with the Greater Dallas Hispanic Chamber of Commerce to fight hunger.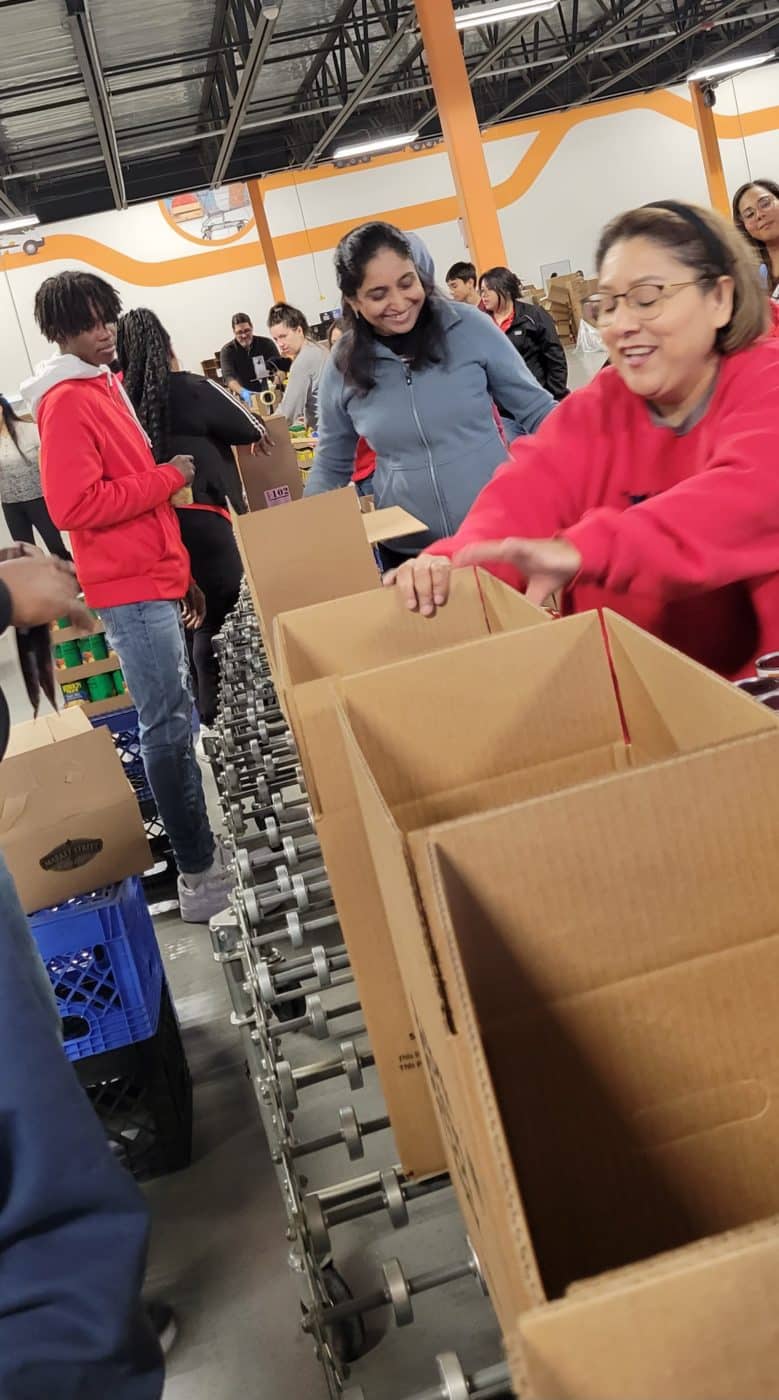 Together – and along with the NTFB's Hispanic cultural affinity group, SinHambre – we are launching the inaugural Unidos 4 Hope, a friendly competition that invites area businesses and organizations to celebrate Hispanic Heritage Month in a way that makes a meaningful difference. The goal is to raise $50,000 (equal to 150,000 meals), collect 1,000 pounds of food and register 300 volunteer hours.
The campaign will culminate on Oct. 14 with a mega (and fun!) volunteer takeover event at the NTFB's warehouse where participating teams will kit and box thousands of pounds of fresh food to share with our neighbors across North Texas. We invite you to form a team and sign up to join us!
Unidos 4 Hope is the latest effort by SinHambre to engage North Texas' Hispanic community in the fight against hunger. SinHambre was founded one year ago and follows in the footsteps of NTFB's other cultural affinity groups, HungerMitao and Nihao, which work with North Texas' Indian American and Chinese American communities, respectively, to raise awareness and support the fight against hunger.
As a community movement, SinHambre members spend time volunteering at the food bank, fundraising and supporting NTFB financially, making valuable connections for the food bank and raising awareness of hunger in North Texas. We also educate our community on healthy food choices as well as provide advice and feedback to NTFB leadership regarding Hispanic and Latino community services and engagement.
As a new and ambitious group, SinHambre welcomes individuals who'd like to join us in the fight against hunger. If you have a desire to make a difference while honoring Hispanic traditions and values year-round, reach out to us at SinHambre@ntfb.org.
We look forward to partnering with you!
Sergio Rogina AnaChrista Robles Efrain Vera
Co-Chair, SinHambre Co-Chair, SinHambre Co-Chair, SinHambre