Growing Your Own Quarantine Garden
The Covid-19 pandemic has taken everyone by surprise, and many people are taking this time at home to learn a new skill. One of the activities growing in popularity is gardening. With food flying off the shelves and the shelter-in-place order, people have begun seeing potential food security in their own backyards.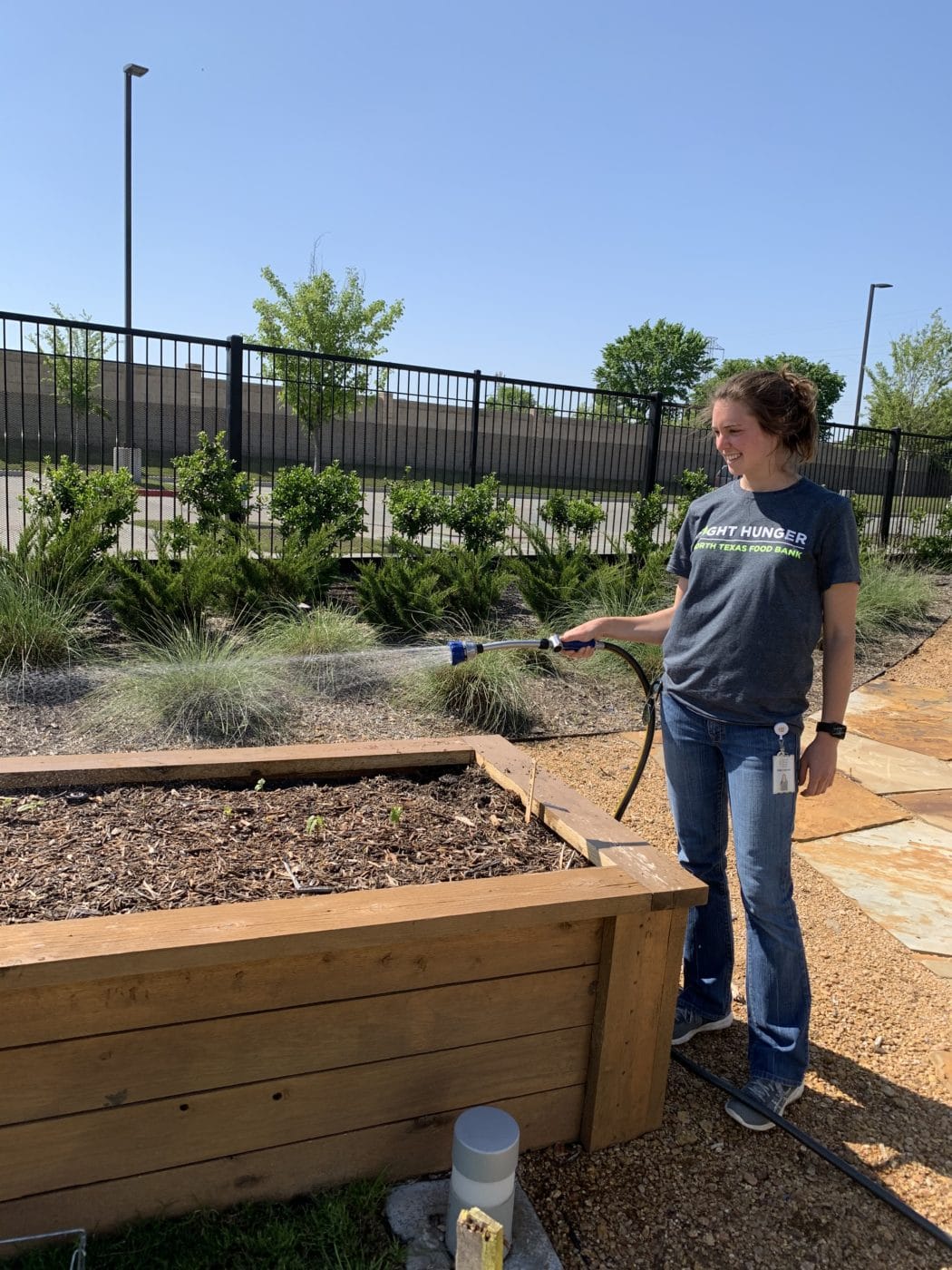 Gardening provides numerous benefits, particularly during this time. Not only does gardening provide a means of physical activity while being quarantined in your own home, but it also provides a learning experience, family activity, science lesson (many free ones can be found online), and best of all, nutrient-rich food. During a time when everything is low to no-touch, at-home gardening is perfect because you know who has touched your food and where it has been. Shopping at grocery stores is essential of course, but gardening can help reduce the number of trips to the store, and can also help you save money which is a great thing whether there's a pandemic or not.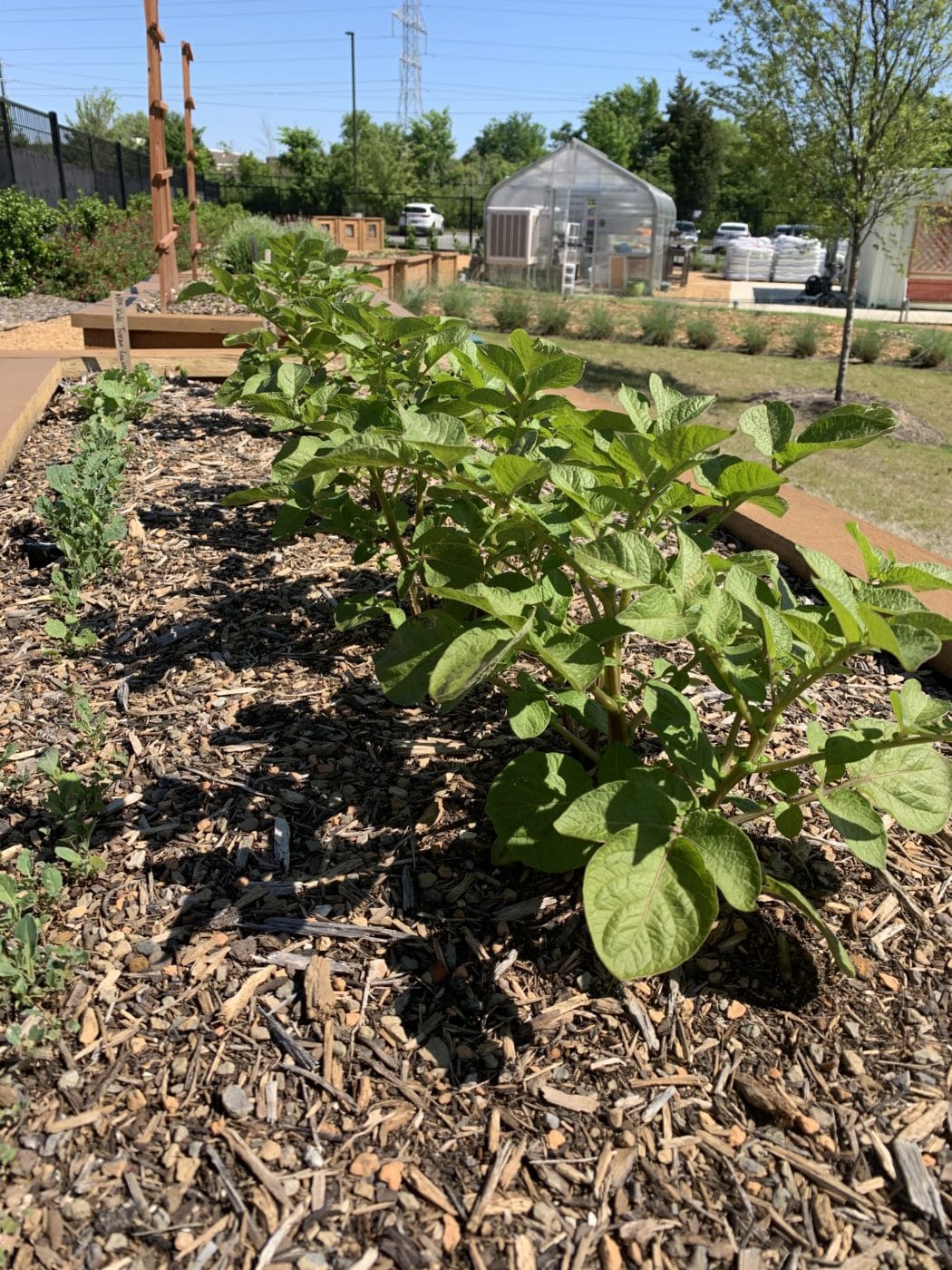 If you're thinking about starting your own quarantine garden, begin with a realistic goal. Figure out the first step you can accomplish this week-maybe it's picking a site for a raised bed, ordering soil and fertilizer, or choosing which seeds to order. Even if you are short on space, don't forget many garden favorites can be grown in containers including peppers, tomatoes, carrots, and herbs. Regardless of where you plant your garden, it is prime planting time, and seeds are sprouting in no time! Beans, cantaloupe, watermelon, cucumbers, okra, squash and zucchini can all be planted by seed outdoors between now and mid-June. Eggplant and pepper transplants do best when planted during the same time frame, as well. Texas A&M AgriLife Extension and North Haven Gardens have great vegetable planting guides.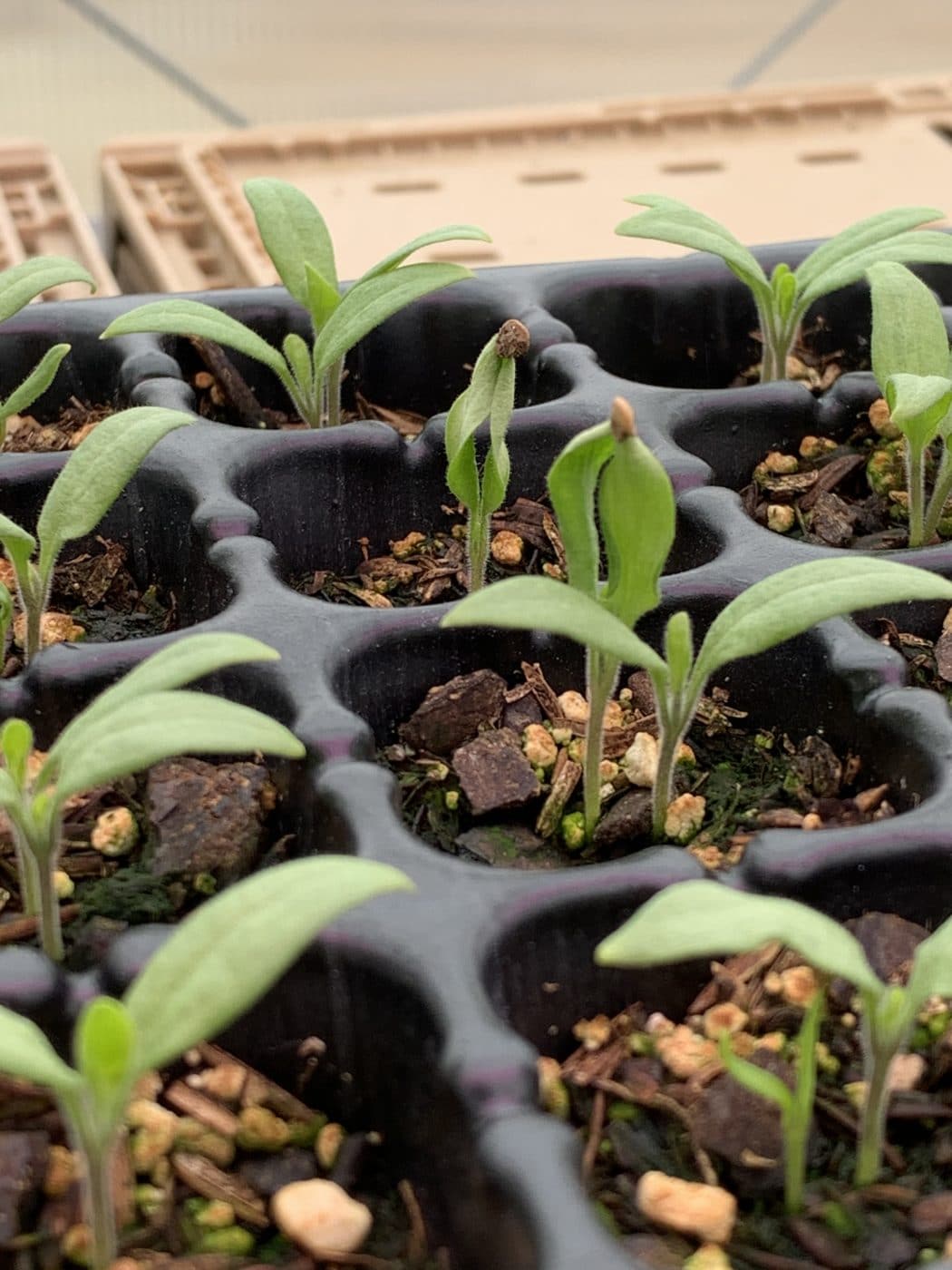 Just remember, gardening is an on-going experiment. Get comfortable figuring out what works at your home, while also making mistakes. Even if you have doubts if something will sprout, plant it anyways! It may just be a huge success. Enjoy planting your quarantine garden and keep growing good times!