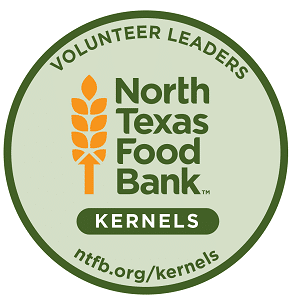 What is an NTFB Kernel?
Inspired by the seed of the wheat plant, an NTFB Kernel is a volunteer leader who helps our organization grow.  These dedicated individuals are at least 18 years of age, regularly give their time to the North Texas Food Bank, and feel comfortable leading others at NTFB volunteer shifts.
What does a Kernel do?
An NTFB Kernel is a volunteer leader in one of three areas: Production, Promotion, and Projects.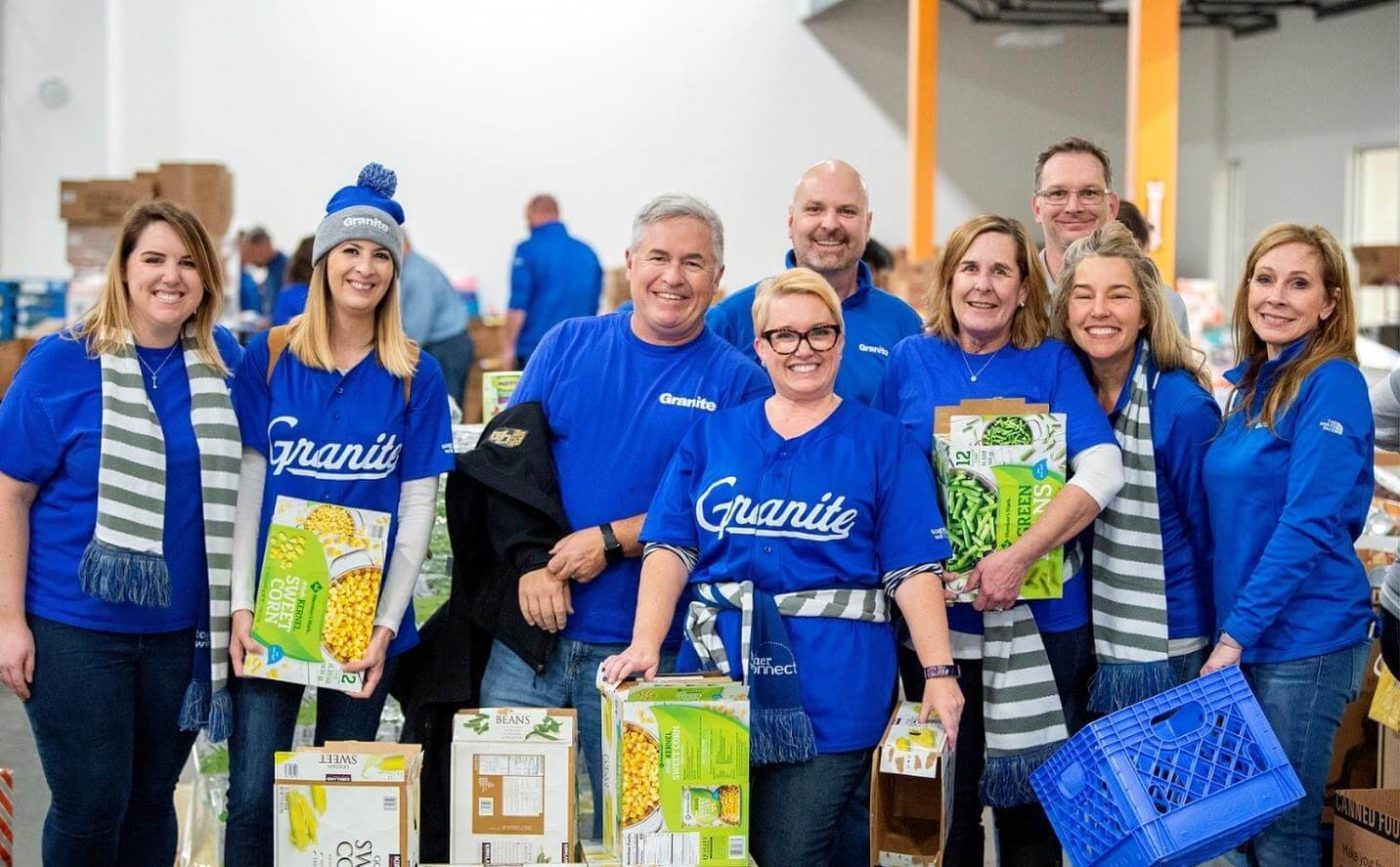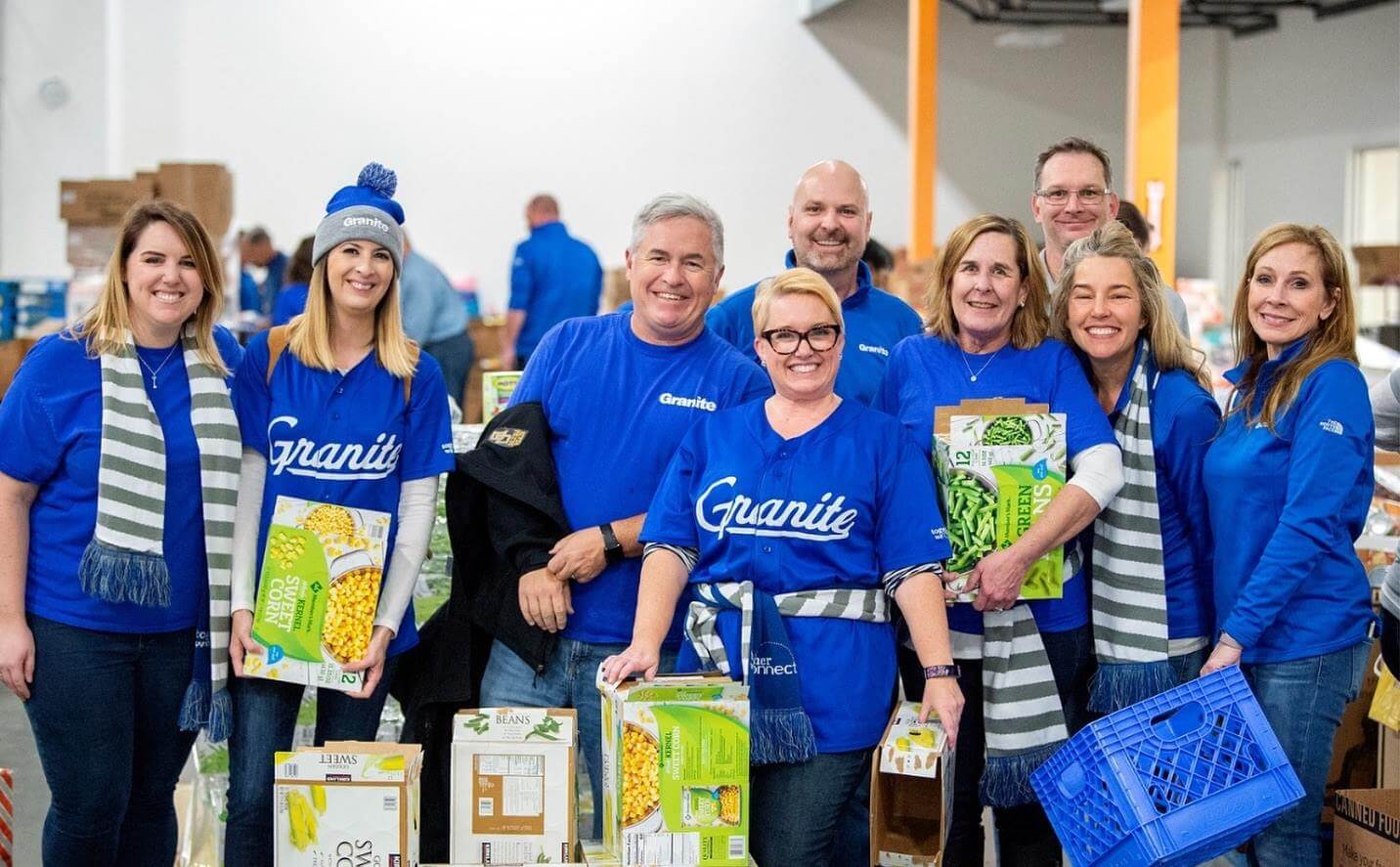 Production Kernel
Perfect for organized individuals who enjoy routine
Attend distribution center shifts regularly
Lead groups of volunteers to sort and pack food
Support the NTFB team in receiving donations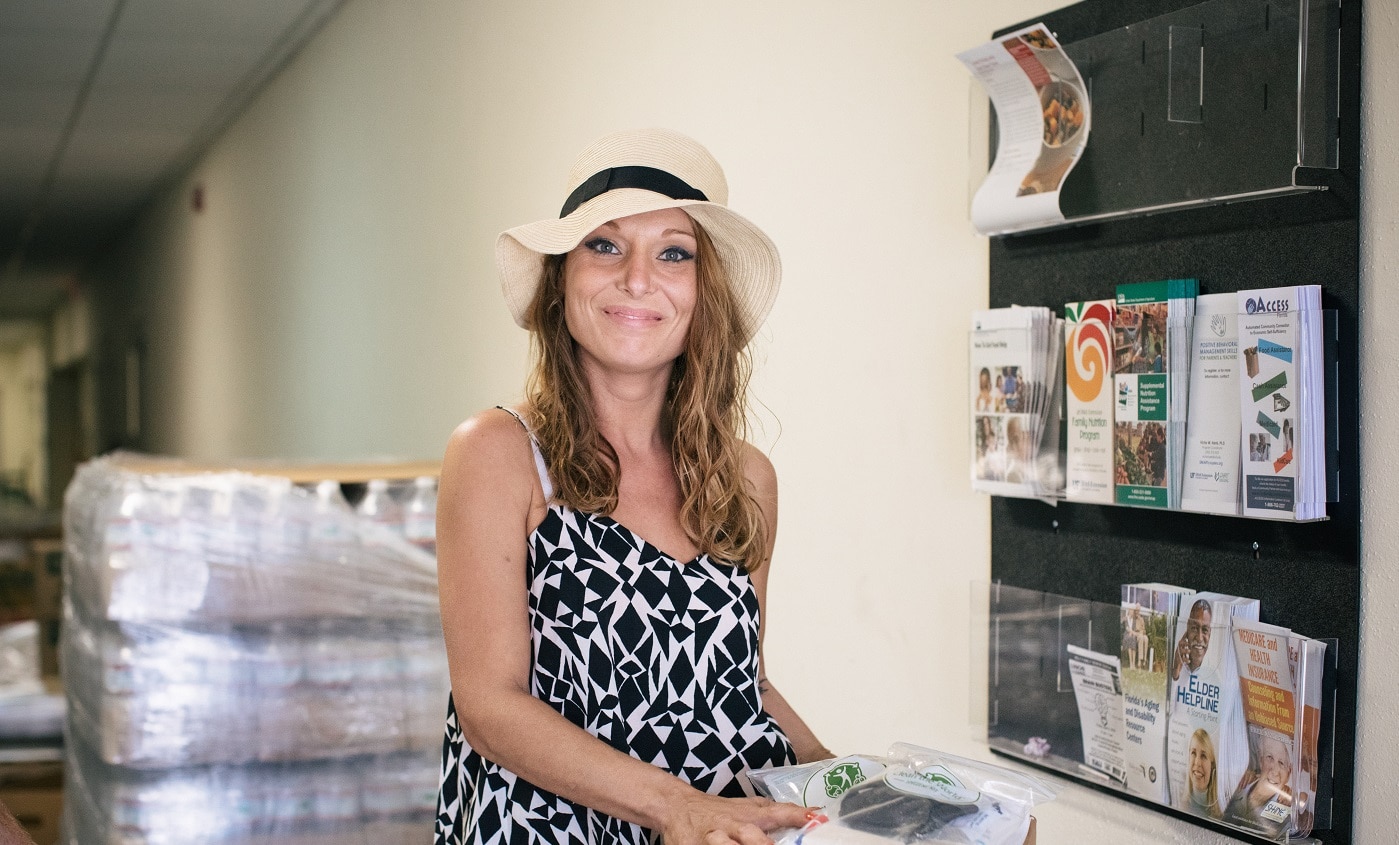 Promotion Kernel
Perfect for positive individuals who enjoy raising awareness
Greet and help volunteers check-in
Take pictures and give tours
Represent NTFB at events and fairs
What is the time commitment?
Type of Meeting
Details
Express Interest
Let any staff member know you are interested in becoming a Kernel by emailing volunteer@ntfb.org, or calling 214.270.2055.
Interview
30 min., one-on-one chat with Kernel Program Manager. This is a casual chat to assess your interests and skills. We use this time to assess where you would make the best impact. Flexible availabilities.
Orientation
Go over Kernel Handbook.
Training
On the job training and shadowing. Some jobs may require training and/or background checks prior to the start date. We will let you know during the interview.
Weekly Engagement
At least once a week. Length of time is determined by Kernel's position and your availability. These will be discussed during your interview.
Monthly Check-In
30-min., one-on-one check-in with Kernel Program Manager. Flexible availabilities.
Bi-Annual Meeting
Optional: 2-hour update session every 6 months.
Social Engagement
Optional: Kernel appreciation and recognition events.