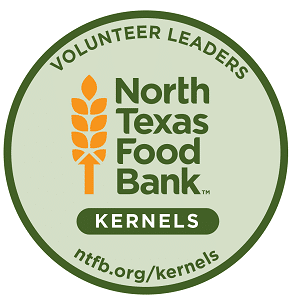 What is an NTFB Kernel?
Inspired by the seed of the wheat plant, an NTFB Kernel is a volunteer leader who helps our organization grow.  These dedicated individuals are at least 18 years of age, and regularly give their time to the North Texas Food Bank.
What does a Kernel do?
An NTFB Kernel assists in almost every facet of the organization. A few Kernel positions are highlighted below, but please note you are not limited to these Kernel positions. If there is an area you are interested in but unsure if there is a Kernel opening, let us know!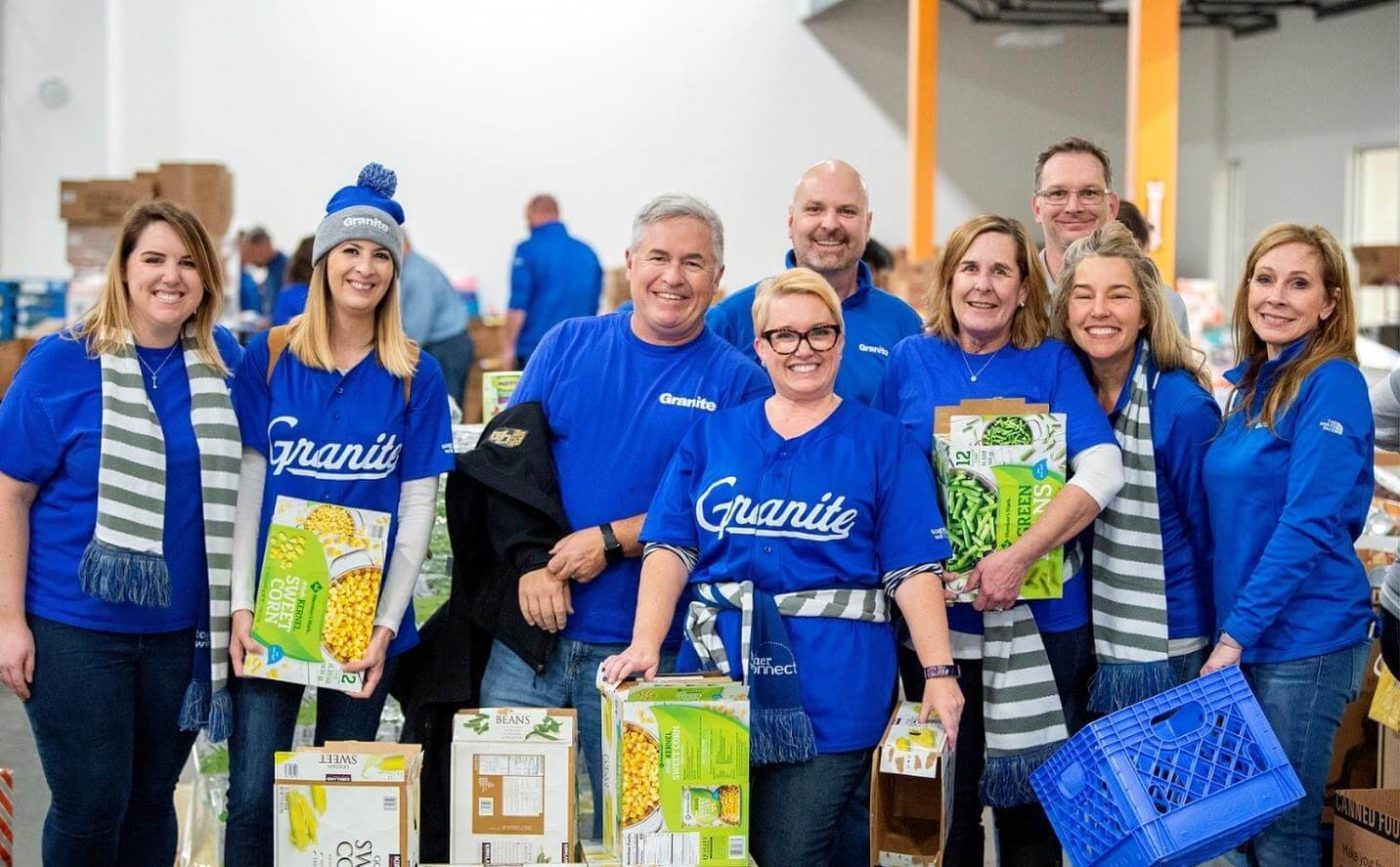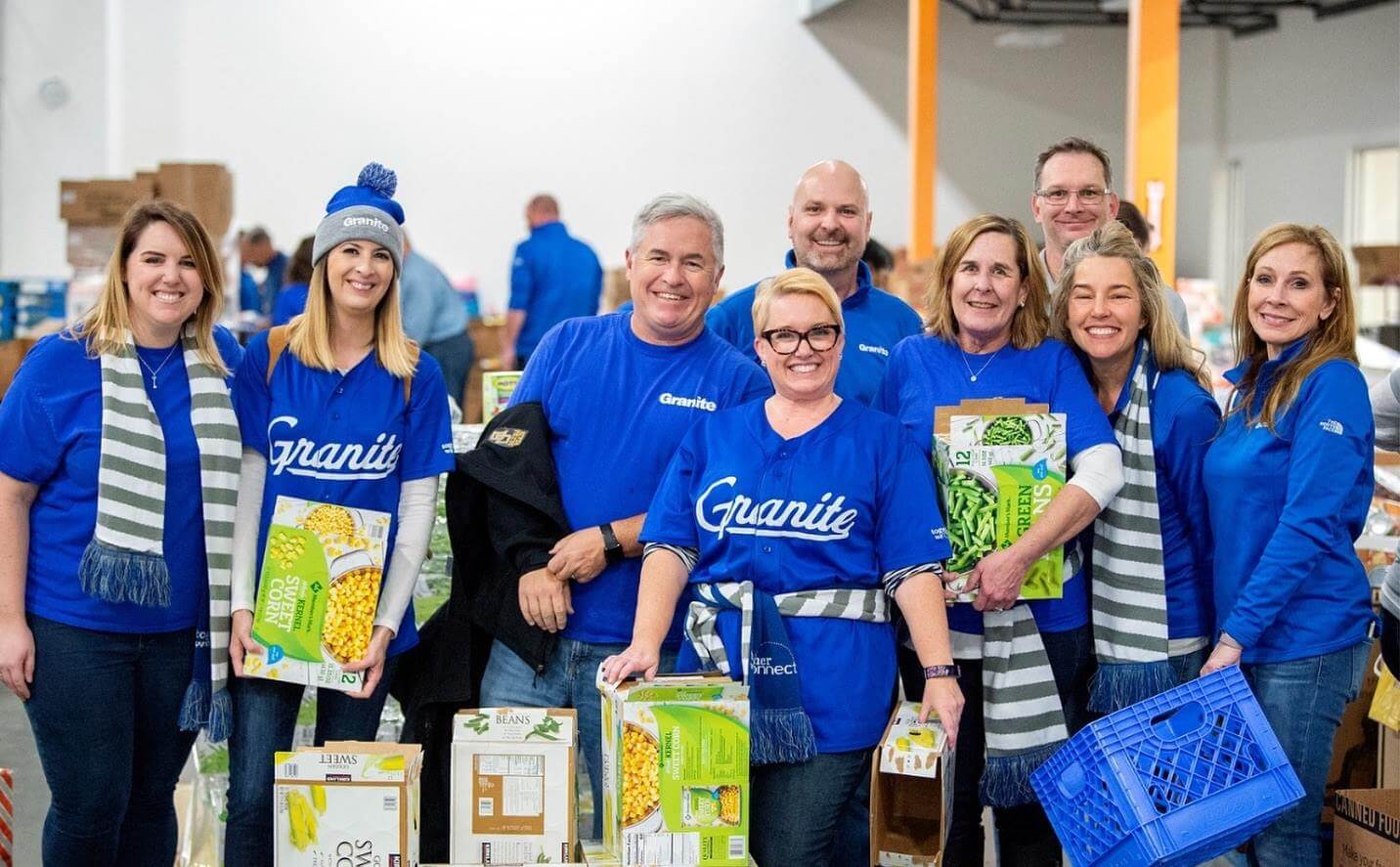 Production Kernel
Perfect for organized individuals who enjoy routine
Attend distribution center shifts regularly
Lead groups of volunteers to sort and pack food
Support the NTFB team in receiving donations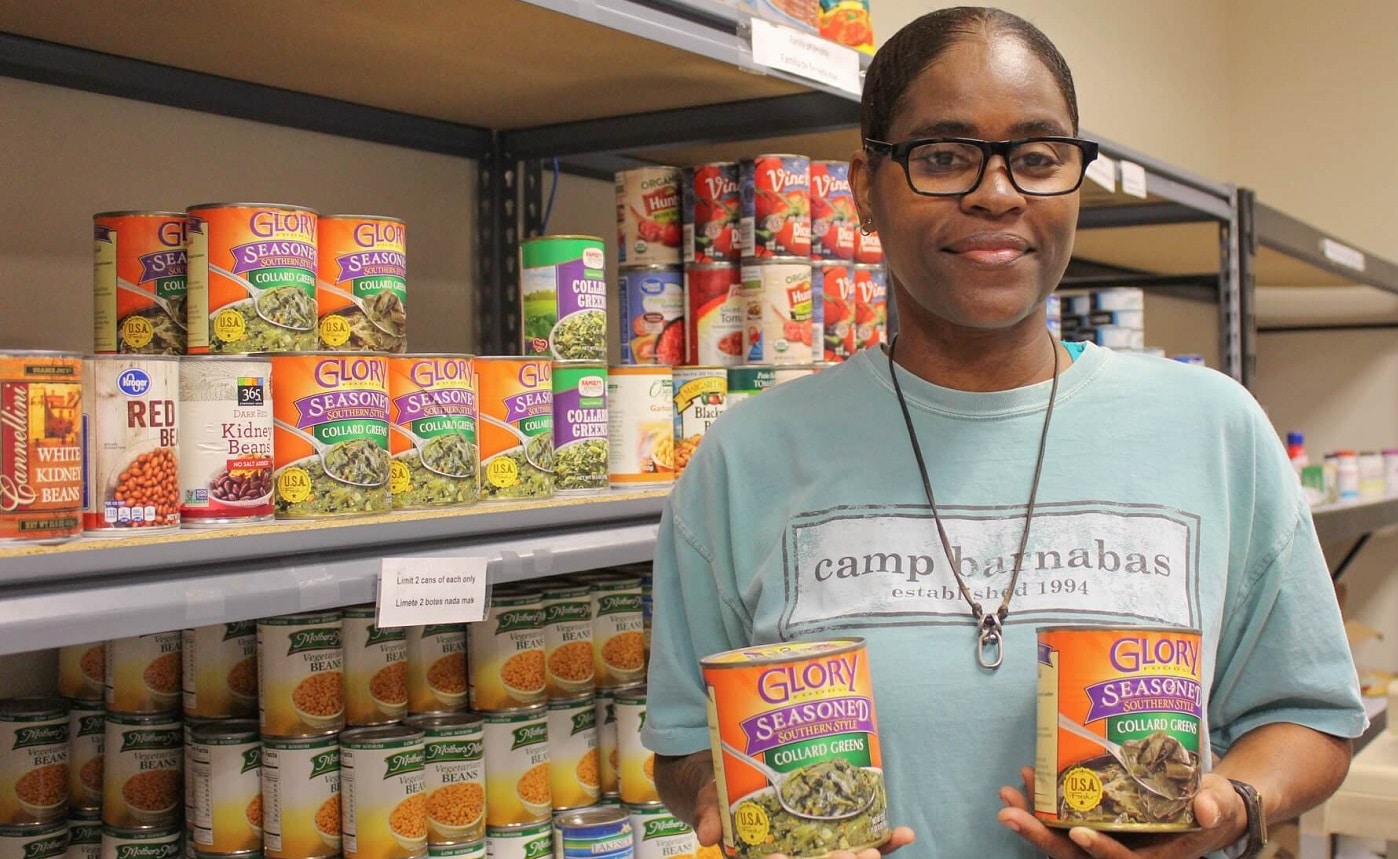 Project Kernel
Perfect for versatile individuals who enjoy administrative tasks
Work with staff throughout NTFB
Assist with clerical duties & special events
Utilize technology and meet deadlines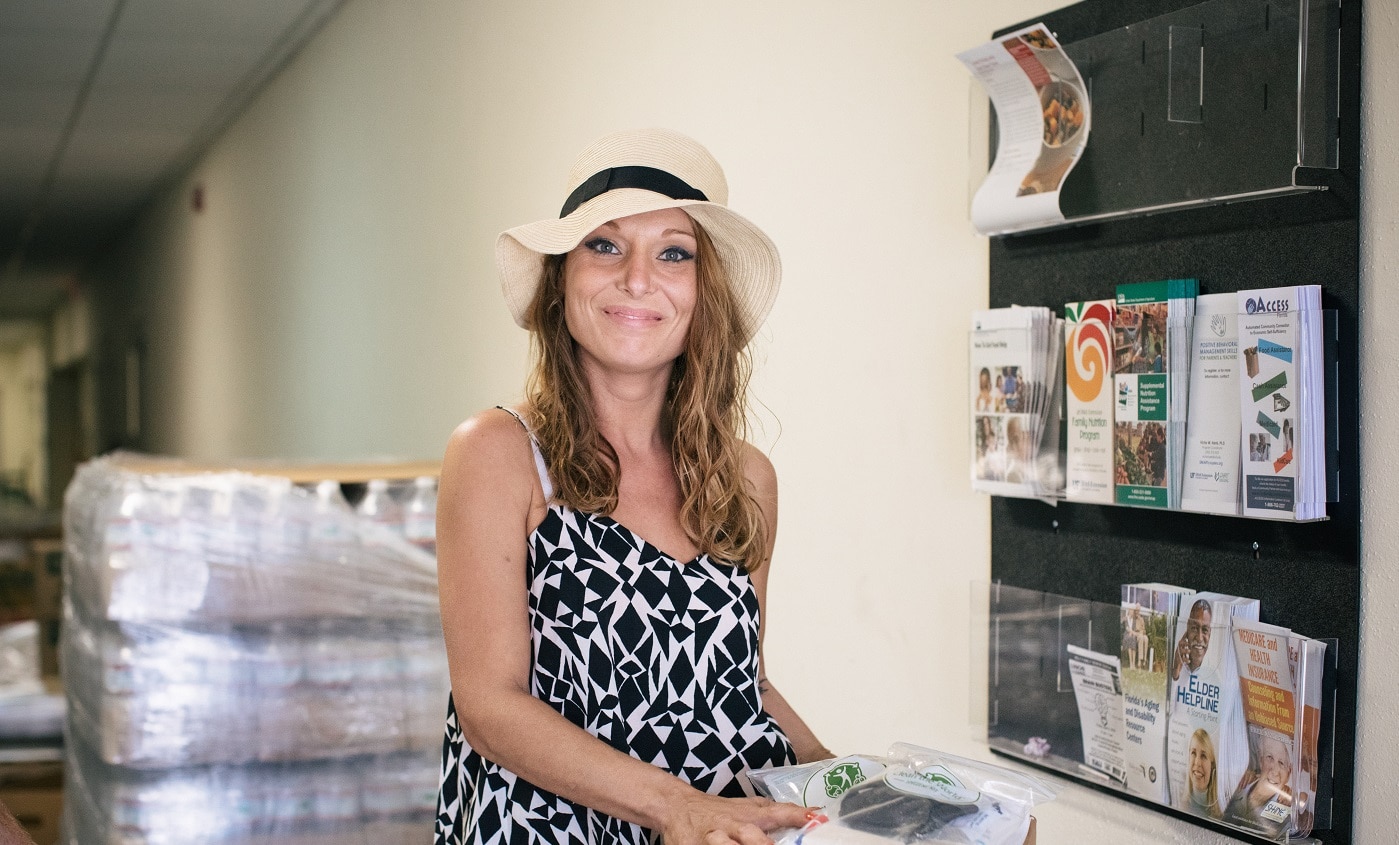 Mobile Pantry Kernel
For outgoing individuals who enjoy coaching a team in a fast-paced environment.
Assist with management of food distribution
Provide a great experience to the volunteers you lead
Event set up and clean up
*It is recommended you participate in at least one Mobile Pantry volunteer opportunity before applying.
| Type of Meeting | Details |
| --- | --- |
| Attend 1-hour Kernel Information Session | Optional: Review of the Kernel program, current Kernel openings, and the Kernel handbook. If the program sounds like a good fit, we can move you to the next step. Sign up to attend a session at ntfb.volunteerhub.com/lp/KernelInterestMeetings/ |
| Express Interest | Let any NTFB staff member know you are interested in becoming a Kernel by emailing volunteer@ntfb.org or calling 214-270-2055. |
| Background Check | All Kernels must complete a background check to ensure all Kernel members meet the same criteria as NTFB employees. |
| First Day | Upon passing your background check we will coordinate your first day. This helps to ensure you will receive a proper welcome. |
| Training | Depending on your Kernel position, you may receive on-the-job training or need to complete training prior to your start date. |
| Engagement | Length of time is determined by your Kernel position and your availability. |
| Check-In | A casual, one on one chat with the Kernel Program staff. This helps us know how you are doing in the program. You can take this time to provide feedback. |
| Social Engagement | Optional: Kernel appreciation and recognition events. |
How do I apply to the NTFB Kernel Program?