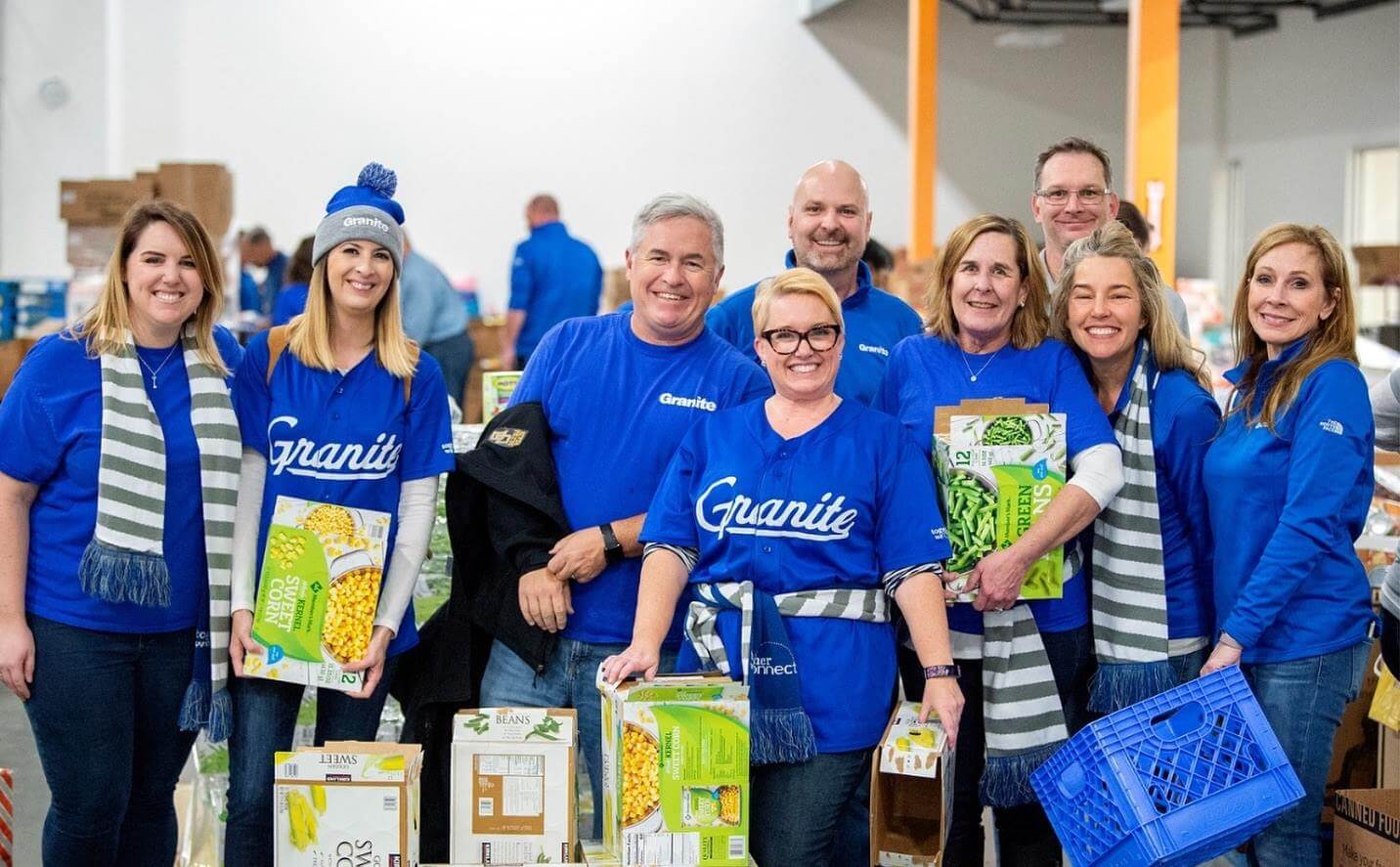 Please note that all fundraising activities that involve the use of the North Texas Food Bank's name or logo must be reviewed and approved by the North Texas Food Bank marketing staff.
Staff and/or volunteer presence, and social media posts are not guaranteed and is determined on a case by case basis.
NTFB does not share or sell its internal list of donors or supporters.