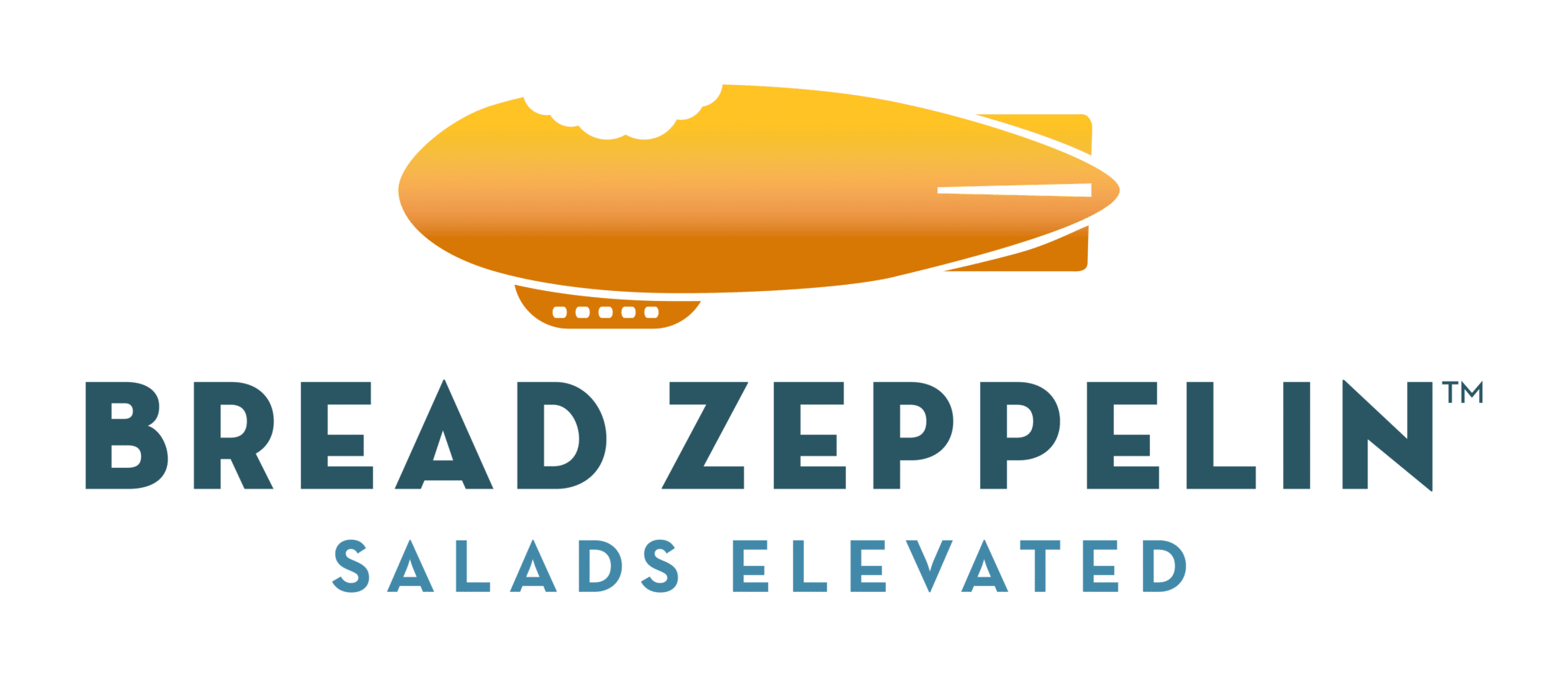 Visit Bread Zeppelin at their new Knox-Henderson location in Dallas on Friday, 9/15 and Saturday, 9/16 for North Texas Food Bank Benefit Days. 10% of sales each day will be donated to NTFB to help feed children experiencing food insecurity.
Visit: www.breadzeppelin.com 
---

NTFB is honored to partner with Bell Nunnally & Martin LLP throughout the year. 100% of the proceeds from their mini-market café located in their Downtown Dallas office is donated to NTFB!
---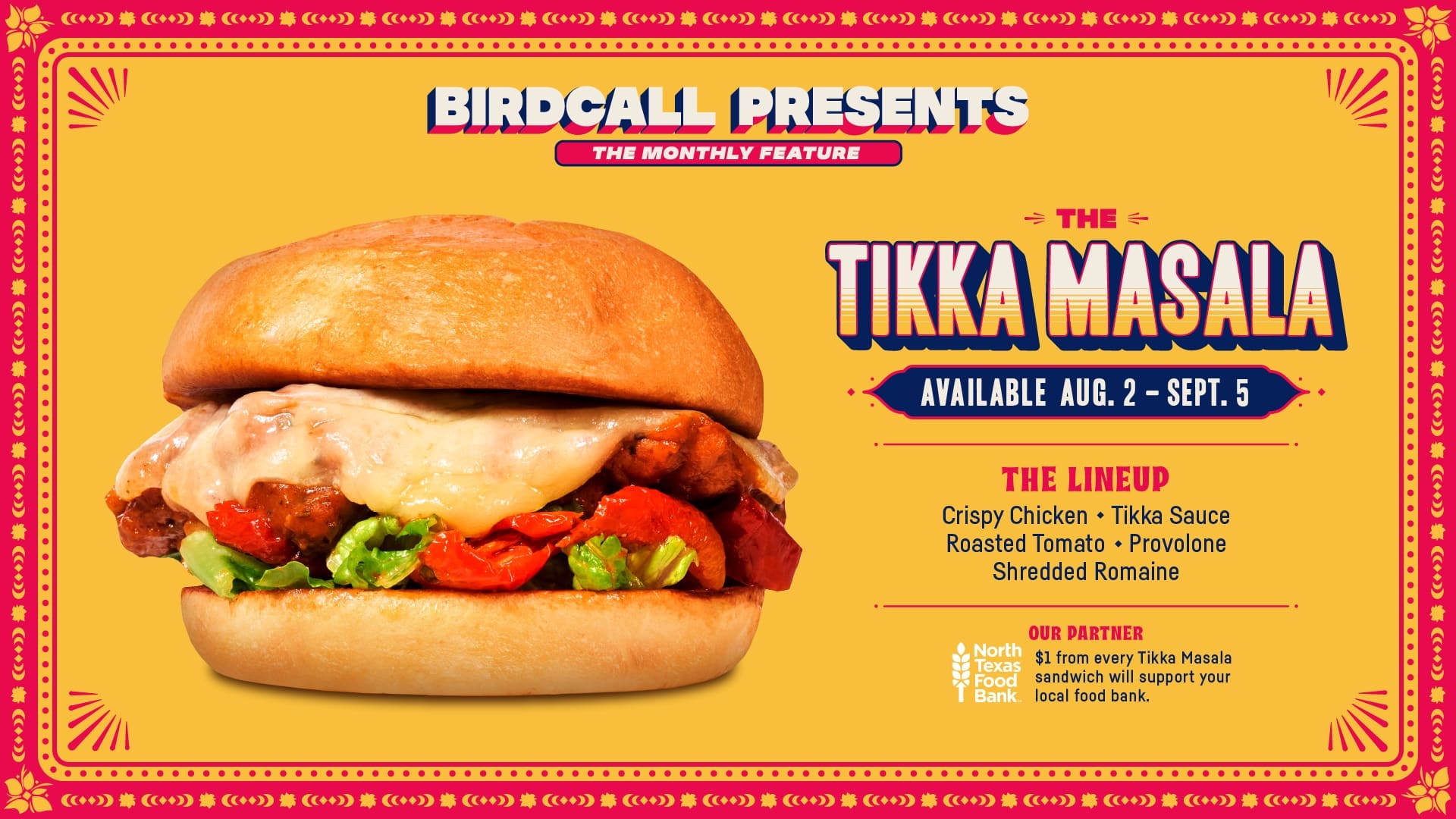 From August 2, through September 5, $1 from every Tikka Masala sandwich purchased will be donated to NTFB.
Visit: https://www.eatbirdcall.com
---

With every swipe of an InTouch Credit Union credit or debit card you can help combat hunger in North Texas. InTouch Credit Union will be making donations throughout the year from card swipes until they reach $1 million in donations!
Visit: https://www.itcu.org/you-and-us
---

Tune in to KERA/KXT between Wednesday, September 6, and Saturday September 19 to make a donation to NTFB!
Visit https://kxt.org
---

The RoundUp App lets you donate the spare change from your everyday purchases to North Texas Food Bank at the end of each month.
Visit: https://roundup.app/p/NorthTexasFoodBank
---

Visit local Spec's during the month of August to make a donation to NTFB at the register.
Visit: https://specsonline.com
---