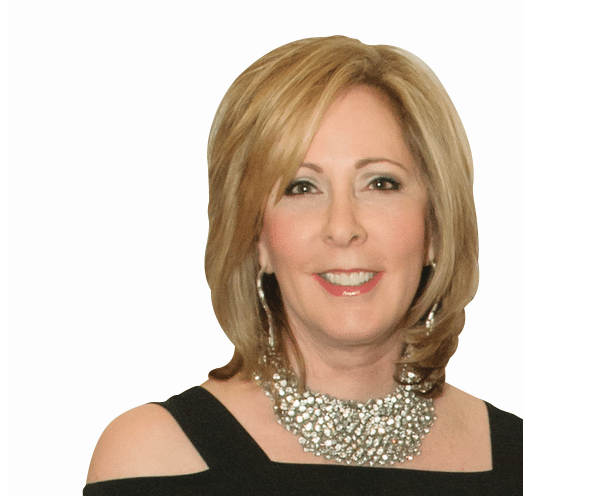 The North Texas Food Bank has always been the main focus of my charitable activities. From serving on the Board of Directors, continuing as a member of the Life Council to including NTFB in my will, I know how very effective this organization can be.
- Barbara Buzzell
A charitable gift from your estate through your will is called a bequest. By specifying a dollar amount or percentage of money, you may be able to receive a federal estate tax charitable deduction.
Name NTFB as the beneficiary of your retirement plan assets, life insurance policy, or bank account(s).
For those of you who are 70 1/2 or older and interested in making a gift directly to the North Texas Food Bank through your IRA account, you can transfer up to $100,000 annually without having to recognize the distribution as income.
Cash gifts can be made directly to NTFB by mail, online, or as a recurring monthly gift; and can be made in honor or memory of a loved one.
Visit our donate page for details or to make a gift.
Our mailing address is 3677 Mapleshade Lane, Plano TX 75075.
NTFB only accepts gifts of publically traded stock. Stocks and bonds will be sold as soon as practical. A gift of appreciated stock or bonds will allow you the same tax savings as a cash gift but with the added benefit of eliminating capital gains taxes on the transfer.
To make a gift of stock and bonds, please do so by electronic transfer. Contact Erin Fincher at 214-269-8976 for instructions on transferring from your brokerage or investment account to NTFB
A gift of real estate can be made to the food bank without touching your bank account. Appreciated property, held longer than one year qualifies as a charitable deduction; and you avoid paying a capital gains tax.
The North Texas Food Bank accepts a variety of assets as gifts. We will be glad to work with your legal and tax advisors to help you reach your charitable goals now, and in the future. Gifts of cash appreciated securities, and real estate are accepted. NTFB reserves the right to refuse a gift if it is determined to be outside of the best interest of the organization.
Planned gifts can be made directly to the North Texas Food Bank to be used to feed hungry families today, or to NTFB's Feeding North Texas Foundation, to be used to feed hungry families in the future.
The Feeding North Texas Foundation was set up to hold NTFB's endowment fund. A gift made to the foundation will empower our work for generations, ensuring our neighbors will have access to food assistance when they need it most. When you donate to the fund, you are investing in a legacy of nourishing our hungry neighbors for years to come.
For those of you who make the ultimate commitment to include the North Texas Food Bank in your planned giving, welcome to the North Texas Food Bank family! To show our appreciation, we invite you to join NTFB's Full Plate Society. This is a unique opportunity to stand alongside others who have the same level of commitment as we envision a hunger-free, healthy North Texas.
The Full Plate Society is a way for the North Texas Food Bank to acknowledge your commitment. Society members will be invited to special events and be recognized on our website and in a special NTFB publication unless you prefer to remain anonymous.
Interested in learning more about planned giving opportunities with the North Texas Food Bank? Contact Erin Fincher at 214-269-8976 or ErinF@ntfb.org.