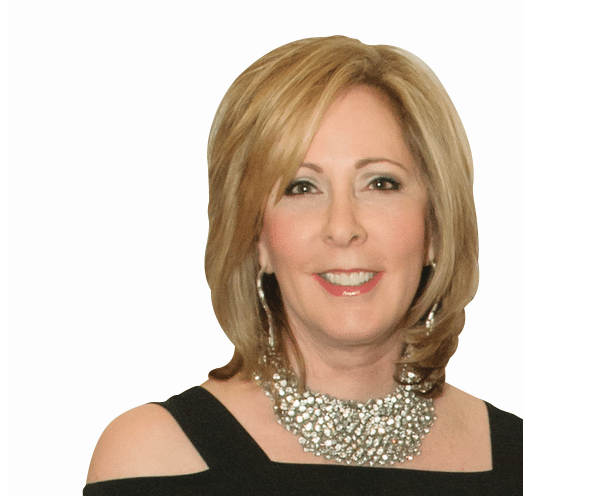 The North Texas Food Bank has always been the main focus of my charitable activities. From serving on the Board of Directors, continuing as a member of the Life Council to including NTFB in my will, I know how very effective this organization can be.
- Barbara Buzzell
The North Texas Food Bank accepts a variety of assets as gifts. We will be glad to work with your legal and tax advisors to help you reach your charitable goals now, and in the future. Gifts of cash appreciated securities, and real estate are accepted. NTFB reserves the right to refuse a gift if it is determined to be outside of the best interest of the organization.
Planned gifts can be made directly to the North Texas Food Bank to be used to feed hungry families today, or to NTFB's Feeding North Texas Foundation, to be used to feed hungry families in the future.
The Feeding North Texas Foundation was set up to hold NTFB's endowment fund. A gift made to the foundation will empower our work for generations, ensuring our neighbors will have access to food assistance when they need it most. When you donate to the fund, you are investing in a legacy of nourishing our hungry neighbors for years to come.
Year-End Giving
For year-end giving, NTFB must receive checks postmarked by December 31st, to be acknowledged for the calendar year. Please initiate any stock gifts by December 15th, to ensure that they are processed for they year. IRA charitable rollover should also be received mid-December for inclusion in year-end giving.
For those of you who make the ultimate commitment to include the North Texas Food Bank in your planned giving, welcome to the North Texas Food Bank family! To show our appreciation, we invite you to join NTFB's Full Plate Society. This is a unique opportunity to stand alongside others who have the same level of commitment as we envision a hunger-free, healthy North Texas.
The Full Plate Society is a way for the North Texas Food Bank to acknowledge your commitment. Society members will be invited to special events and be recognized on our website and in a special NTFB publication unless you prefer to remain anonymous.
Interested in learning more about planned giving opportunities with the North Texas Food Bank? Contact Erin Fincher at 214-269-8976 or ErinF@ntfb.org.