Collin County Peanut Butter Drive
There are over 44,000 food insecure children in Collin County alone. Hunger can be a hidden issue in any community. Our cities help to raise awareness surrounding the issue of food insecurity for children, families and seniors in hopes others will get involved in the fight against hunger.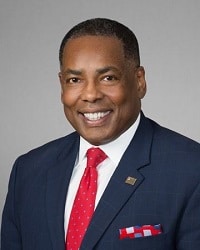 This is the time of year where our community comes together to spread hope with their generosity and care. We look forward to everyone in Collin County donating peanut butter to their fellow neighbor.
- City of Plano Mayor, Harry LaRosiliere