Collin County Peanut Butter Drive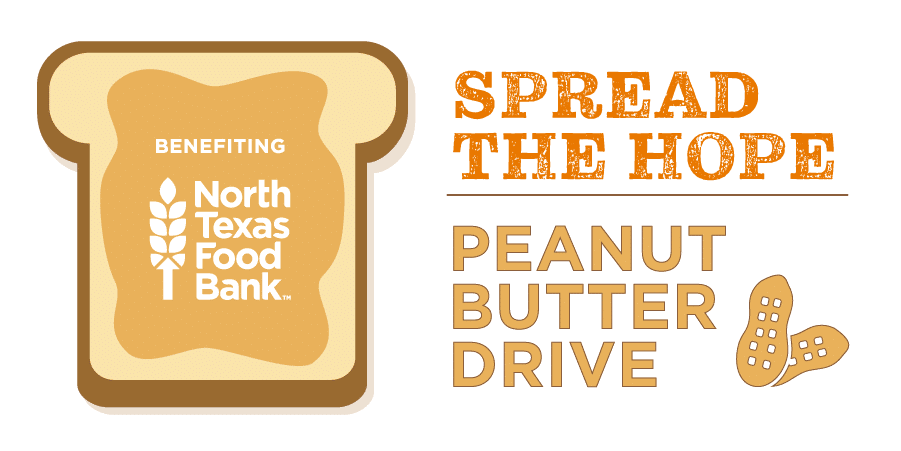 The Collin County Peanut Butter Drive creates awareness about food insecurity in our community and collects a needed shelf-stable, kid-friendly protein for our hungry neighbors. 2020 goal is 220,000 pounds of peanut butter physically and virtually!
Every September, NTFB collects regular-sized, plastic jars of peanut butter to help feed hungry children and their families. Your company or organization can register to host your own drive, or you can collect jars and drop them off at NTFB's Perot Family Campus.
Help us reach our goal
In 2019 we had 133 registered collection sites (including public drop-off sites). This number represents a 14% increase from 2018. This year we are dropping the public drop-off sites and encouraging the public to donate virtually.
Visit our fundraising page, or order from Amazon or grocery stores and deliver to NTFB.
This is the time of year where our community comes together to spread hope with their generosity and care. We look forward to everyone in Collin County donating peanut butter to their fellow neighbor.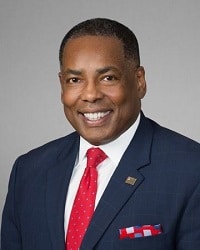 - City of Plano Mayor, Harry LaRosiliere