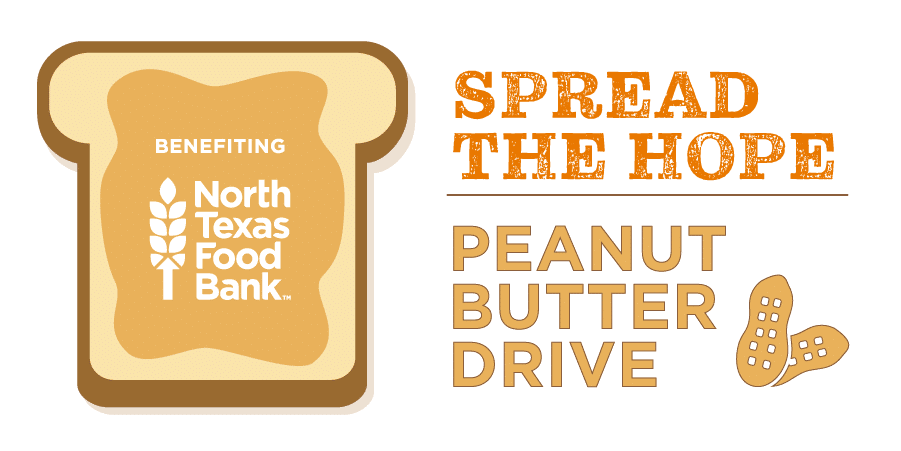 The Spread the Hope Peanut Butter Drive is now closed. Together, we collected 347,979 pounds of peanut butter!
Thank you for participating in this year's Peanut Butter Drive! Your gifts will be used to purchase peanut butter to place in weekend backpacks and family meal boxes that the North Texas Food Bank (NTFB) provides to hungry school children throughout the year.
Additionally, the jars of peanut butter we collectively gathered are already being used to fill School Pantry boxes and line the shelves of pantries across North Texas where families and their children can access the nutritious food they need.
Virtual Peanut Butter Drive
This year, NTFB provided a virtual option to donate peanut butter. Participants filled their virtual shopping carts with our most needed nut butters to help our hungry neighbors and we raised $232,883 via virtual giving!
Peanut Butter Drive Resources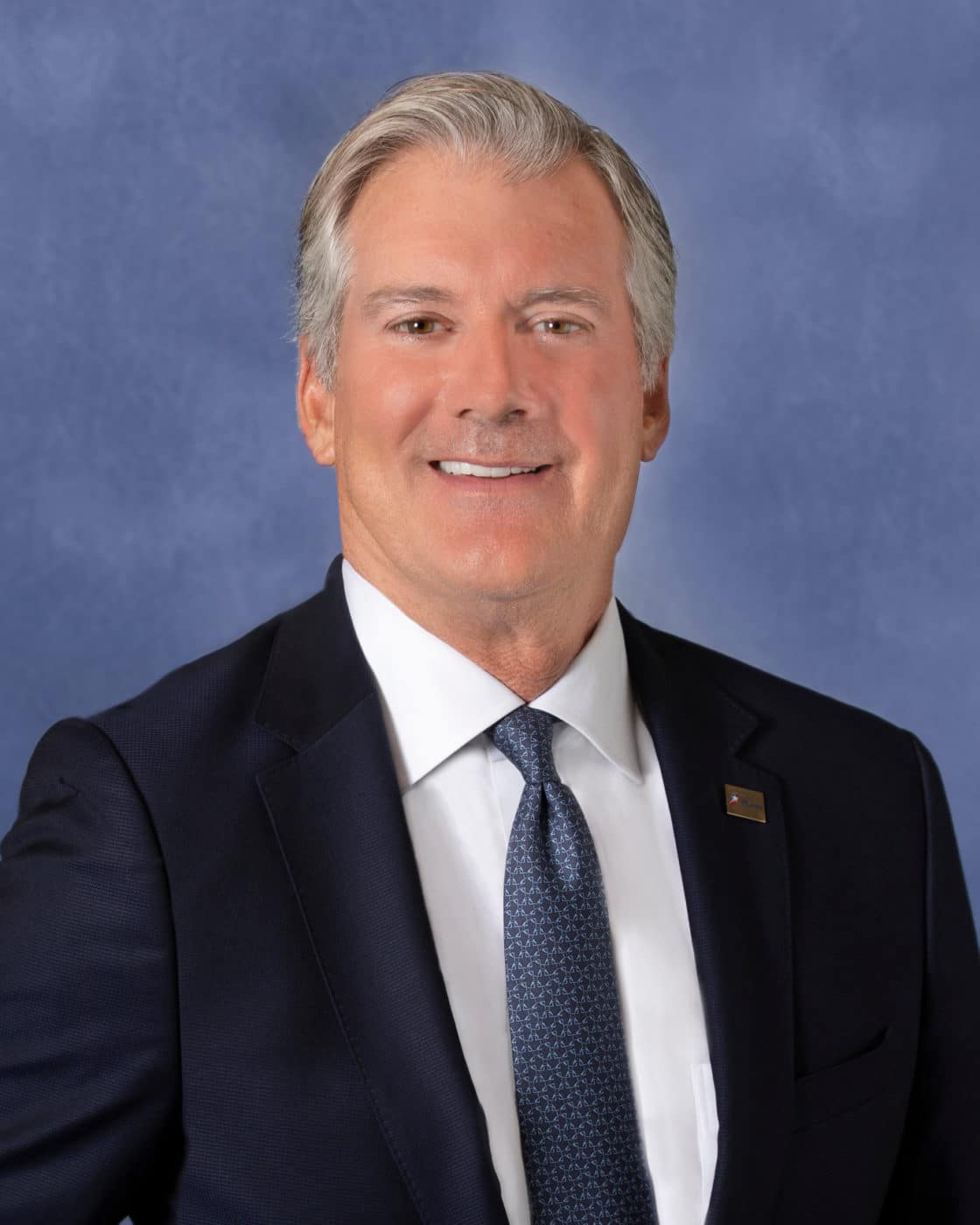 "Each year our community gathers to spread hope to hungry children and families by donating peanut butter in September. We are excited to continue this effort with everyone in Collin County and beyond."
City of Plano Mayor
John Muns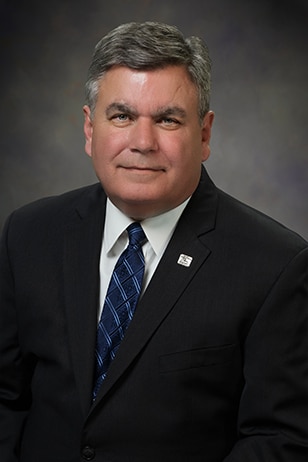 "We are proud to be a sponsor of the Spread the Hope Peanut Butter Drive and look forward to continuing our participation again this year. This event is a great opportunity provided by the North Texas Food Bank for people to make a small contribution that builds towards a big difference, and I encourage everyone to take part in any way they can."
City of Richardson Mayor
Paul Voelker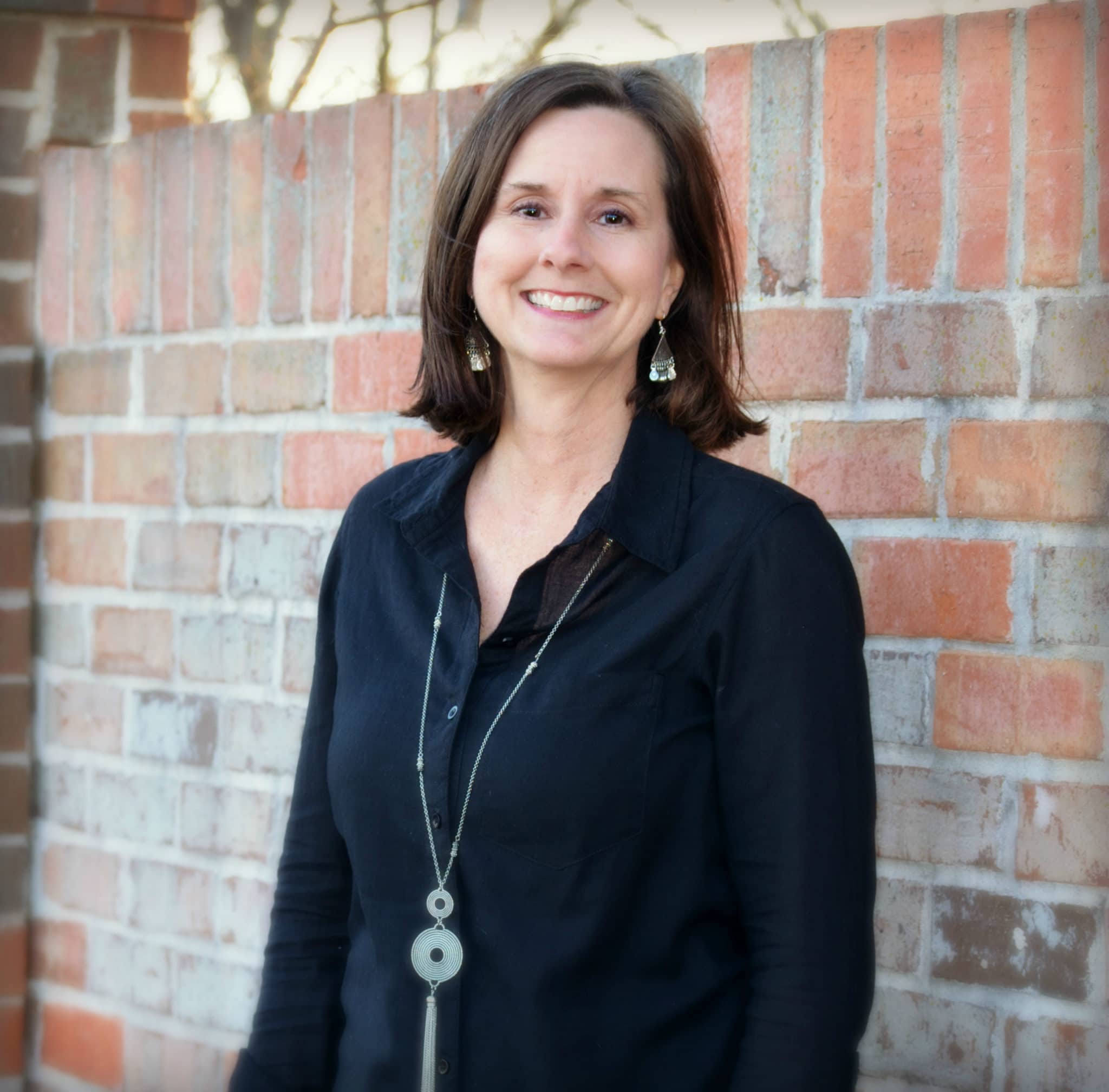 "I am passionate about The North Texas Food Bank's Peanut Butter Drive, and I look forward to continuing the Lavon tradition of participating in this very caring community program."
City of Lavon Mayor
Vicki Sanson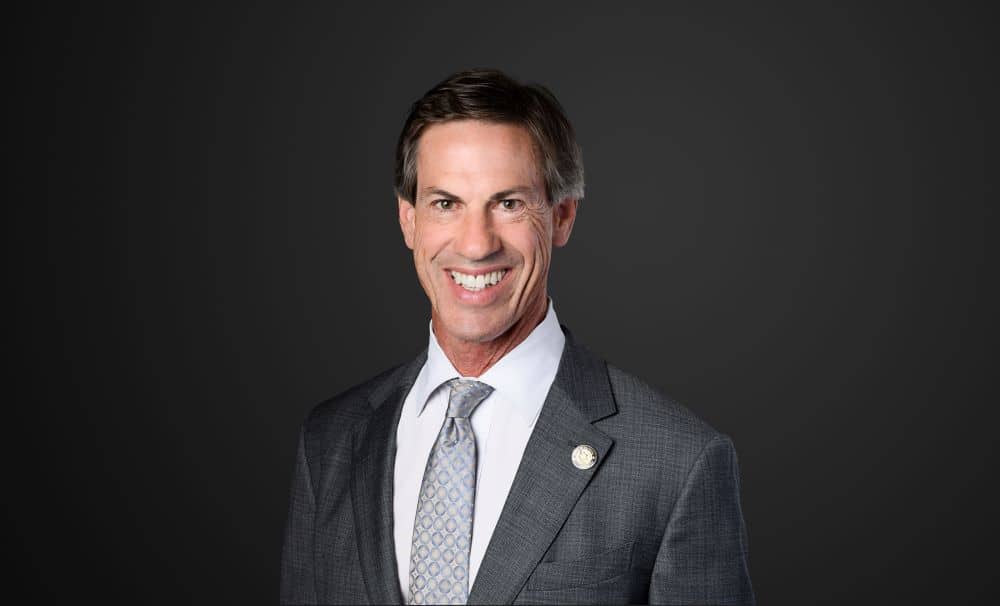 "The Town of Prosper is proud to once again partner and participate in the North Texas Food Bank's Peanut Butter Drive. A small contribution can make a big difference in this collaborative effort with our neighbors as we continue to spread hope to the hungry right here in Collin County."
City of Prosper Mayor
Ray Smith