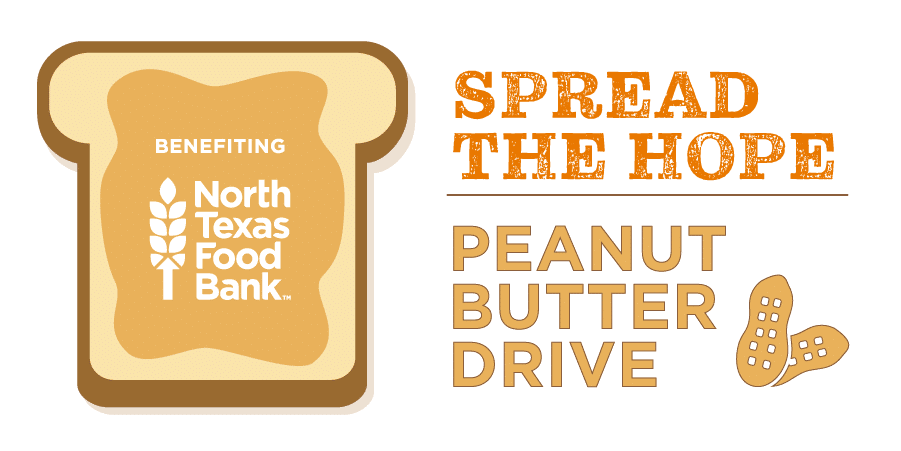 Every September during Hunger Action Month, the North Texas Food Bank (NTFB) creates awareness about food insecurity and hosts the Peanut Butter Drive which collects a shelf-stable, kid-friendly protein for our hungry neighbors. The goal for the 2021 drive is 300,000 pounds of peanut butter physically and virtually.
Help NTFB collect regular-sized, plastic jars of peanut butter to help feed hungry children and their families. Your company or organization can host a physical drive by collecting jars and dropping them off at NTFB's Perot Family Campus, or host a virtual peanut butter drive!
Host a Virtual Peanut Butter Drive
Last September, with your help, we raised over 287,000 pounds/dollars of peanut butter, a 49% increase over the year before!
This year, NTFB is providing a virtual option to donate peanut butter! Fill your virtual shopping cart with our most needed nut butters to help our hungry neighbors. Register as an individual or as a team captain and encourage your friends, family, or coworkers to get involved. Register today to set up your page, giving starts September 1, 2021.
Peanut Butter Drive Resources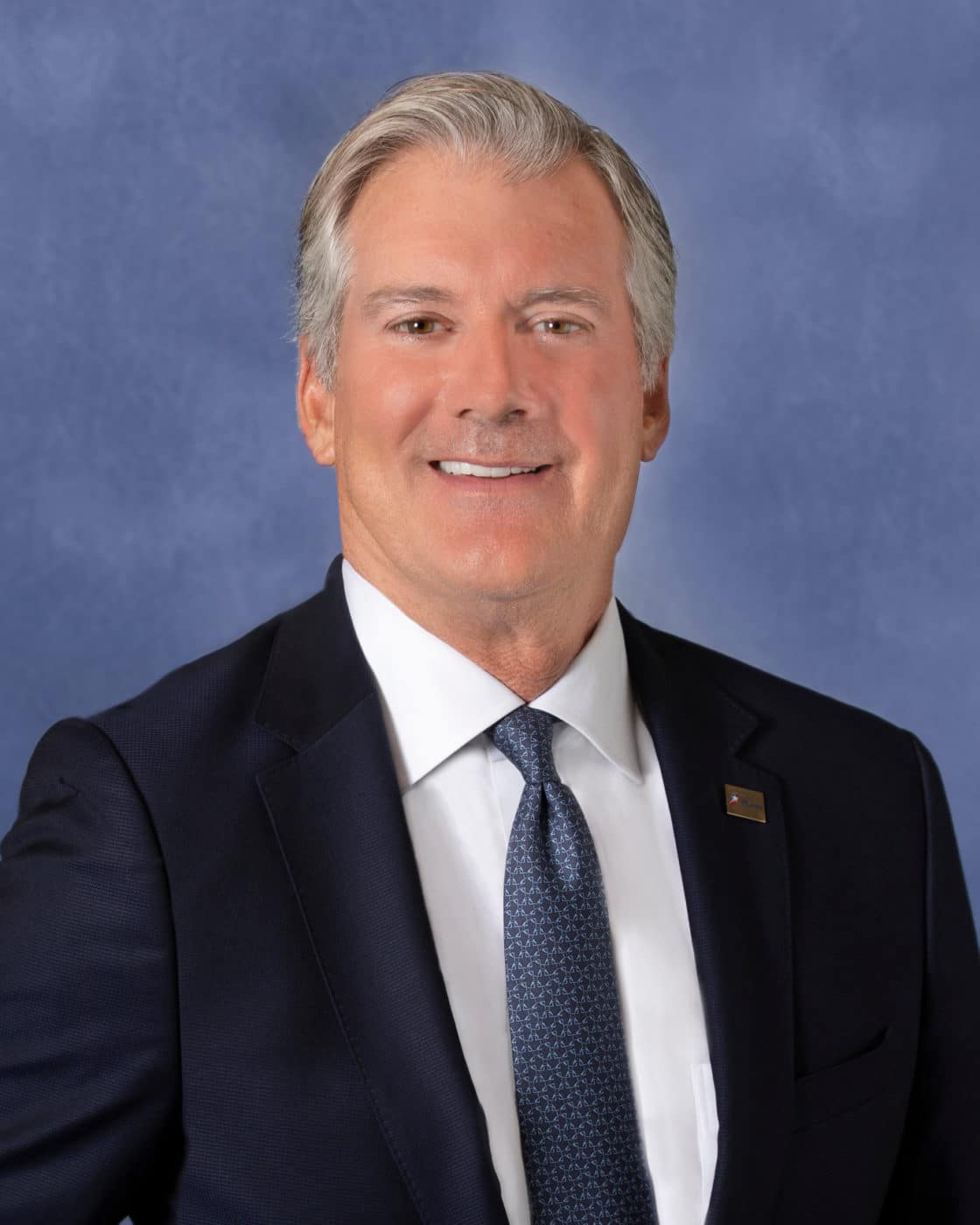 "Each year our community gathers to spread hope to hungry children and families by donating peanut butter in September. We are excited to continue this effort with everyone in Collin County and beyond."
City of Plano Mayor
John Muns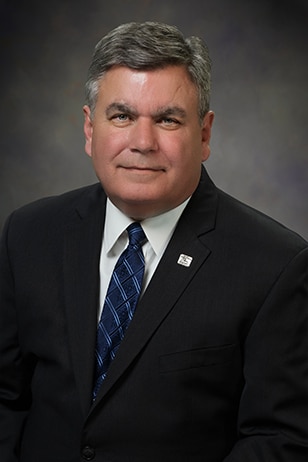 "We are proud to be a sponsor of the Spread the Hope Peanut Butter Drive and look forward to continuing our participation again this year. This event is a great opportunity provided by the North Texas Food Bank for people to make a small contribution that builds towards a big difference, and I encourage everyone to take part in any way they can."
City of Richardson Mayor
Paul Voelker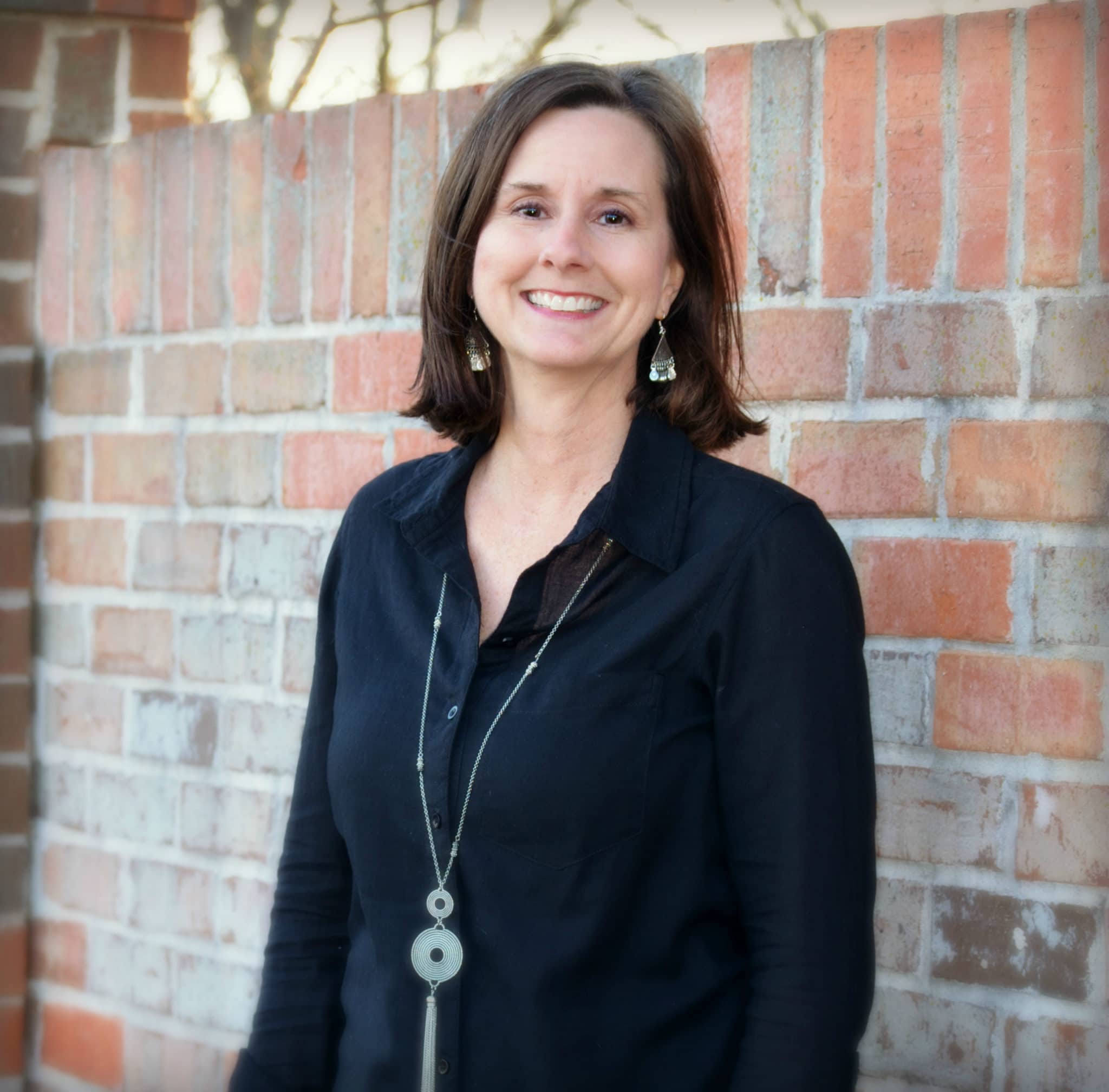 "I am passionate about The North Texas Food Bank's Peanut Butter Drive, and I look forward to continuing the Lavon tradition of participating in this very caring community program."
City of Lavon Mayor
Vicki Sanson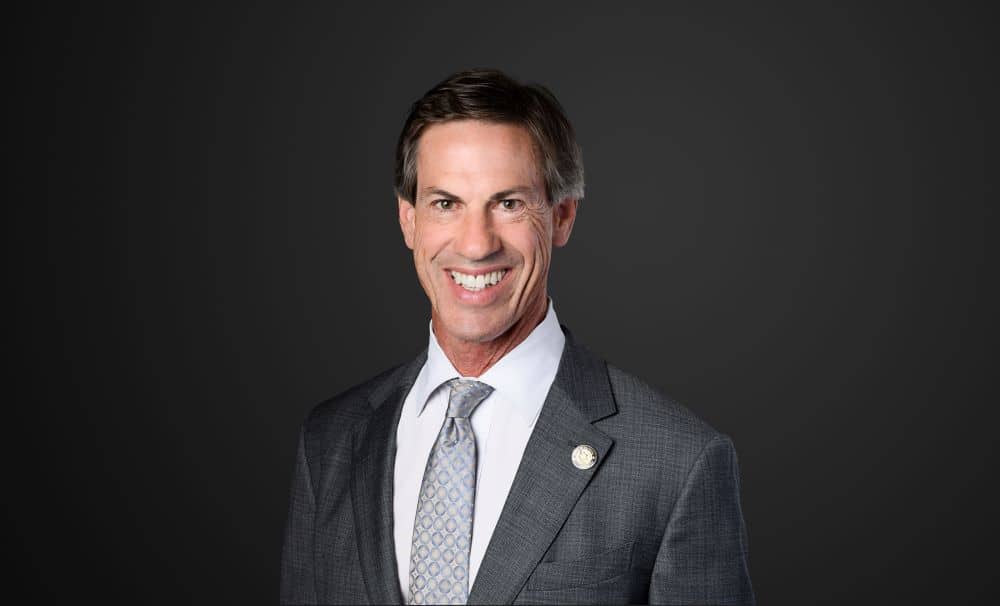 "The Town of Prosper is proud to once again partner and participate in the North Texas Food Bank's Peanut Butter Drive. A small contribution can make a big difference in this collaborative effort with our neighbors as we continue to spread hope to the hungry right here in Collin County."
City of Prosper Mayor
Ray Smith