HungerMitao of North Texas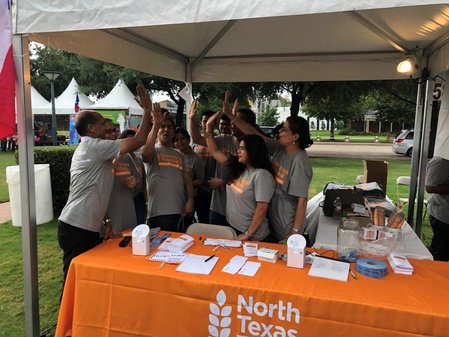 The Indian American Council, or IAC, works to raise awareness, donate food, and donate funds to make North Texas a hunger-free community.
The IAC has already provided access to 4 million meals, served several thousand volunteer hours, conducted food drives providing over 10,000 lbs of food, and donated over a quarter of a million dollars to close the hunger gap in North Texas.
To learn more, and get involved, click here!