NTFB's Garden Programs include Jan's Garden and our Partner Garden Network
We offer tours, workshops, volunteer opportunities and more at Jan's Garden and our Partner Gardens. Visit the Jan's Garden page and our Partner Gardens page to learn more and get involved!
Subscribe to our Newsletter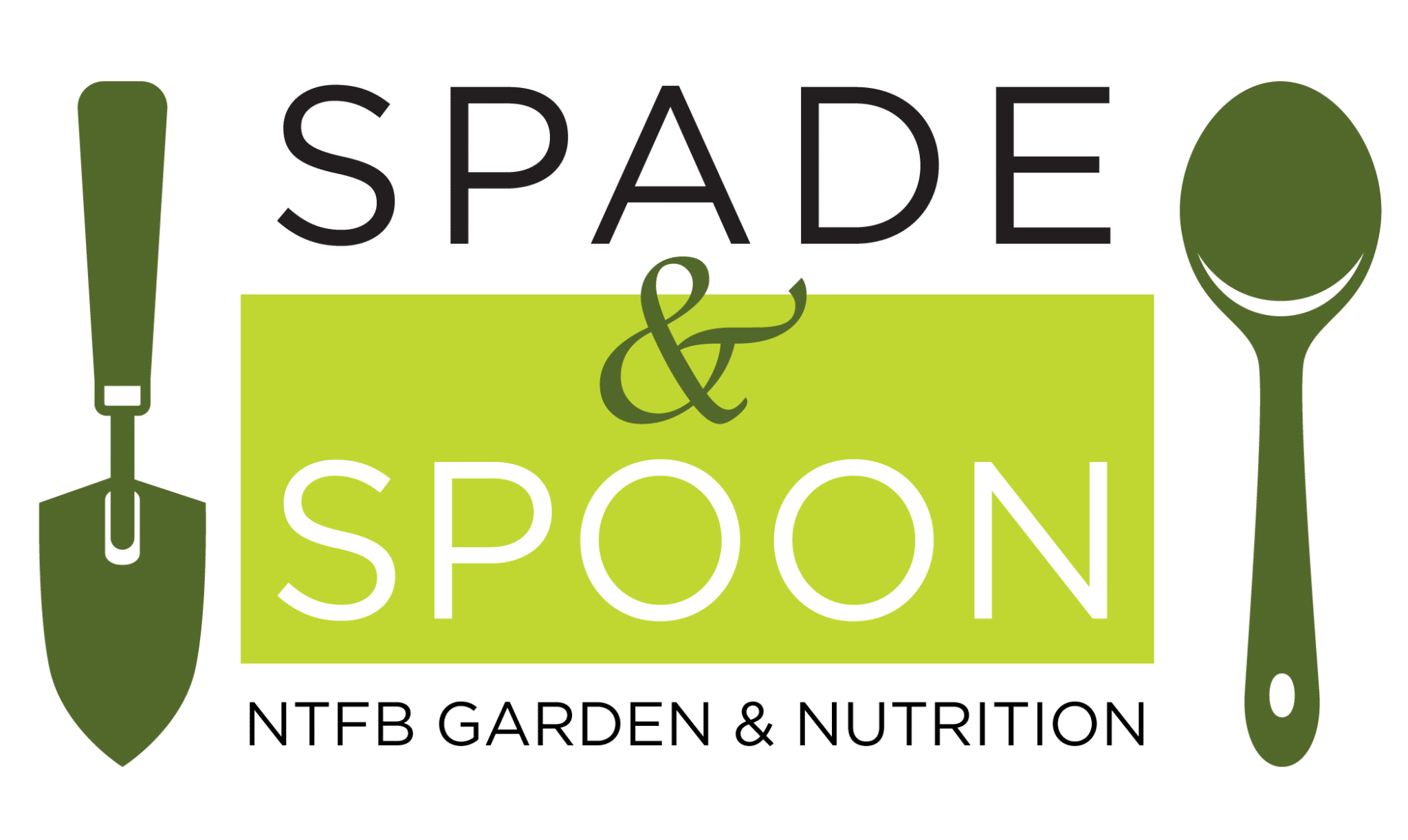 Subscribe to the Garden and Nutrition Newsletter, Spade and Spoon to keep up with all the latest news from our Nutrition Services team.
Jan's Garden is a sustainable, small-scale learning garden in honor of our late President and CEO, Jan Pruitt.
NTFB partners with community gardens to grow and connect fresh produce to those in need.