Together, we can feed the 1 in every 5 kids in North Texas who are food insecure.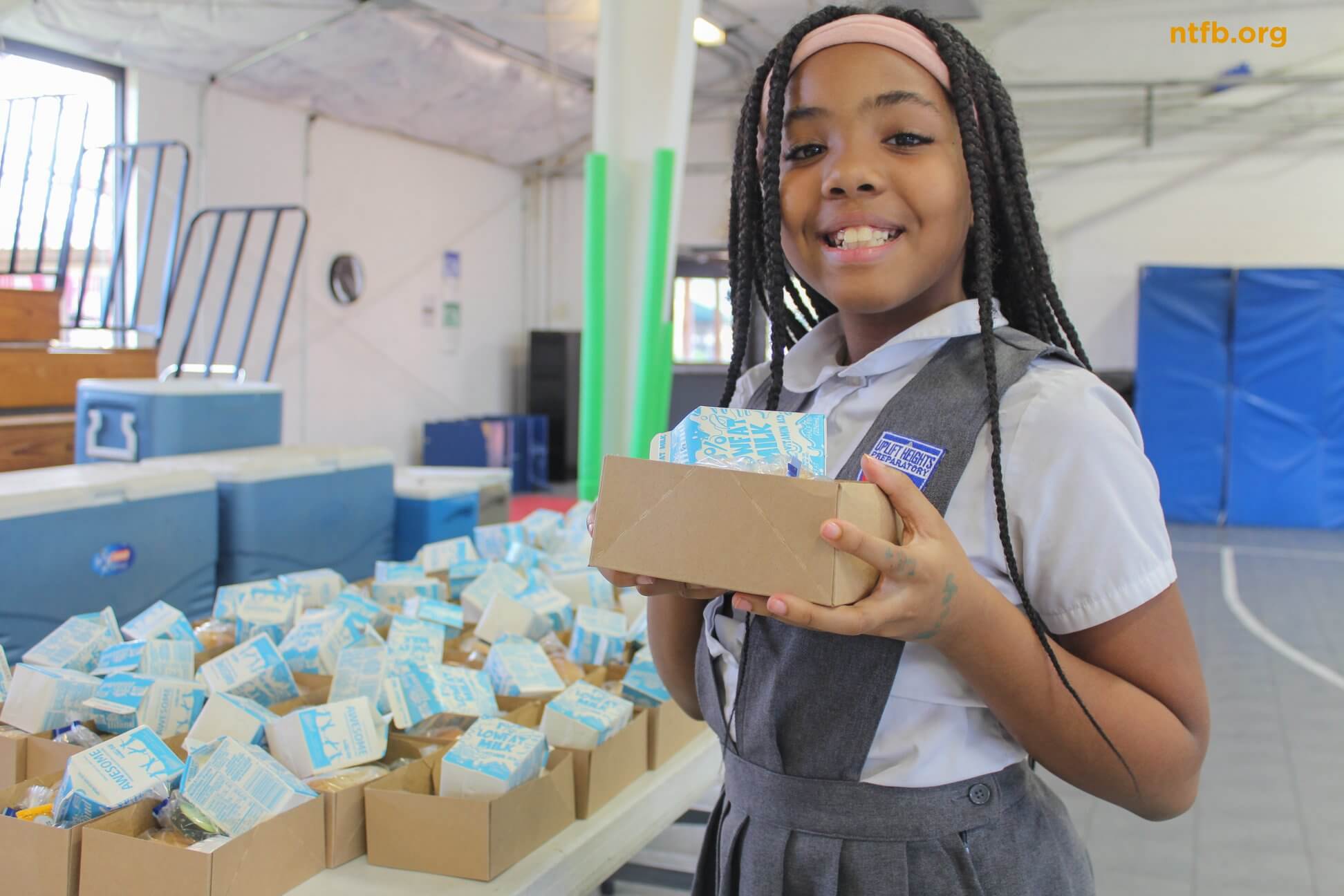 Thank you for giving us this food, because when were hungry, we could get this food. If we didn't have that food – that would be a problem. Because a lot of us are hungry when we get here, because we only had breakfast and lunch at school – so I would say thank you, because of that, we can have food.
- Morgan, Food Pantry Client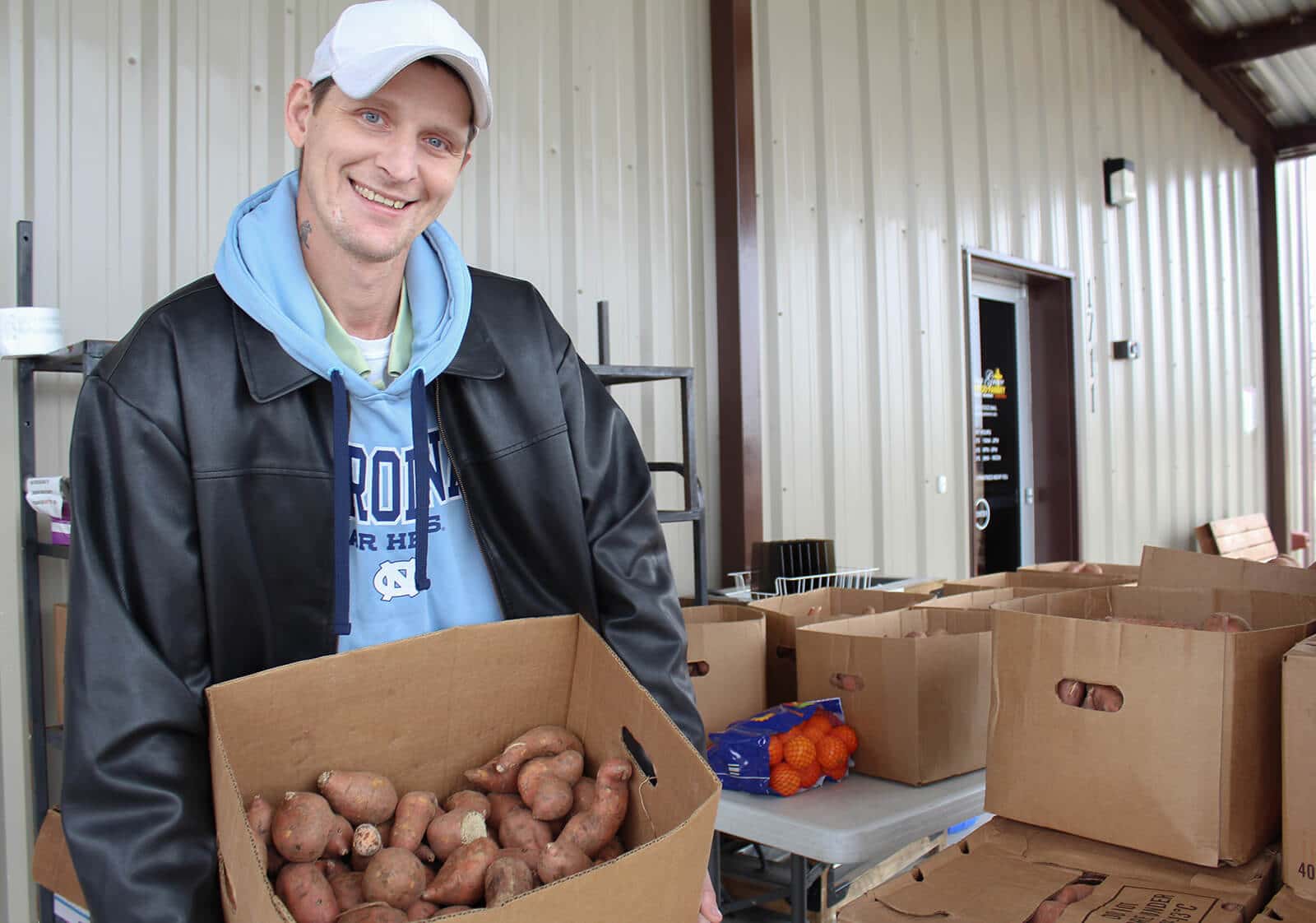 "Our kids' health is based on what they eat, and I couldn't afford healthy foods. The food pantry has really helped us in times of need. I couldn't make it without them, this place is a blessing."
- Ralph, Food Pantry Client