Feeding North Texas Foundation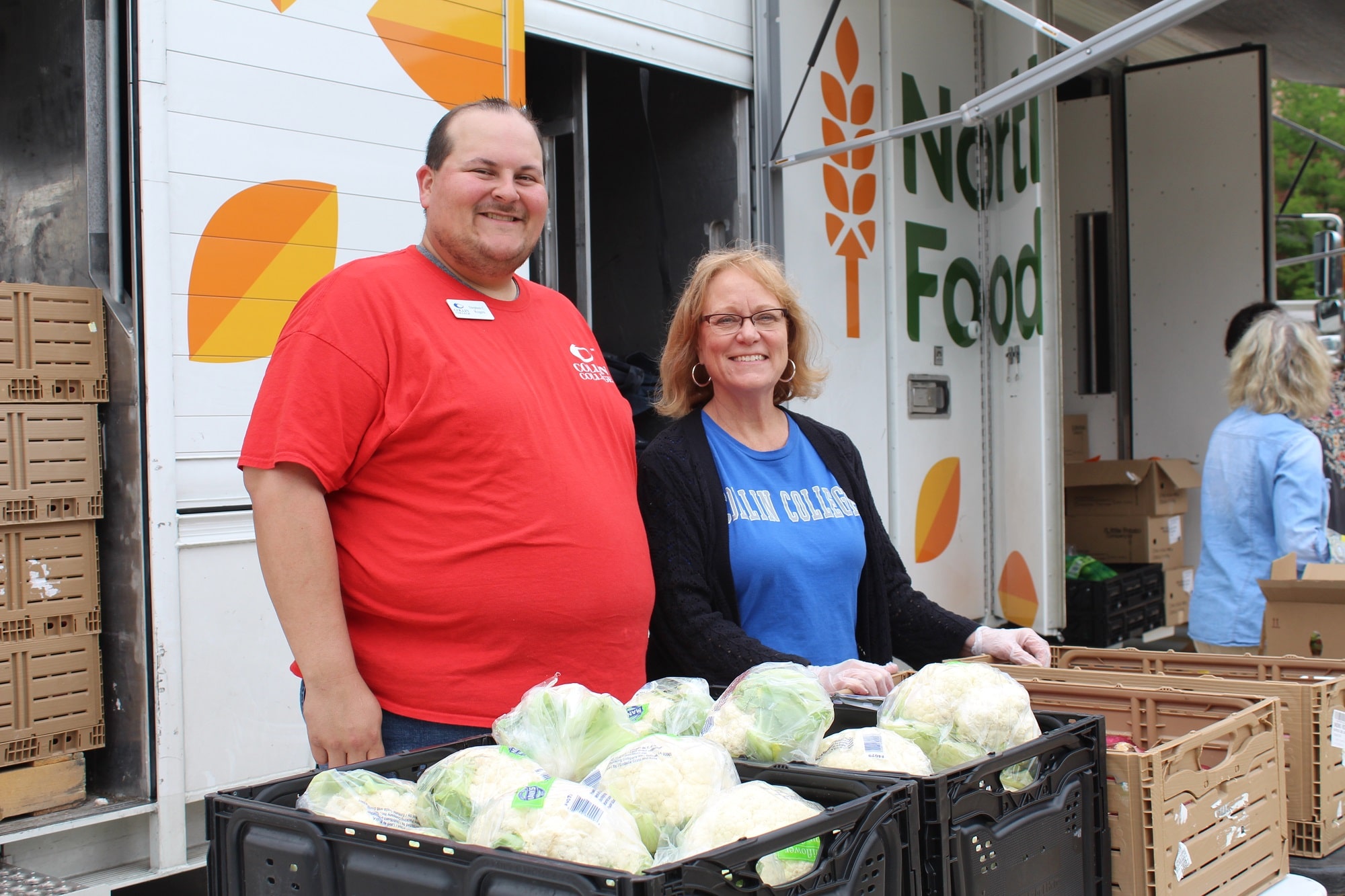 While advances have been made toward our mission to achieve a healthy, hunger-free North Texas, as long as neighbors face poverty and hardship, hunger will remain a recurrent problem.
As the demand for food assistance shifts year after year, now is the time to make a strategic investment that will respond to the needs of our hungry neighbors for years to come.
Through the Feeding North Texas Foundation, the Food Bank will cement our ability to provide access to nutritious food in perpetuity.
Annual Earnings from the Feeding North Texas Foundation Could Fund:
Maintenance of our 25 truck fleet
Our school pantry program
Technology programs that keep NTFB in business
One million meals, utilizing our current ratio of $1 providing 3 meals
Unexpected issues
Invest in the future of the North Texas Food Bank
Each year, NTFB staff, board members and volunteers work diligently to raise the funds needed to support our critical work. Our success is ultimately dependent upon a shifting economic environment and the fluid nature of fundraising. With the development of the Feeding North Texas Foundation, the Food Bank will create an endowment fund that will provide a permanent, sustainable source of income to supplement annual dollars raised. This fund will purposefully set aside interest earnings, a dependable source of annual income that will provide perpetual support of our mission.
A Promise to Feed Our Hungry Neighbors Forever
An endowment fund is a collection of permanently invested monetary gifts, and because the principal is never touched, these gifts will continue to grow and provide income to fund NTFB well into the future. Your gift will empower our work for generations, ensuring our neighbors will have access to food assistance when they need it most. When you donate to this fund, you are investing in a legacy of nourishing our hungry neighbors for years to come.