The face of hunger is all around us. It may even be someone you know. But no one should face hunger alone.
Experience what it's like to make the tough choices our neighbors face: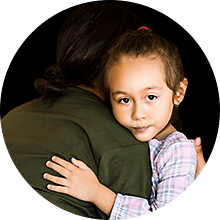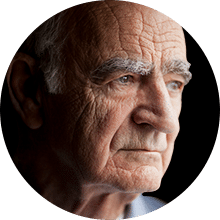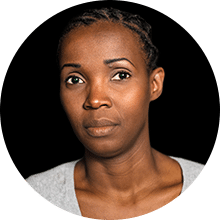 The reality is, we are all one crisis away from experiencing hunger. There are more than 800,000 people in North Texas living in food-insecure households.
These are our neighbors who don't know where or how they will find their next meal.
We need your help to ensure they have somewhere to turn. And right now, you can help three times as many.
Together, we can help provide 3X as many nutritious meals to our neighbors in need this holiday season.