Sponsor a Signature Event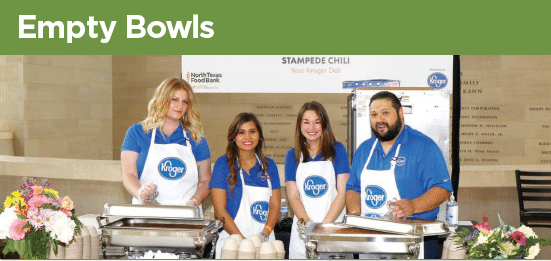 February 23, 2023
Held at the North Texas Food Bank's Perot Family Campus in Plano, Empty Bowls provides bowl-friendly fare prepared by talented chefs and restaurants. Each guest will select a handcrafted bowl from a local artisan to serve as a reminder that not everyone's bowl is full.
Our last in-person Empty Bowls took place back in 2020 with more than 750 attendees, and the community helped raise more than $210,000 to provide 630,000 nutritious meals to North Texans who are experiencing hunger.
Empty Bowls provides critical funds that support the North Texas community. Over the last 7 years of Empty Bowls events, generous attendees and sponsors have helped raise more than $1.5 million or 4.5 million meals for our neighbors facing hunger.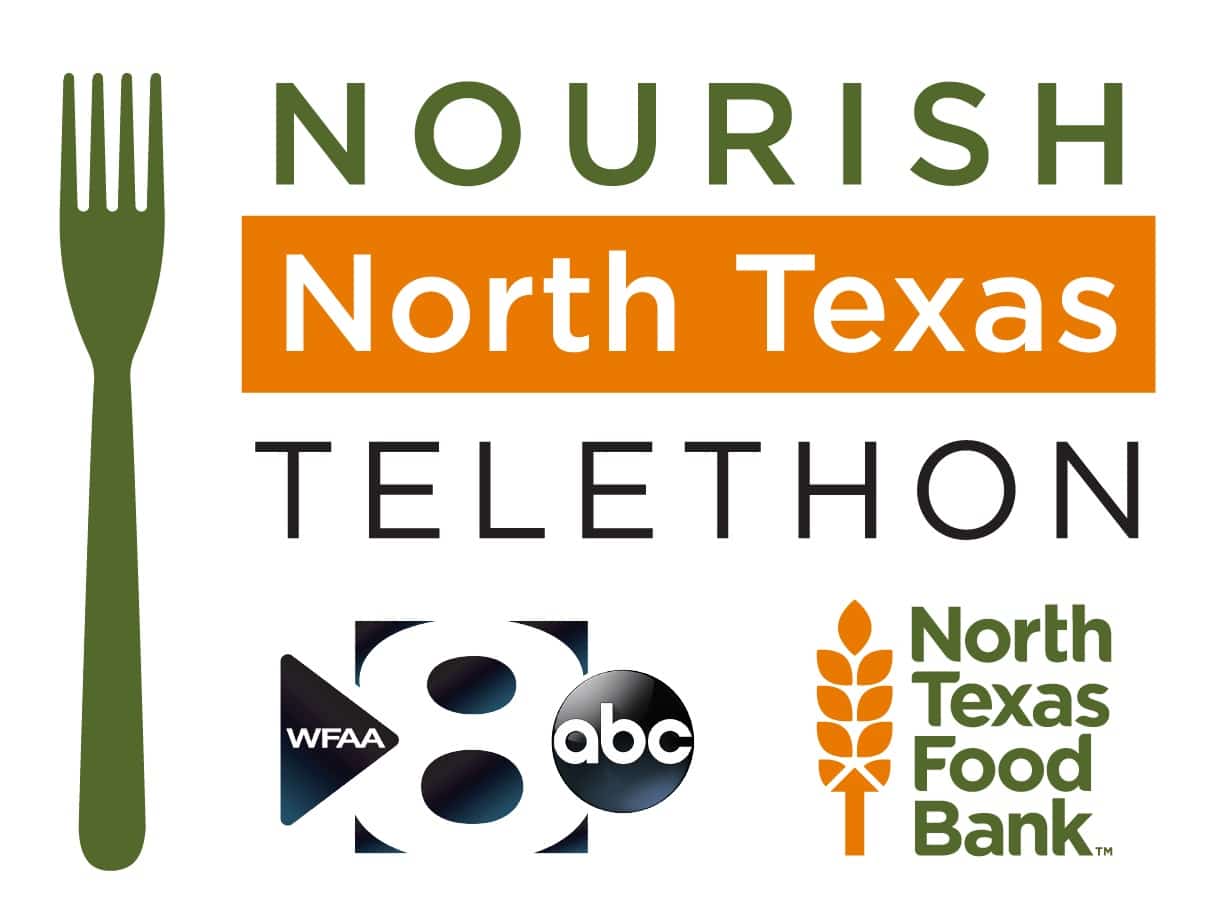 2023
WFAA and NTFB team up to host the Nourish North Texas Telethon. Throughout the month, supporters can donate through a designated webpage to give online. The exciting finale will be the on-air, live Nourish North Texas Telethon.