NTFB and its diverse network of more than 400 feeding partners hold public food distributions to help families in North Texas who might be struggling to make ends meet. Mobile Pantry participants do not have to register to pick up food. The food is distributed on a first come first served basis. Although no identification is…
Shred Day DFW, designed to securely destroy and recycle sensitive paper documents, is FREE and open to the public. There is no limit to how much paper you can bring. Consumers and business owners may bring any amount of personal or business paper documents and we will destroy and recycle them securely and efficiently. In Comerica's effort…
Join us for one of the North Texas Food Bank's signature events, Taste of the Cowboys (TOTC), held on field inside Ford Center at The Star in Frisco! Hosted by the Dallas Cowboys on Friday, June 9, this event will feature Dallas Cowboys alumni players, live entertainment, and gourmet tailgate food stations from some…
January 1, 2023
-
January 1, 2024
January 19 @ 8:00 am
-
December 31 @ 5:00 pm

Visit Anaya's Seafood restaurant on Monday March 27th, 2023 where 10% of sales will be donated to the North Texas Food Bank! Please note that this is for the Plano location only.
Visit: https://www.anayaseafood.com
---

Because Texas Etsy shop donates all proceeds from pens sold, including shipping and material cost.
Visit: https://www.etsy.com/shop/BecauseTexas
---

NTFB is honored to partner with Bell Nunnally & Martin LLP throughout the year. 100% of the proceeds from their mini-market café located in their Downtown Dallas office is donated to NTFB!
---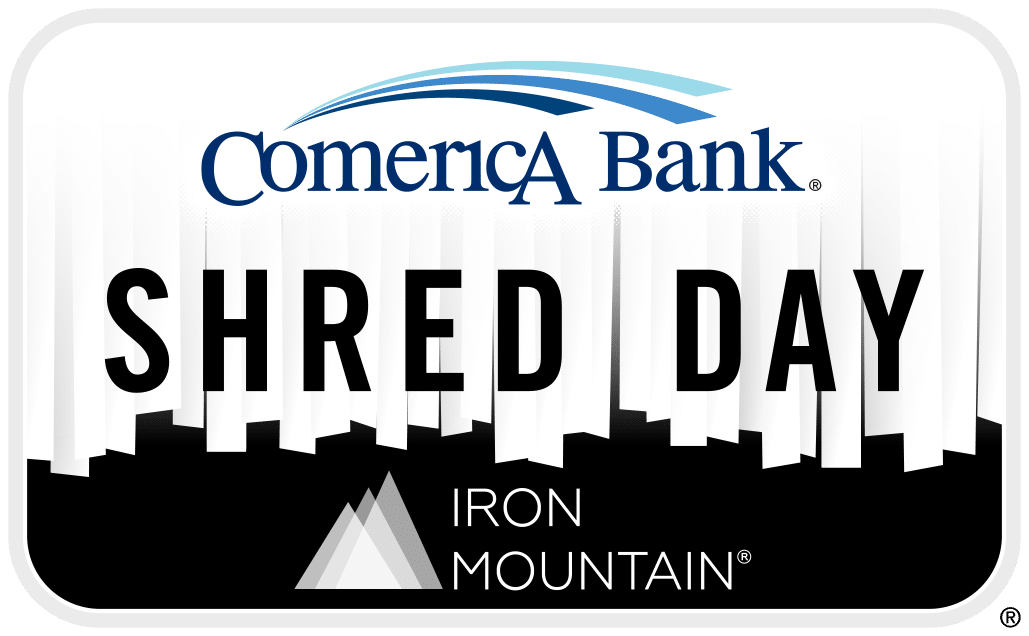 On Saturday, April 22, Comerica Bank will team up with Iron Mountain to host the ninth annual Shred Day DFW. In Comerica's effort to give back to the community, the North Texas Food Bank will be on site collecting non-perishable food items and monetary donations.
Visit: www.ntfb.org/shredday
---

From now until June 30, 2023, in participating locations, customers will have the option of rounding up to the nearest dollar at the register.
Visit:  www.elpolloloco.com 
---

With every swipe of an InTouch Credit Union credit or debit card you can help combat hunger in North Texas. InTouch Credit Union will be making donations throughout the year from card swipes until they reach $1 million in donations!
Visit: https://www.itcu.org/you-and-us
---

The RoundUp App lets you donate the spare change from your everyday purchases to North Texas Food Bank at the end of each month.
Visit: https://roundup.app/p/NorthTexasFoodBank
---