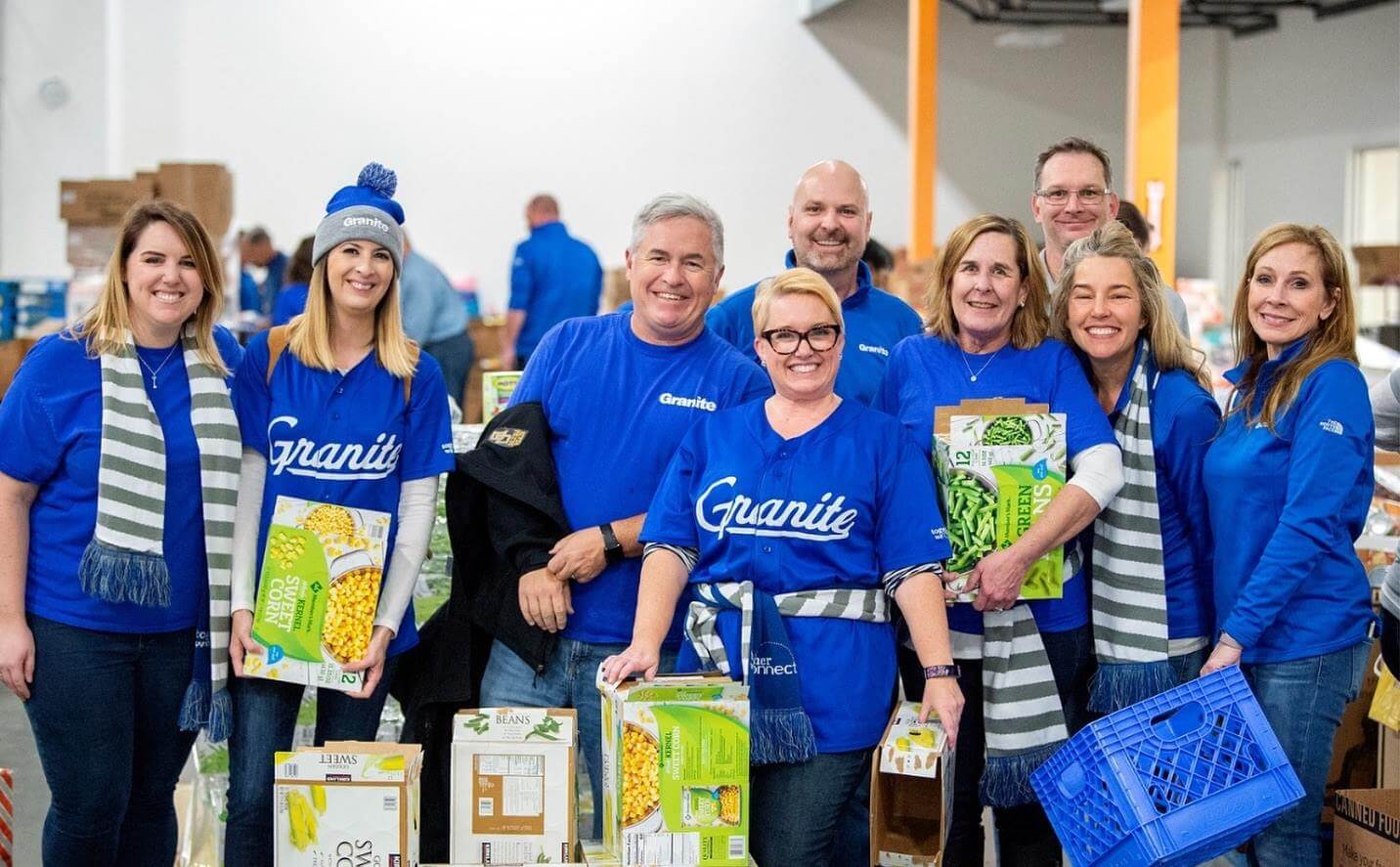 Interested in hosting your own fundraising event to benefit the North Texas Food Bank? Whether you want to host a virtual fundraiser, a virtual food drive, or a Facebook fundraiser there are many ways to give.
Looking to host an event to benefit NTFB? Fill out the form below and a member from NTFB's Marketing & Events team will reach out to you for further assistance.
Please note that all fundraising activities that involve the use of the North Texas Food Bank's name or logo must be reviewed and approved by the North Texas Food Bank marketing staff.
Staff and/or volunteer presence, and social media posts are not guaranteed and is determined on a case by case basis.
NTFB does not share or sell its internal list of donors or supporters.