Choose the North Texas Food Bank when shopping through Amazon Smile, and Amazon will donate a portion of the purchase price to NTFB!
Visit: Smile.Amazon.com
---
AV USA
AV USA donates 75% of their net sales through their auto donation program.
---

NTFB is honored to partner with Bell Nunnally throughout the year. 100% of the proceeds from their mini-market café located in their Downtown Dallas office is donated to NTFB!
---

Brenda Bogart "Heart & Soul - Made in the USA" LOVE prints are a limited edition of 1,000 with all net proceeds going to the North Texas Food Bank. Each print purchased will provide 333 meals to families in need.
Visit: https://brenda-bogart.myshopify.com/products/heart-soul-made-in-the-usa
---

The Frisco Gift Basket Company donates 10% of every purchase to help fight food insecurity in North Texas and across the United States.
Visit: https://thefriscogiftbasketcompany.com/
---

In 2022, when you purchase the hottest level of chicken, Shut the Cluck Up, from Hattie B's $1 is donated to the North Texas Food Bank.
Visit: https://hattieb.com/
---

Shop at participating H-E-B and Central Market locations from August 17 through October 25 and donate to the North Texas Food Bank with each Transaction.
Visit: https://www.heb.com
---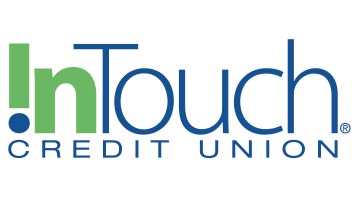 With every swipe of an InTouch Credit Union credit or debit card you can help combat hunger in North Texas! InTouch Credit Union will be making donations throughout the year from card swipes until they reach $1 Million in donations! Learn more at https://www.itcu.org/you-and-us
---

How would you like to have a new state-of-the-art website, create good publicity for your business, and at the same time help out a great cause? Lockesource Digital will donate 25% of a new website setup fee to North Texas Food Bank!
Visit: https://lockesource.com
---

The RoundUp App lets you donate the spare change from your everyday purchases to North Texas Food Bank at the end of each month.
Visit: https://roundup.app/p/NorthTexasFoodBank
---

Enjoy unlimited taco samples from Dallas' best at Tacolandia on November 12, 2022!
Visit: https://www.tacolandiadallas.com/
---