Visit our Community Campaigns page to view a full list of community partners helping NTFB raise funds to fight hunger!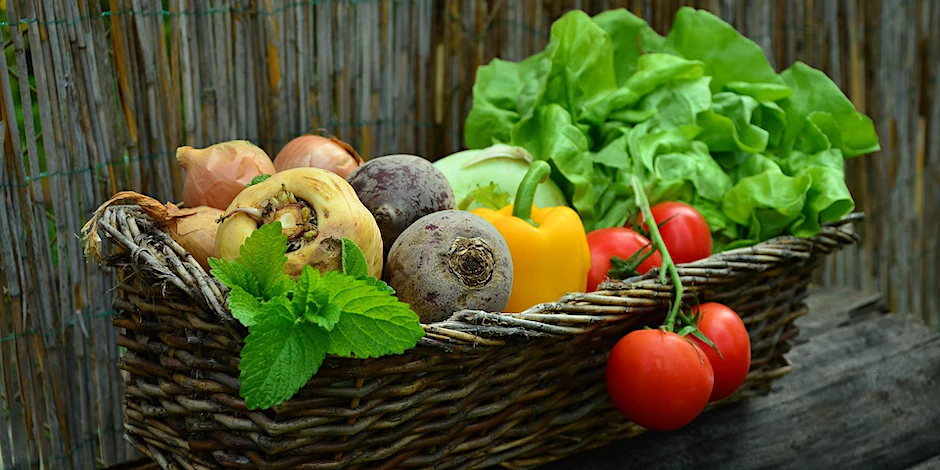 Jan's Garden at North Texas Food Bank
3677 Mapleshade Lane, Plano, TX
Join NTFB's Garden Specialist to learn the basics of spring veggie gardening and what pests to keep an eye out for as the weather warms up! Click here to register!
Perot Family Campus
3677 Mapleshade Lane, Plano, TX
Held at the North Texas Food Bank's Perot Family Campus in Plano, Empty Bowls brings together food, art and music lovers who have a heart for helping our neighbors. Each attendee will be able to enjoy delicious, bowl-friendly fare, prepared by talented chefs and restaurants from across North Texas. The event will also feature  live…