Visit our Community Campaigns page to view a full list of community partners helping NTFB raise funds to fight hunger!
Join NTFB's Garden Specialist to learn the basics of spring veggie gardening and what pests to keep an eye out for as the weather warms up! Click here to register!
Held at the North Texas Food Bank's Perot Family Campus in Plano, Empty Bowls brings together food, art and music lovers who have a heart for helping our neighbors. Each attendee will be able to enjoy delicious, bowl-friendly fare, prepared by talented chefs and restaurants from across North Texas. The event will also feature  live…

Choose the North Texas Food Bank when shopping through Amazon Smile, and Amazon will donate a portion of the purchase price to NTFB!
Visit: Smile.Amazon.com
---
AV USA
AV USA donates 75% of their net sales through their auto donation program.
---

NTFB is honored to partner with Bell Nunnally throughout the year. 100% of the proceeds from their mini-market café located in their Downtown Dallas office is donated to NTFB!
---

From November 1, 2022 to June 30, 2023, in participating locations, every customer will have the option of rounding up to the nearest dollar at the register.
Visit:  www.elpolloloco.com 
---

The Frisco Gift Basket Company donates 10% of every purchase to help fight food insecurity in North Texas and across the United States.
Visit: https://thefriscogiftbasketcompany.com/
---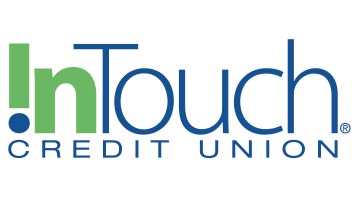 With every swipe of an InTouch Credit Union credit or debit card you can help combat hunger in North Texas! InTouch Credit Union will be making donations throughout the year from card swipes until they reach $1 Million in donations! Learn more at https://www.itcu.org/you-and-us
---

How would you like to have a new state-of-the-art website, create good publicity for your business, and at the same time help out a great cause? Lockesource Digital will donate 25% of a new website setup fee to North Texas Food Bank!
Visit: https://lockesource.com
---

ONIT Home is launching a social media campaign benefitting NTFB on Jan 24, 27 and Feb 2. For every comment, they will donate $3 and for every share they will donate $5!
Visit: https://www.onithome.com
---

The RoundUp App lets you donate the spare change from your everyday purchases to North Texas Food Bank at the end of each month.
Visit: https://roundup.app/p/NorthTexasFoodBank
---