Taste of the Cowboys: A Virtual Night of Gratitude
June 25 @ 6:30 pm - 7:30 pm
Stream Live at 7pm CST on the following Platforms:
North Texas Food Bank Facebook
---
Founded 16 years ago, Taste of the Cowboys has raised over $3.6 million to support the North Texas Food Bank and their mission to fight hunger, specifically to support their child programs, including Food 4 Kids and School Pantry.
As COVID-19 has spread throughout the globe, we have faced business and school closures, a drop in oil and gas prices, travel restrictions and more, which has tipped the scales for families living on the edge of food insecurity and caused them to experience hunger for the first time in their lives.
Thanks to the overwhelming support from our community during this unprecedented time, the North Texas Food Bank has been able to mobilize resources to keep up with the demand of food distributed to these families and neighbors in need.
For that reason, the North Texas Food Bank and the Dallas Cowboys would like to transform this year's event from a tailgate party to a celebration of gratitude to those who have generously supported and continue to support our mission.
Sponsor/VIP Access
Taste of the Cowboys sponsors will have access beginning at 6:30 pm. Sponsors will be "seated" at a virtual table.  Within this virtual table experience, you will be able to see and talk to your guests via video conference in a private "room" all while watching the VIP program.  The VIP event will feature a live cooking demo, a recipe from a top Dallas mixologist, messages from the Food Bank, music from a local DJ, and first dibs at our silent auction. Also, a surprise Dallas Cowboys guest will join your table for a special 5 minute Q&A, so have your questions and camera ready!
Main Program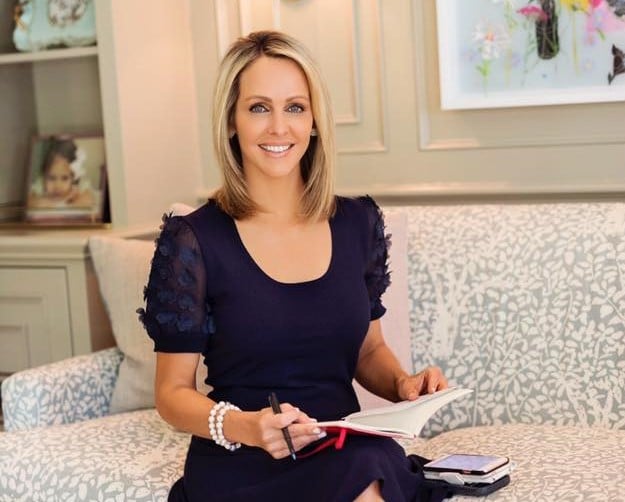 At 7 pm, our main program will begin. Sponsors/VIPs will be able to view the main program with their guests, still within their VIP table.
The main program will feature Cowboys players and personnel, a live performance by Pat Green, a Q&A with a special Cowboys guest, Offensive Guard, Zach Martin, and much more emceed by Meredith Land from NBC5!
We will provide more information as we get a bit closer to the event date, and we will also share your private table link and further instructions a few days in advance of the event.  In the meantime, please save the date, as we hope you will join us for this very special event!
Support Our Restaurant Partners
At our Taste of the Cowboys events, we typically have the area's top chefs sampling dishes they prepare for our guests. With the impact of COVID-19, we hope you can support some of our restaurant partners by ordering from the list below for pick-up and to enjoy at home during the virtual event. Click on each restaurant for access to their menu.