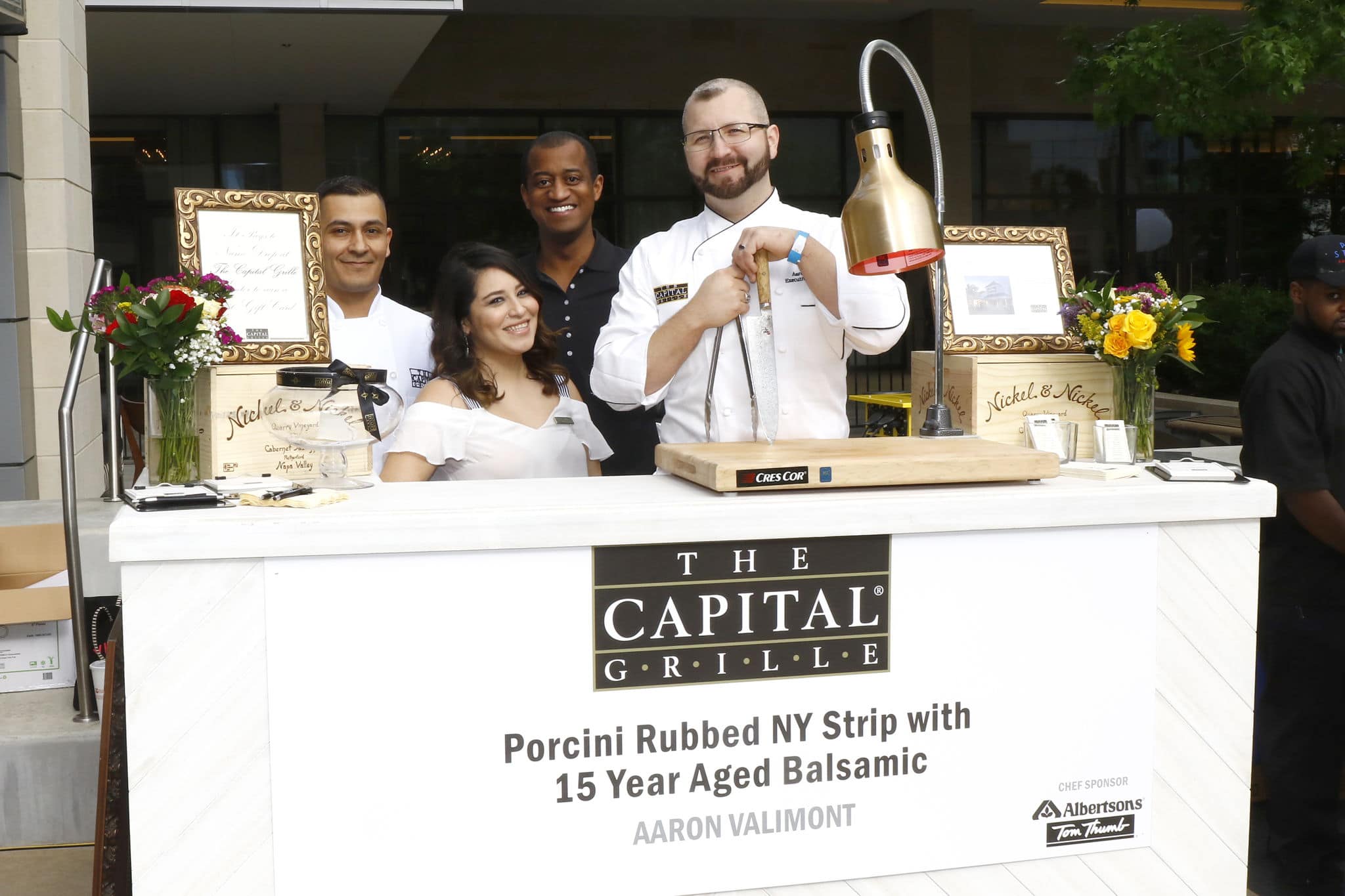 The North Texas Food Bank and the Dallas Cowboys are closely monitoring the COVID-19 developments. We are committed to providing a safe environment for all of our guests, and for that reason, we are following the guidelines and recommendations of the CDC and postponing Taste of the Cowboys, which was previously scheduled for Sunday, May 17, 2020.
We thank you so much for your support and patience as we work to reschedule this event. We will keep you informed of a new date, so please check back here for more information in the coming weeks.
Please continue to support the North Texas Food Bank in their mission to providing access to nutritious food to those in need in our community. Please consider a donation by visiting NTFB.org/donate.