Nourish North Texas Telethon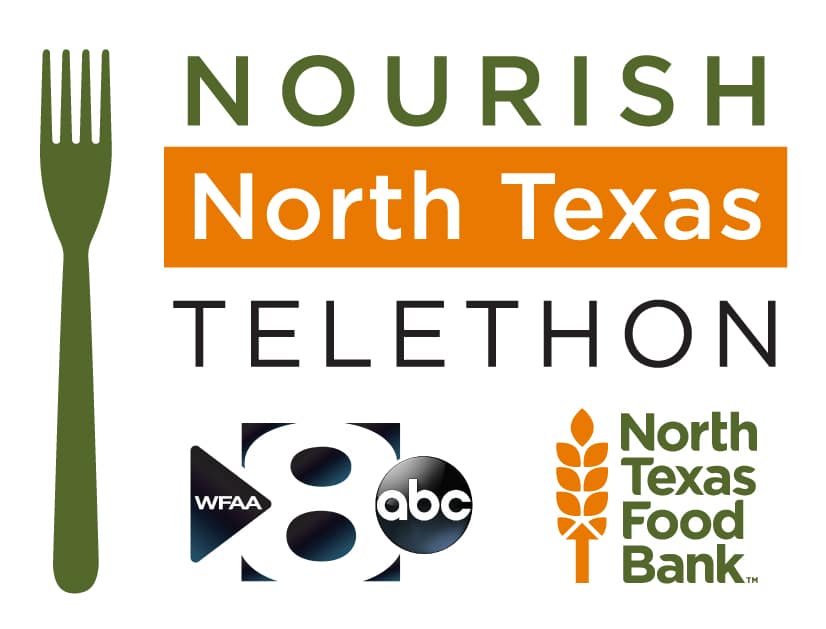 Today only, March 29, WFAA and NTFB team up to host the 2nd Annual Nourish North Texas Telethon event that aims to raise awareness and funds to help provide healthy meals for neighbors across North Texas.
For our 40th anniversary this year, our goal is to raise enough funds to provide more than 2 million nutritious meals for North Texas children, seniors, and families. Join us by tuning in to WFAA Channel 8 throughout the day and your gift will be doubled, up to $125,000, thanks to our generous sponsors to help 2X as many neighbors.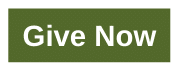 Sponsored by: