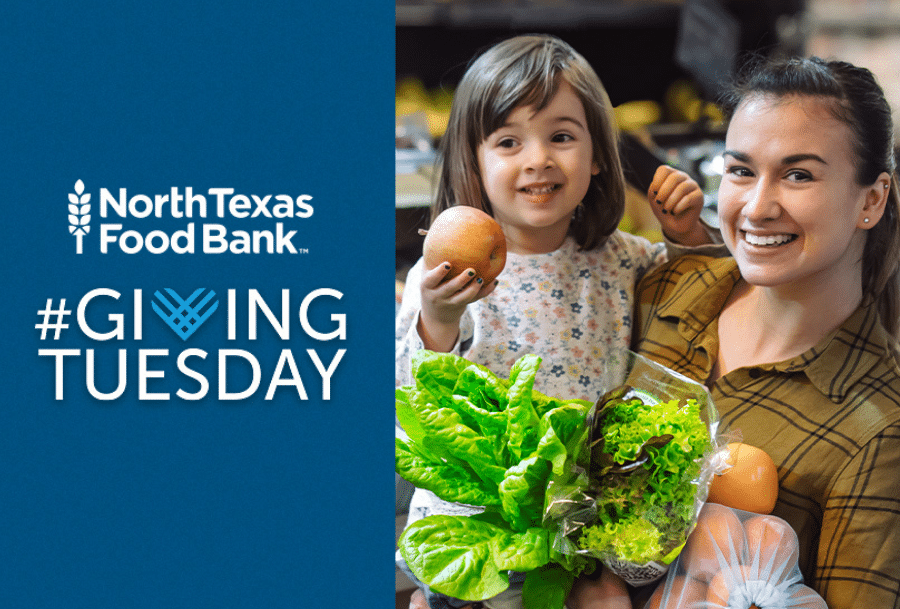 November 30 is #GivingTuesday, the world's biggest day of generosity, where we join together to make an incredible impact for our community.
And this year, you can double your impact. Our friends at the Kalman and Ida Wolens Foundation are doubling every gift you give, dollar for dollar, up to $50,000!
Give here today and it will go 2X as far to provide access to nutritious food.
Give now and make twice the difference for the children, seniors and families in North Texas who need it most.
Sponsored by: